Chris Rootman is the National Sales Manager of VDP Distributors, and a SCASA board member as of April 2019. We chatted to Chris about his experiences in the coffee industry…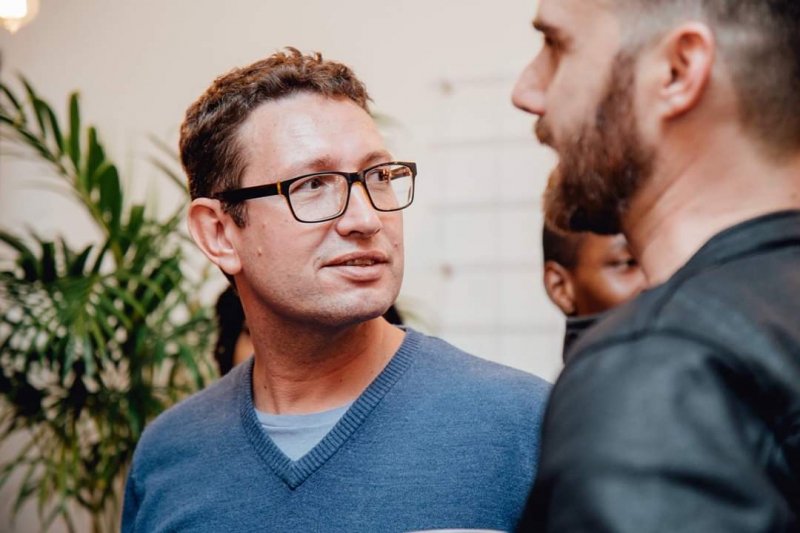 So, who is Chris Rootman?
"I think the short answer is that I'm a person who was lucky to fall in love with coffee early in my career and jumped at opportunities to learn more. As a husband and father to a beautiful family, I've been privileged to find ways to support my family while working in an industry that I absolutely love! I've also relished the opportunity to move into the management side of the industry. I'm also a bit of a cricket fanatic, love to read crime fiction, and my favourite holiday venue is the Kruger National Park!"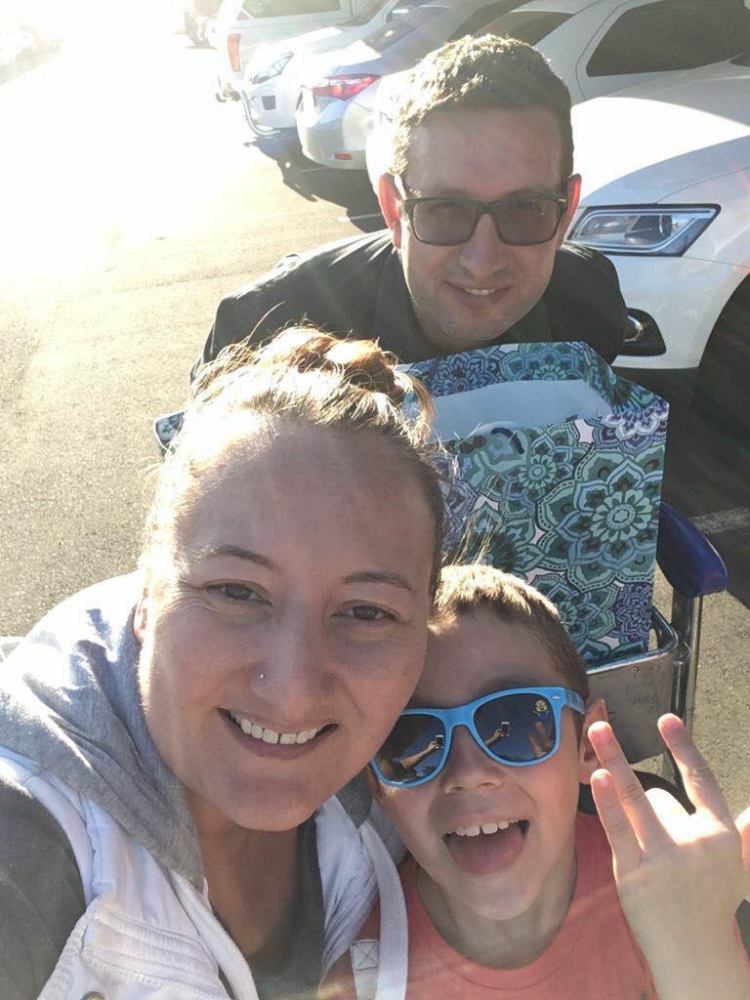 How did you get into the coffee industry?
"I was fortunate to be involved with the hospitality industry where I met some amazing people who helped shape and guide me. Bernard Muneri, Benhard Wiese and Jan van de Putte saw my talent at different stages in my career, and allowed me to explore it, while feeding me with constant information. Through this, I was lucky to start first as a barista trainer, grew into wholesale, and today I manage a wide range of responsibilities for some of the biggest brands in the industry."
As a coffee lover, what are your three favourite coffee shops?
"I don't get out as much as I like these days, but when I do its always Oscars Café in Hillcrest, Lineage, also in Hillcrest, and Skyline in Morningside."
What do you think are the unique challenges faced by South Africa's coffee industry?
"The industry has many different aspects, each facing their own challenges… As the bulk of our green coffee comes from outside of South Africa, there are many challenges surrounding the importing of beans. When you start speaking to the importers there are some amazing stories of how far some people have gone to get their beans to us. I remember a recent story about a farmer from Malawi who loaded his car with his entire crop and drove it to Johannesburg to deliver it to his buyer. Roasters have other challenges. Right now, load-shedding is at the top of the list.
There is a tendency starting to surface where price wars are driving the wholesale part of our industry. As much as I understand that dropping your margin is sometimes needed to close a deal, I feel that this is de-valuing this part of our industry. By allowing someone to buy a roasted, bagged and branded kilogram of coffee for cost plus a very small margin, we are stunting the growth of the smaller roasters and importers. The margin is needed to be able to invest into people, employ and educate more staff, buy better equipment, grow skill sets and as such, make a positive contribution towards the industry as a whole.
Café's and consumers – this is the place where we get to tell the story of our coffees, our cafés, and our baristas. The place where the consumers get to experience and learn about our magical industry. Cafés (and I use it as a broad term) have had a tough time in 2019. Location is the name of the game and the better the location, the higher the rent. High rent means that costs need to be cut elsewhere, often leading to baristas not getting paid a market-related salary, but also that they start selling their coffee for smaller margins, to compete with all the other coffee sellers around them.
All of this contributes to the shop making less money, which affects the store's entire operation. I'm seeing a worldwide trend of stores starting to sell commodity coffees as well as speciality coffees, at different price ranges. I'd like to see that happening here more often. There are however many places who already pay their baristas well above the industry standard, continually strive to up-skill their teams and sell their coffee at prices that do justice to the coffee they serve. I'd like to see more of that in 2020."
What's been the highlight of your coffee journey?
"There are literally moments every single day where I feel so privileged to be doing what I am. I'd like to highlight the relationships I've built over the last 10 years. I think this is true for everyone in our industry. We're all working in a fiercely competitive industry which gets tougher every day due to economic pressure, but also more and more new players offering similar products. Yet, when we get together, we are friends. When we need advice, we call on our industry friends.
This sense of community is not something I've experienced in other industries. This camaraderie helps me get out of bed the morning after a rough day, knowing someone else has faced similar issues and they will help me get through it."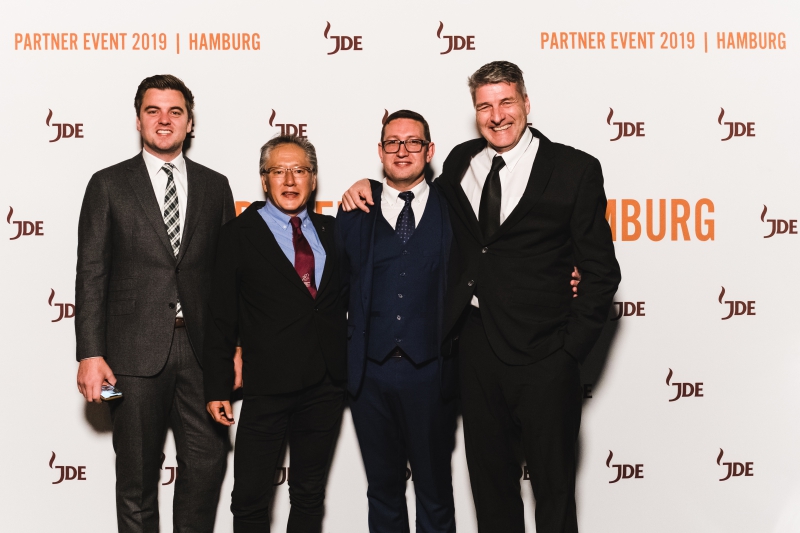 What advice do you have for entrepreneurs who are starting out on their own paths in the coffee industry?
"Network. Network. Network. There is an absolute mass of information out there that can be overwhelming and confusing. The people in the industry have learnt hard lessons and are able to offer great advice and guidance. Sometimes ideas and inspiration come from the strangest places. Work hard. Follow your passion."