And the winner is....
Mark Gavin
Congratulations Mark and thank to everyone for entering! If you didn't win, you should still check out what
Skyline
has to offer and try it for yourself!
---
Win an awesome Skyline Coffee Roasters Hamper!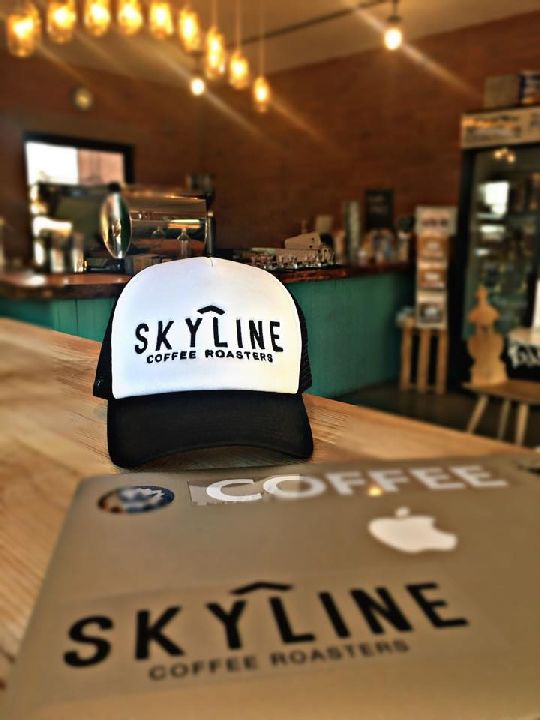 Hamper includes a Skyline trucker cap, T-shirt and 2 x 250g Bags
of delicious coffee from Skyline.

Image: ©Skyline/DaSilva.






The Mainstream blend.


Dylan Da Silva and Jamie Braun are no strangers to the Industry and they have this to say about their new venture: Our coffee beans are our paint and we are devoted coffee artists… Or so we like to think! As roasters, we pick the finest characteristics from each bean and then hand-craft our roasts to highlight their delicate qualities. It sometimes takes a lot of time and experimentation but we believe in doing the bean justice. Whether you're a coffee connoisseur, café-dweller, home-brewer or biscuit-dunker, our Mainstream Blend will do the trick. Consisting of a prized arabica Guatemala SHB, Uganda Bugisu and Rwanda Nkora. You can expect honeycomb sweetness, lemon-like acidity and a deep dark chocolate aftertaste.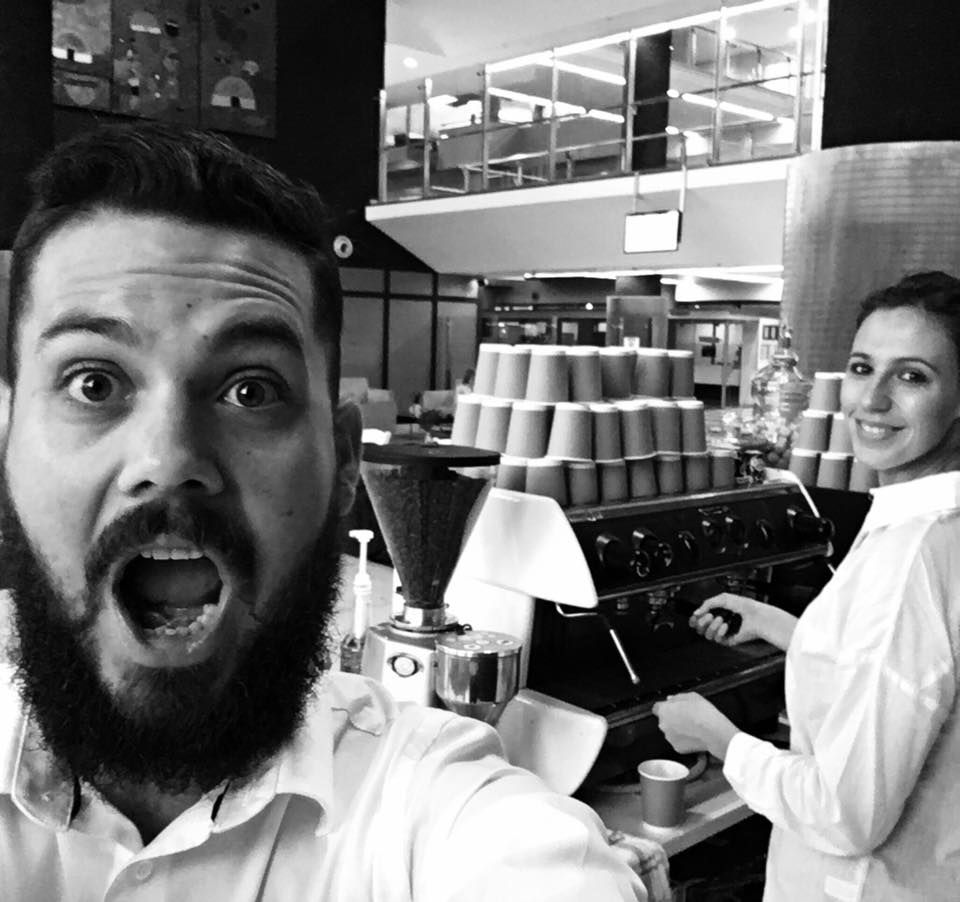 Dylan and Jamie of Skyline. We love these crazies!
Image: ©Skyline/DaSilva.


---
To Win: Just like or follow us and Skyline on Facebook or Instagram @thecoffeemag & @skylinecoffeeco


---