These two gentlemen have both taken up residence in
The Workstation,
a new development in Umhlali on the main road as you drive in to the bustling metropolis. One business is in charge of roasting the coffee
(
Science of Coffee
,
thank goodness, imagine Judd with a roaster!) and one business is in charge of turning that coffee into a delicious beverage and feeding you yummy goodies too (
Coffee Tree
, Judd is good at that). Ant Carr, who has been an avid patron of Judd's previous endeavours, now steps into a new role that of Main Coffee Person and General Man in Charge of the new North Coast branch of Coffee Tree. You're greeted with the mingling smells of roasting coffee and whatever the special is that's cooking on the stove and immediately we were salivating! Science of Coffee has come with a wonderful blend for the Coffee Tree team and our El Padres were fantastic! Definitely worth a visit!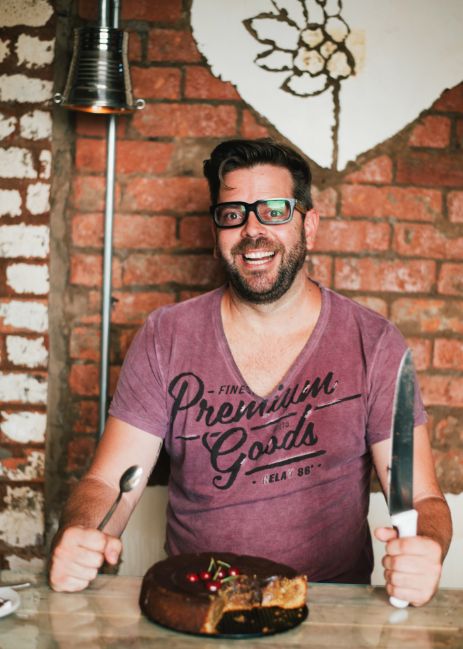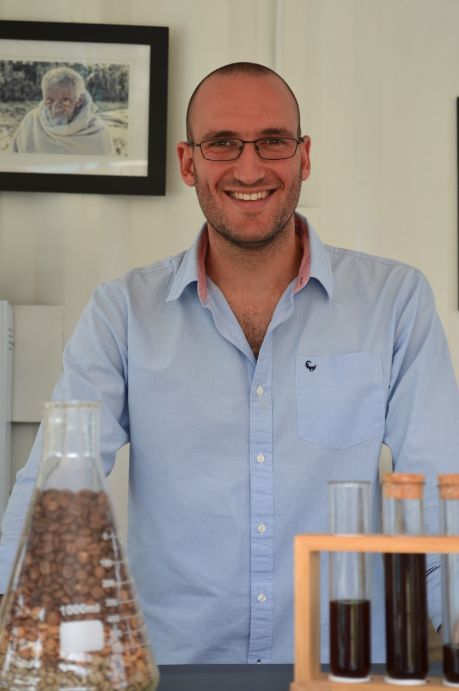 Judd Campbell and Alessandro Craparo, making waves up the North Coast.

The launch of the building. Apparently it was a very good party :)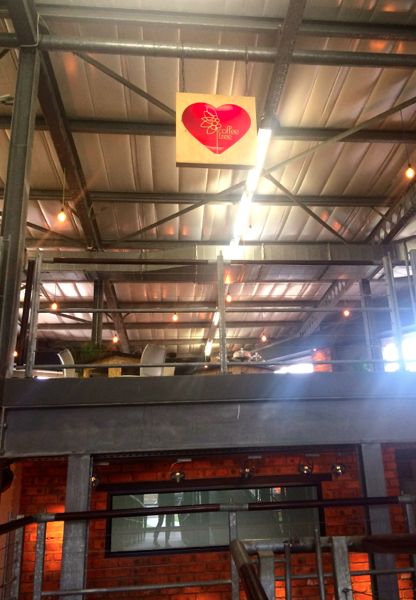 A welcome sign upon entry!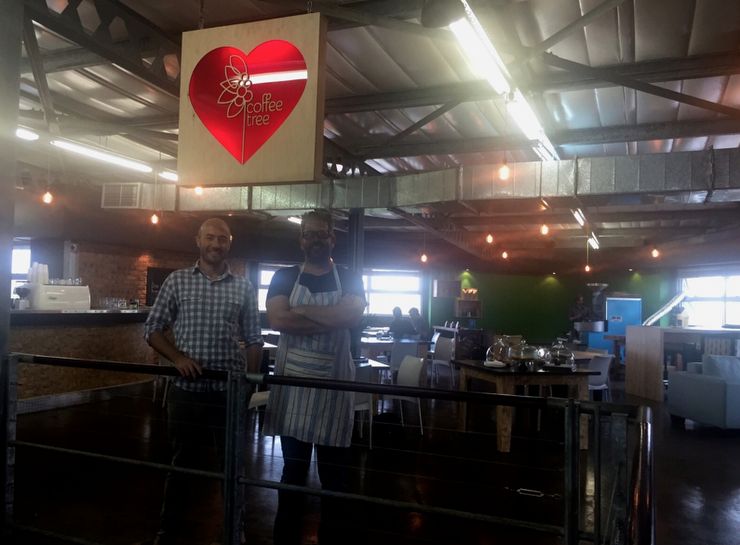 Ant Carr who will be running the operation, and Judd in a charming apron, hard at work!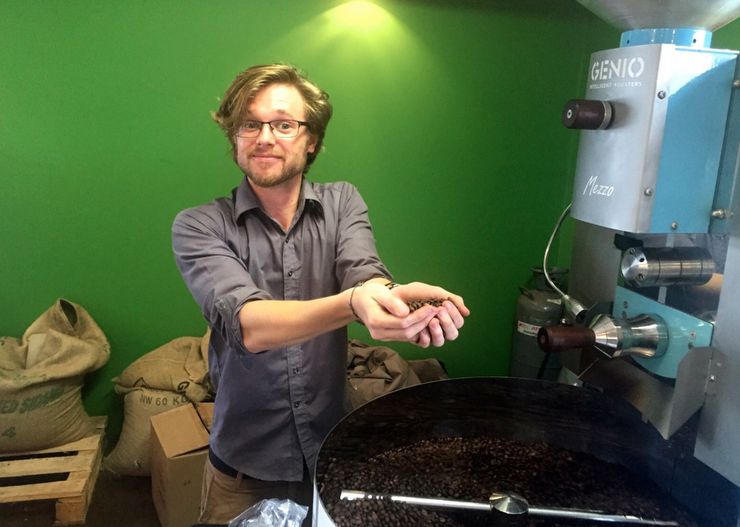 Roastin' them beans!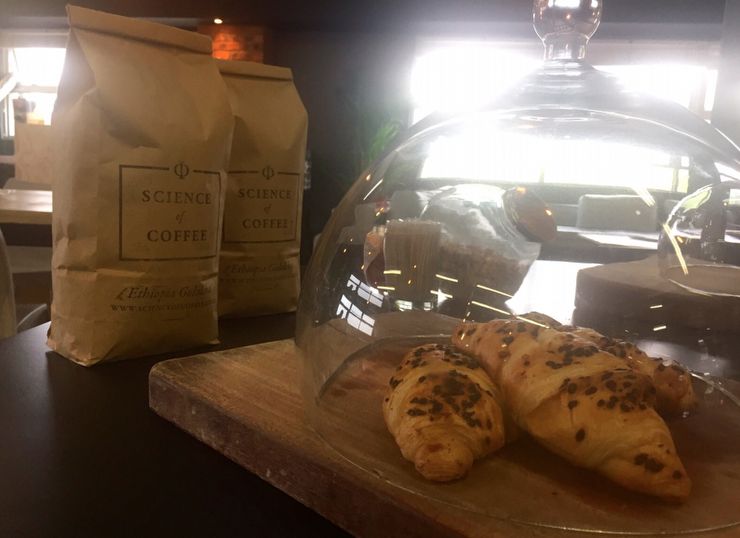 Coffee and croissants, yum!!!