---
---

2013 is rapidly coming to a close...and well, everyone loves a list. So we compiled a list of our own. it's the "Top 10 most memorable baristas list " - and there are a few criteria:


1. The kind of barista that radiates a love for coffee.
2. The baristas that makes you feel like your are the MVC (Most Valuable Customer) of the day - everyday.
3. The barista that genuinely cares about you and your coffee - they know your order, they know how you like it and they delivery it perfectly 99 /100 times.
and so....dun dun duuuuuunnnn.... here's the list
:


Rodreck Nzirainengwe
Roddy's story is a fantastic one. Starting in the packing room at Union Hand Roasted, his determination, natural talent and desire led to the National Barista Champ stage and roaster at Union. He is so humble about his success so far and is always to learn more. He made such an impression on us, that we awarded him
TheCoffeeMag Raw Talent Award
at the Nationals this year.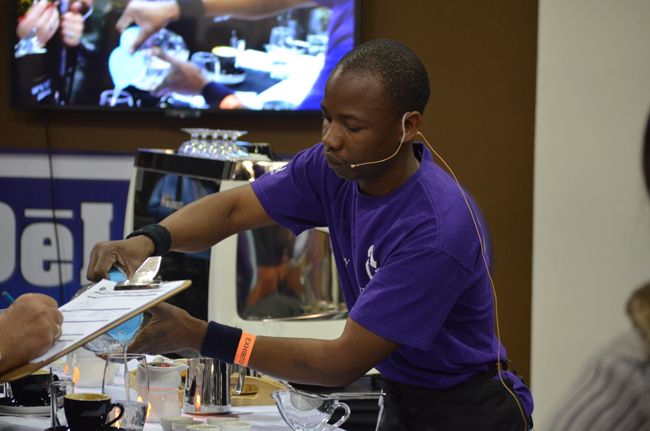 Silbert
Deep in the bowels of the Moses Mabhida stadium lies this little espresso bar called
Jacksonville Coffee.
And at that little espresso bar is this barista named Silbert. He has a megawatt smile that will play on your heart strings and get your day off to an amazing start. Good vibes and excellent coffee, he has definitely stuck in our minds!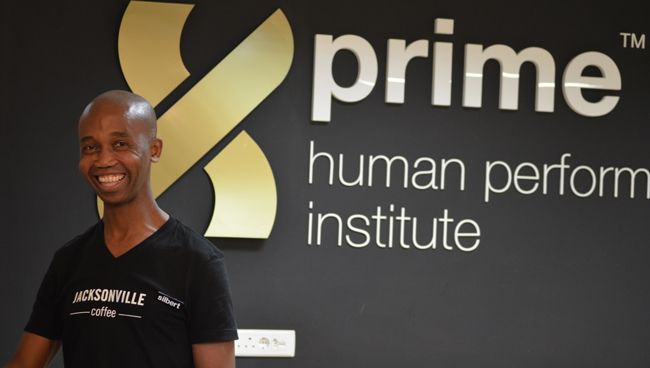 Byron Keet
This young buck from the Eastern Cape is all about the coffee. He is a coffee geek through and through and we love it. He burst on to the scene this year, placing 2nd in the Eastern Cape and finding himself a job at one of the best spots in PE,
Urban Espress
. His attention to detail and love for the bean are inspiring, every cup is an experience with this guy.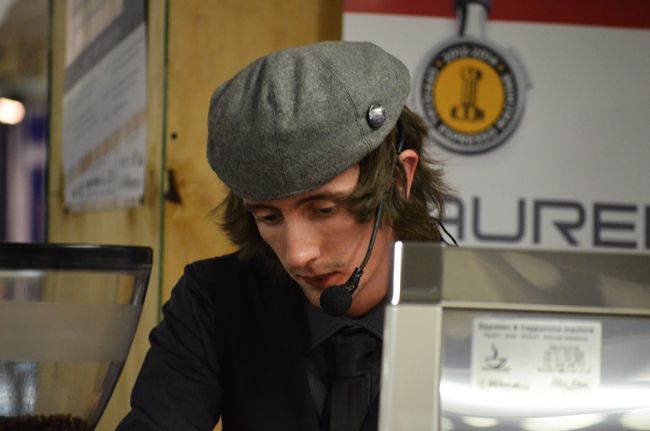 Wency Masawi
Also a young 'un, at only 20 years old, Wency is employed by the
Nino's
Group and is fast becoming one of the most inspirational Baristas and trainers within the chain's group. The man radiates passion for coffee and for his colleagues. He is also very creative and innovative. This year at the KZN Champs, he pulled his espresso shots straight into cored out apples instead of shot glasses! Just spend 5 minutes talking coffee with Wency and you'll feel as rejuvenated as if you've just slugged back one of those apple-espressos!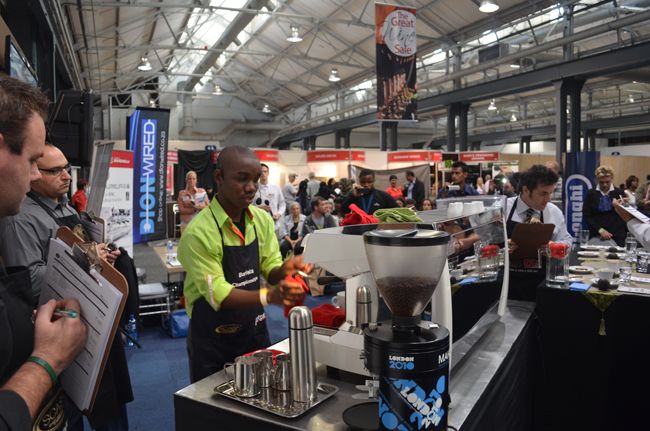 Daniel 'Thor' Erasmus
Daniel brings rock 'n roll to coffee in a super cool way. He's efficient and friendly and he really knows coffee. The reason we really like him, is because, not only is he an excellent barista behind the espresso machine, but he's really into alternative brewing methods. He's the current SA Aeropress champion, he makes siphons, pour overs, Chemex's and pretty much anything else you can think to brew coffee in. His trademark long hair and goofy smile may fool you as to the knowledge beneath the surface of this promising young man. You can find him training other aspiring baristas at
Colombo Coffee & Tea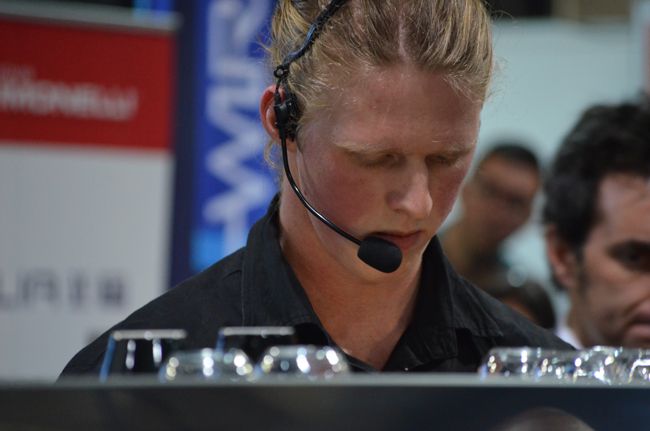 Jono and Ollie
Rosetta Roastery
in Woodstock has garnered quite the reputation for themselves over the last couple years. And we can't stop singing their praises. It it has to be said that every time you walk in the door, the experience is a new and exciting one. These guys know coffee and they are uncompromising in their presentation of it to every customer.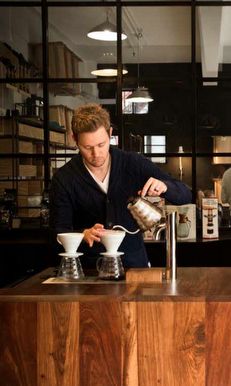 Bilbo Steyn
Bilbo has to be the most underrated barista in the country. She is trainer at
Origin Coffee Roasting
so we don't often get to see her behind the espresso machine there, but we had the opportunity to see her in action at the SCASA coffee competitions and she blew everyone away, making such delicious coffees that she landed herself the honour of 3rd best barista in the nation. So well deserved!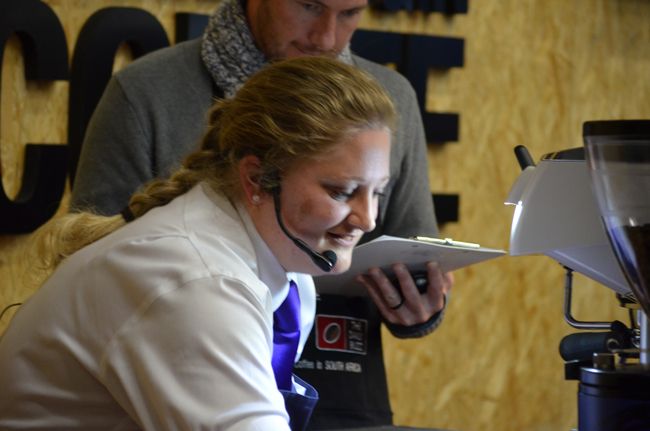 Nicodemus Nabakwe
Nicodemus is a traveling barista trainer for the
Avanti
group. He spends a lot of time on the road and he is unrelenting in his enthusiasm for the young baristas he trains. Nicodemus really understands the coffees he uses and is fiercely loyal to the best-practices of proper coffee brewing. If you're lucky enough to catch him on a day when he's training baristas in one of the local Cafe's - ask him to pull you a life-changing coffee. You'll be glad you did.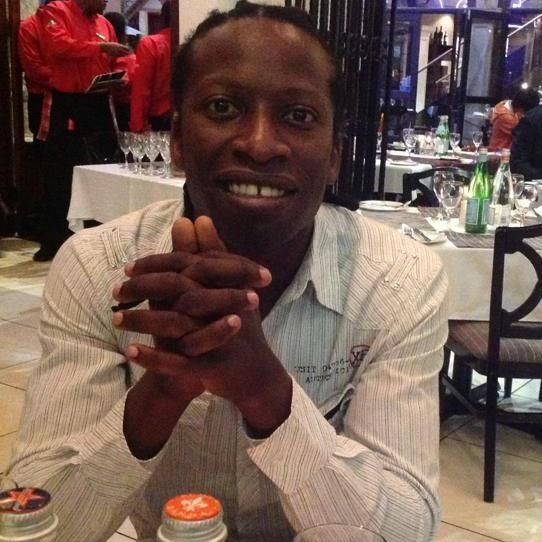 Portia Paradzai
Portia is a really cool barista who really impressed us at the KZN competition this year. She blew everyone out the water with her technical skills - she even beat KZN, SA Champ and technical freak, Craig Charity (see further below) in this category. Onlookers at the event will remember her precision and thoroughness which is remarkable considering this isn't like latte-art or something visual that everyone can appreciate, which makes this even more outstanding. Portia plies her trade at the Durban North
Caffe Java
and is an inspiration to everyone whome she serves. We see a big future in front of this young lady.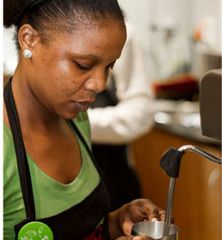 Craig Charity
Now you may think this is too easy, I mean the man is The Champ. But actually every time you walk into his cafe, Lineage Coffee at
Stretta Cafe
, you get top class treatment and that's what makes this barista special. He dresses for the occasion of incredible coffee everyday and you can taste the excellence in every single cup. We can't wait to see what he does at Worlds next year!!!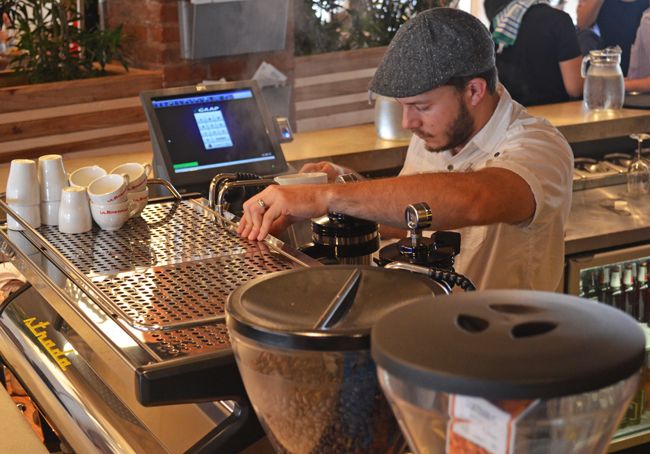 And that's the list folks! If you think we've missed an outstanding performer who fits the above criteria, let us know about it in the form below and you could
win a kilogram of delicious coffee beans
from UNION HAND ROASTED, a
10-pack of Wedgewood nougat
and
10 slabs of Lindt Chocolate
Coming next week....Our TOP 10 Roasteries of 2013! (So stay tuned.)