Coffee with a kick
All words by Edo Heyns


Drinking grappa with coffee is still quite a rarity in South Africa. In fact, I often see people stare in amusement as I pour a half-shot of the clear spirits into my single espresso – particularly when breakfast is still being served!
I was introduced to this coffee with a kick by Italian-born wine legend, Giorgio Dalla Cia, who made the ritual look so irresistibly old-school European that I simply had to give it a go. He would add half a shot of his own Dalla Cia Grappa – a spirits made from distilled grape skins – to his espresso, casually sip this and then rinse the cup with the remainder of the shot.
Drinking espresso with some form of spirits is still common in many parts of Europe. In Italy, espresso with grappa is called café corretto, while a carajillo is a Spanish drink of espresso with brandy or rum.
I particularly enjoy Wilderer Moscato Grappa with an espresso that has a perfumed character, like Origin's Ethiopian Yirgacheffe. This would probably also be a good choice for first timers, with the floral hints of the coffee complementing the fruitiness and cinnamon spice of the grappa, resulting in a divine digestif!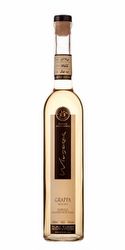 Café corretto is most often enjoyed after a meal, but it is not uncommon to start the day with this kick. And it's worth the stares ...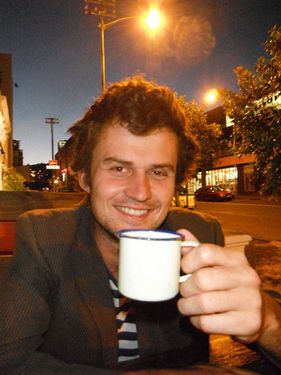 ---
Cheers Edo! Definitely going to give that a try! Do you practice an interesting method for drinking coffee or do you have a recipe with a little bit more of a kick, just in time for the festive season?
Tell us about it!
We'll send the first 3 people a bag of Yirga Cheffe beans from Origin!