If there's one thing we love about Africa it is the diversity of our natural flora and fauna. We are so lucky to have such amazing access to the bush, the ocean, the mountains and all of the natural splendour of these biomes right here in South Africa, usually within a few hours of wherever you might be!
This week we ventured out to one of our favourite game reserves and, well call it a combination of cabin fever thanks to Lockdown and the fact that we had a new coffee gadget, the Pipamoka to play with, but we felt like little kids let loose in the wild! So we made a video of our first try with this gadget. We followed the instruction manual, as that is always a good place to start before you get into experimentation.
Come join us on a game drive as we discover the unique Pipamoka...
Here's what we love about the Pipamoka on first impressions:
1. You can brew and drink from a single device. That means less stuff to pack and all the things you need are contained in one place.
2. It's simple and sturdy. Perfect for the rugged outdoors and it won't get damaged.
3. You have incredible control of your extraction thanks to the control ring and the Pipamoka gives a very clean cup of coffee that stays hot in your flask for hours!
4. This brewing ritual could become addictive! The twist is completely unique and strangely therapeutic.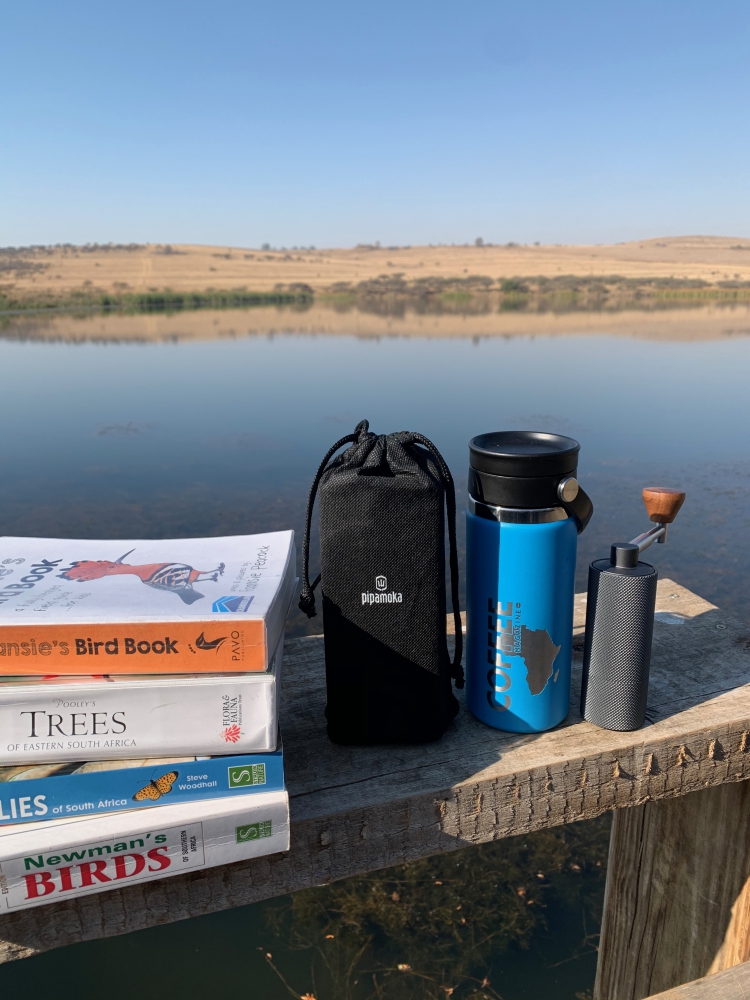 The Pipamoka comes in a handy little carry bag. All you need is fresh coffee, hot water and a good grinder for the perfect bush coffee-break!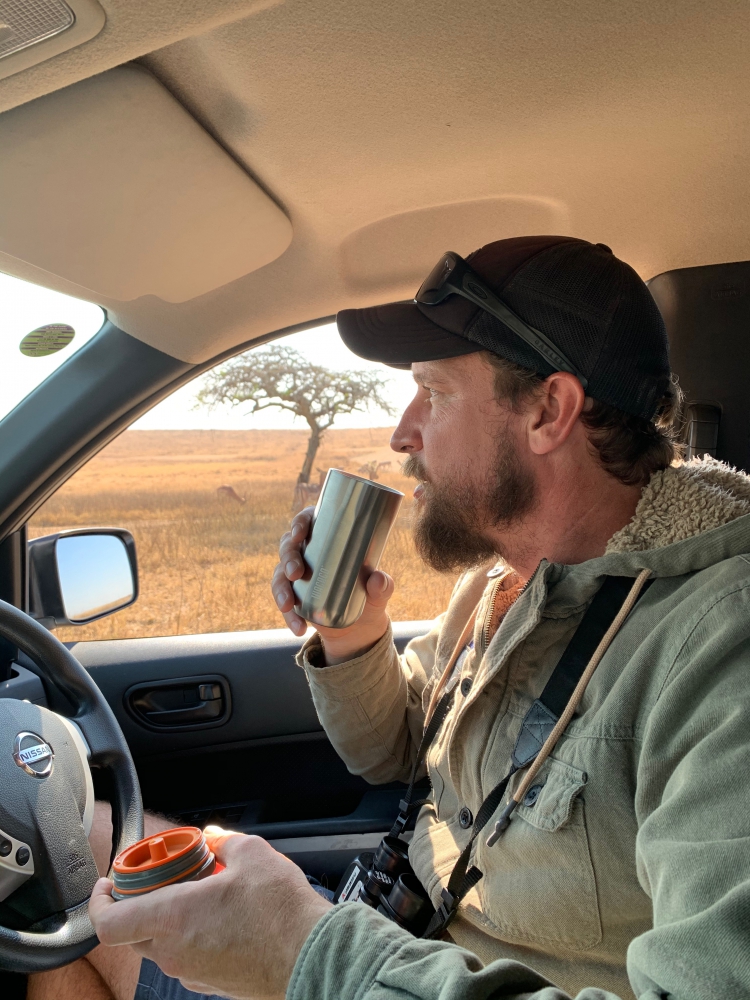 The coffee stays nice and hot in the stainless steel cup and the robust rubber vacuum lid seals in the heat and the flavour!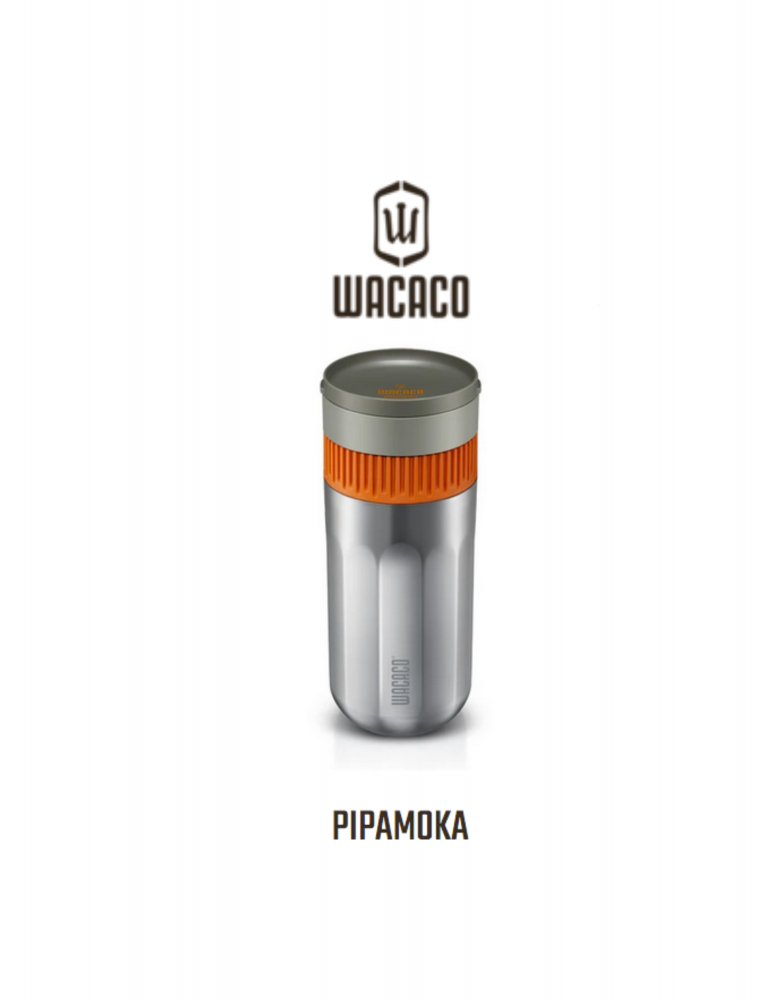 For more info visit
https://moreflavour.co.za/product/wacaco-pipamoka-coffee-maker/