He had a mild scare last night with some confusion over his flights, but after a full day of training with his coach, Matt Carter and the
Q-grader qualified Cuth Bland today,
he's feeling confident about the upcoming challenge. Ishan has in fact won this title twice before and he is no doubt aiming to impress again at the 2015 Event in Nairobi, Kenya. South Africa has a very good track record at these Championships.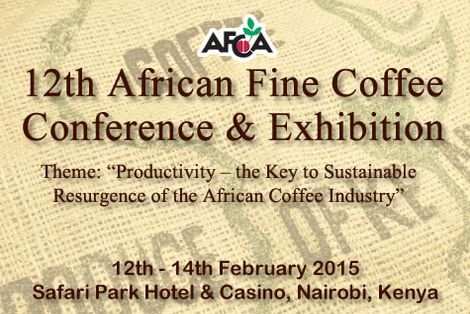 And who knows he may come back with more than just a title...

From the whole of South Africa's coffee loving community, we wish you well.

Go with the power of Neil Diamond behind you. Mmm, but that outfit! It has been discussed as possible performance attire to compliment his fruity coffee beans when he travels to the US ;) Have fun out there Ishan!