Ocean pollution is a huge ongoing problem and can seem like an overwhelming thing to try to fight, but as South African's with thousands of kilometeres of pristine coastline, and something that we collectively enjoy and need to protect, this is a call to action!
Last week there was a huge nurdle spill off the Cape Coast. Nurdles are those little plastic balls that are used in the manufacture of plastic products by being melted down and moulded into shape, however as nurdles, they are incredibly dangerous to sea-life and to our coastal eco-systems, especially when millions of tons of them are lost at sea and much like an oil slick, kill all the marine wildlife in their path, but unlike an oil slick, they are tiny and transparent, making them hard to see.
Tomorrow, Saturday 21 November, starting at 9am there is a massive beach clean up happening at Muizenburg beach in Cape Town. Vida e Caffe will be there to support the cause and will be serving free coffee to people who bring their own reuable coffee cup. Look for the vida station at Surfers Corner close to the Surf Emporium store.
Take your own reusable ones like these eCoffee Cups: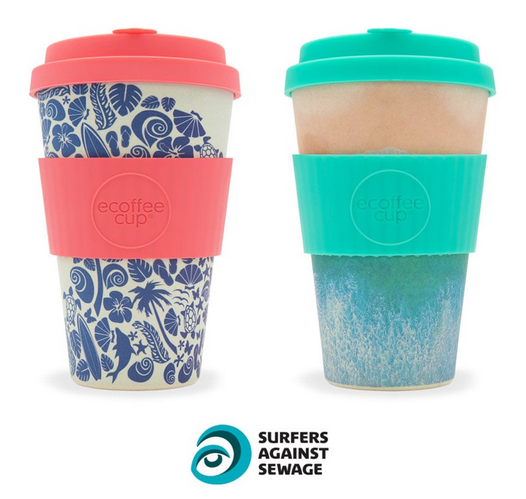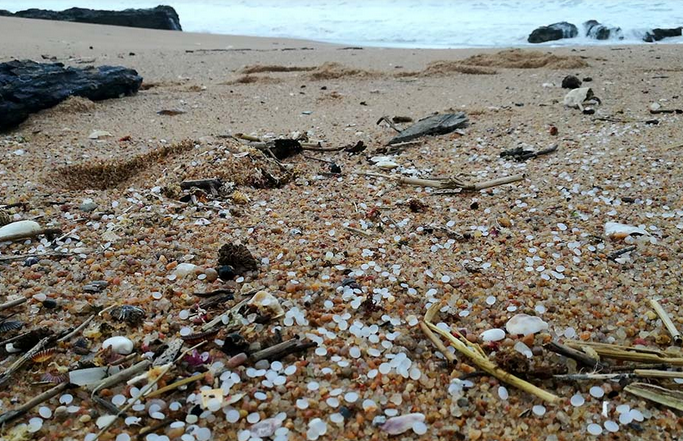 Nurdles. Deadly to marine life.