Tech company Tendo is supporting baristas during this time by offering free online training from Barista Hustle. How cool is that?
The Team from Home of the Bean in Maboneng have taken the opportunity with both hands:
"A platform like Barista Hustle is much needed for baristas in South Africa. Although the first chapters cover basic knowledge, these are useful for developing someone who is not properly trained. It's worth noting that the courses require discipline from the candidate - there is a lot of content to read and some courses can take up to 30 hours to complete. If possible, baristas should break down modules into weekly amounts to create a focused learning experience instead of being overwhelmed with too much training at the start. We're fans though!"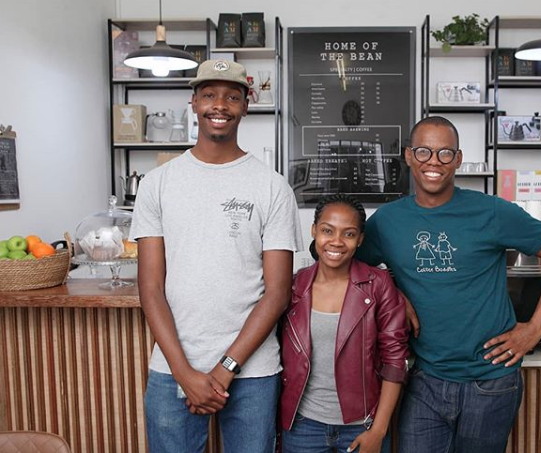 Barista Hustle has seven professional-grade baristas courses ranging from entry level skills to more specific areas of knowledge - percolation, terroir and coffee quality control. Material is arranged in a series of modules that take roughly 20 hours to work through, concluding with an assessment and a certification of completion.
Tendo has been offering free online training to baristas in lockdown, sharing full access to Barista Hustle's courses for a month. They hope that baristas can access the courses through them, complete one or two and continue to deepen their interest in the industry.
The lockdown has shown how important local commerce is, not just as a means of getting provisions but also for creating a sense of community. Coffee shops are an important part of this fabric and we expect them to come back, even if some businesses have been negatively impacted by the sudden downturn. As things return to normal, Tendo hopes to see baristas recognised as valuable professionals carrying out a fulfilling craft.