The Bootlegger Coffee Company is one of those places that you get excited about just by arriving outside the building. The facade in Main road, Seapoint oozes an old school saloon feel, with elegantly labelled windows, bicycles tethered up outside and the feeling that it's been there forever.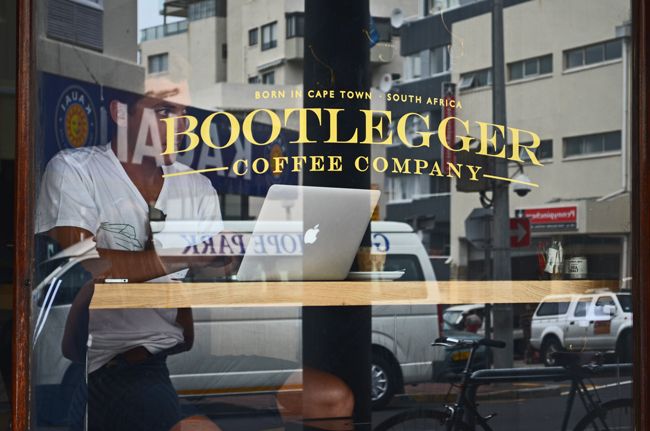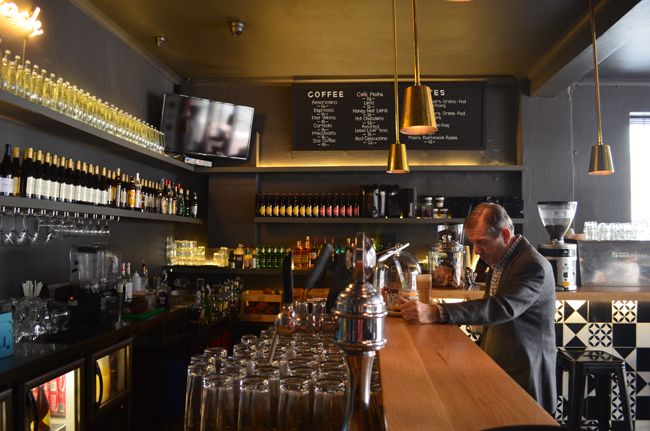 On entering we were inspired by the ceramic finishes and the beautiful layout of the bar. Glamour by day - party by night!
We met Ricky, the gentleman running the floor who quickly ordered us a round of coffees and then took out out back to see the Giesen - even the finishes on the roaster looked super cool. Check that nameplate!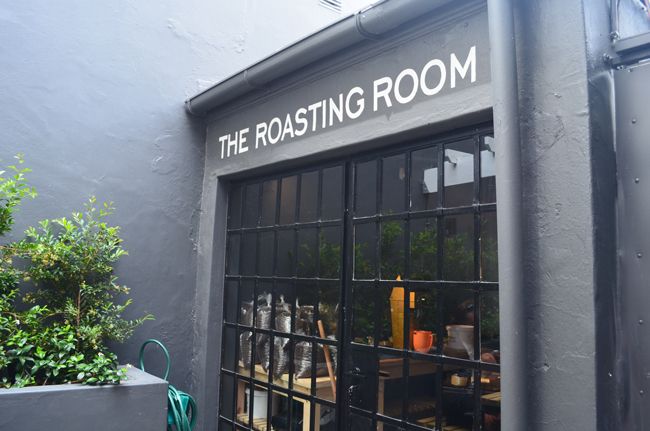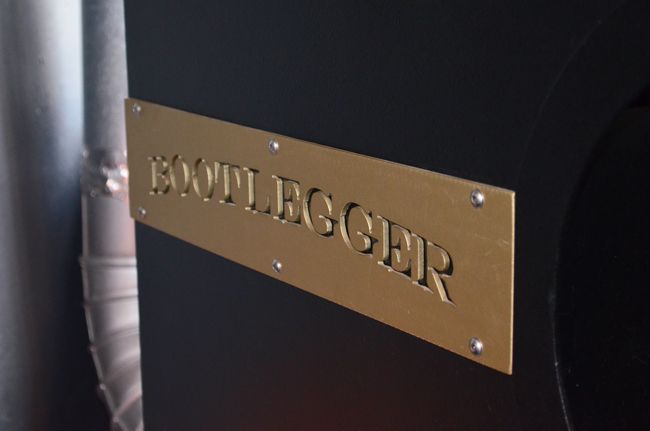 The green coffee comes from Global, is a selection of the finest Arabica from around the world, with Owner and Roaster Pieter Bloem at the helm. We settled down to our coffees and before long Pieter came striding into the store, shaking hands with the regulars and catching up with the staff. We'd met Pieter at the Western Cape Regionals just 6 months before, and we'd heard grand plans for Bootlegger. The man is clearly a man of action, because the shop, the location and the coffee are really fantastic!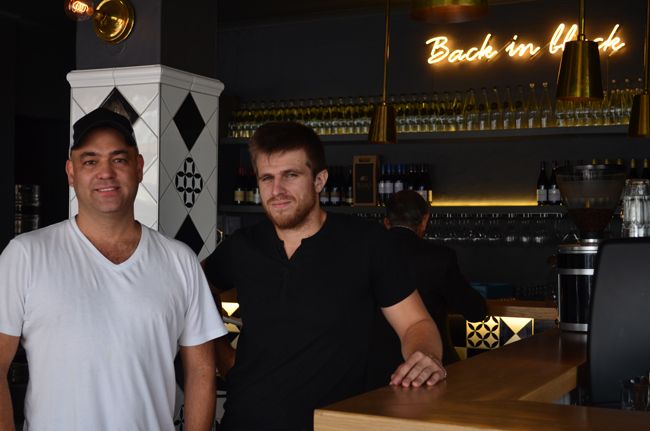 Pieter and Ricky.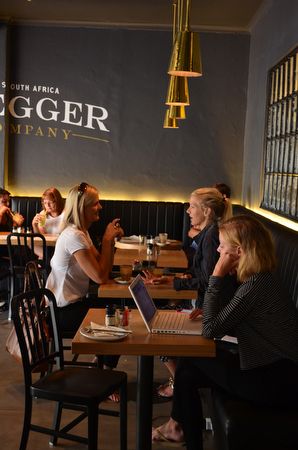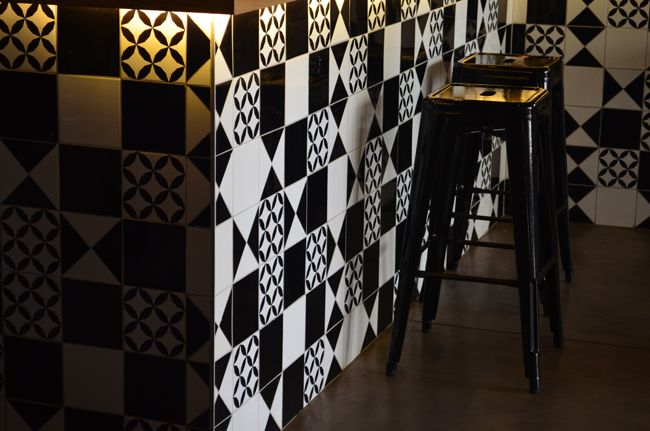 That's some classic style right there.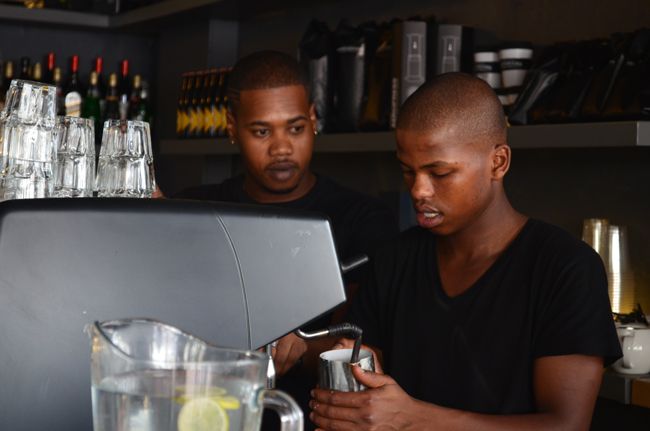 Chad and Zama, the dynamic barista duo on duty that day.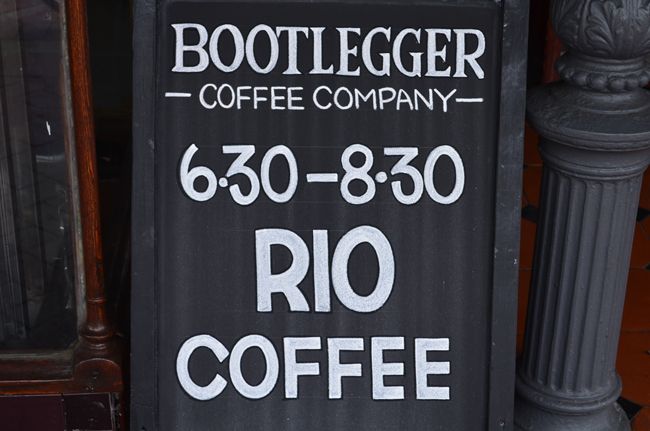 Wonderful way to start the day!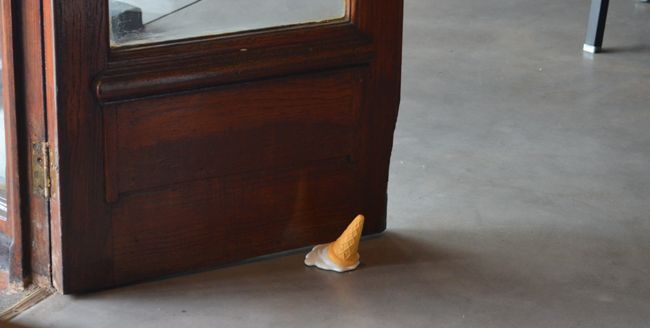 And they've got a sense of humour :)