The time for indulgence is drawing near! In just two short weeks at Montecasino in Johannesburg, the sugar and caffeine levels of over 10 000 lucky people are going to go through the roof!

One of the things we're most excited about is the opportunity for the public to get some insight into the background of coffee right from the green beans to the moment it touches your tongue. It's going to be informative and entertaining and you don't want to miss it!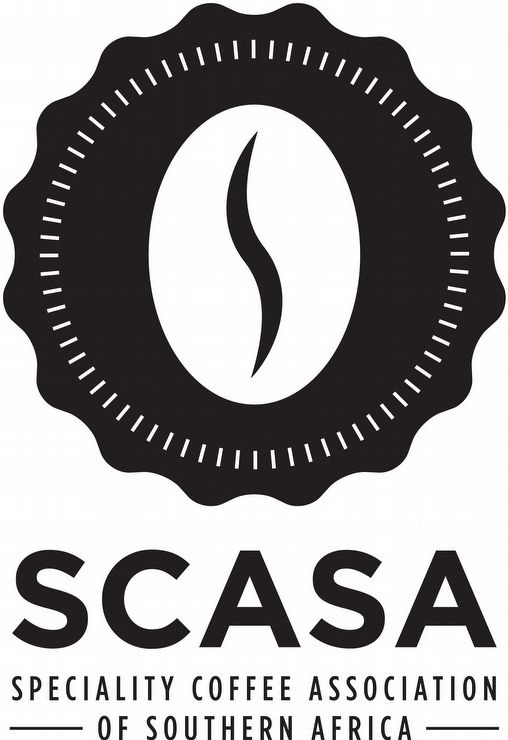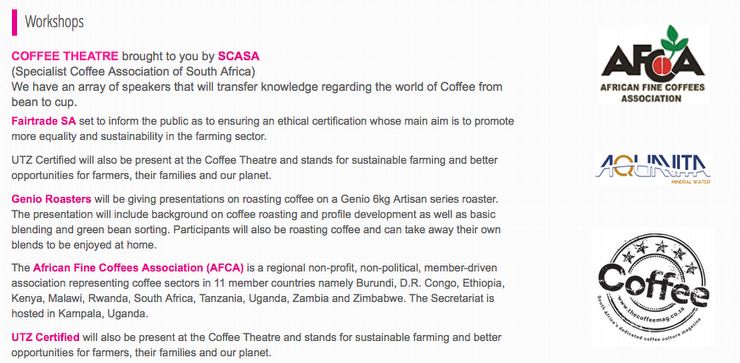 Plus there will be demonstrations by some great baristas, you'll get to taste some great coffee and it's just in time for the launch of TheCoffeeMag Winter Edition!
Don't forget you can still
win tickets by entering here!
Mmmm, all this talk of coffee and chocolate is reminding me of the delicious recipe that Leandri van der Wat made for us...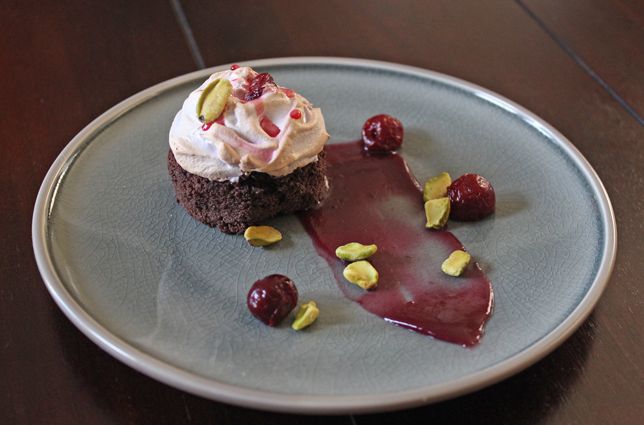 You should go check it out,
there's coffee in the recipe!
I believe the lovely
Miss van der Wat w
ill be at the Expo with her fellow team members at
Roast Re:Public.
Along with many other coffee and chocolate professionals to show you the joys you didn't even realise about your favourite vices!