Jorge is a legend and one of the longest standing team members of Origin Coffee Roasting in Cape Town. Everything he does is approached with quiet dedication and respect and his peers have noticed with this nomination for Excellence in Coffee.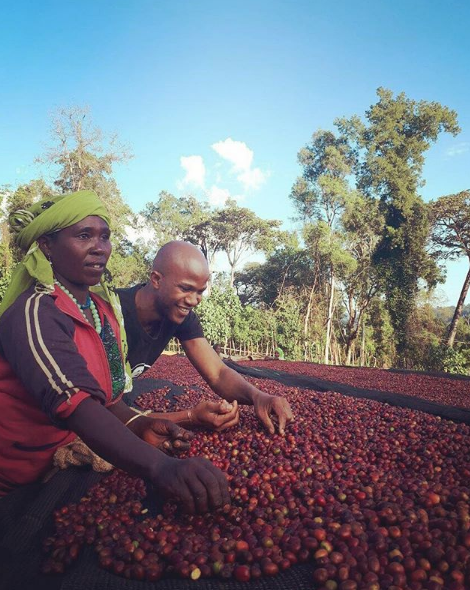 How did you get started in coffee and specifically how did you come to be part of Team Origin?
Well my passion for coffee started with my Grandfather who through the civil war refused to leave his small coffee plantation thanks to his resilience I had a chance to visit and participate in the harvest. Fast forward to 1999/2000 I came to know Joel Singer (Mr Origin himself) in the local convenience store. I wanted to make a life here and he want to create something we both craved, a space culture an ambience that could provide and celebrate people of many facets.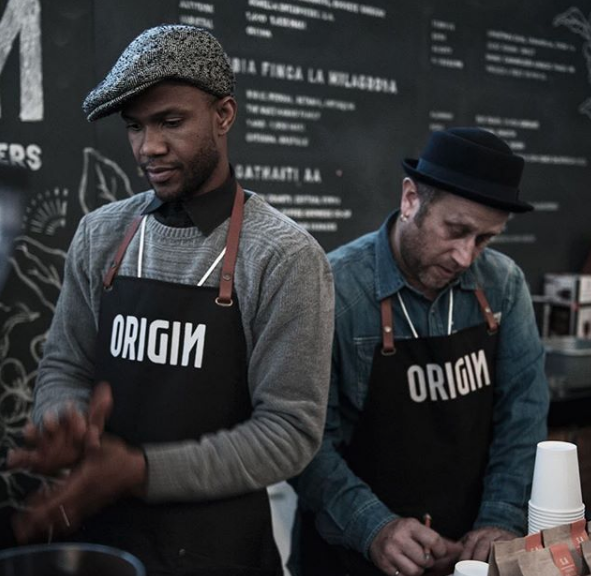 How has you seen your role develop through the time you have dedicated to this company?
Funny enough I never planned when Joel gave a call to ask if i could join this venture, i was not in cape town, so i came back to cape town six month later to join the team without any experience, So I learned from scratch became a barista then floor manager, then after sales assistant, training, roasting, I grew as the business developed. My willingness to be part of it accepting the challenges and then enjoying the diversity of those around, today head or senior roaster( but forever a student of other) and Coffee Excellence, well in one side is the self commitment to do justice to the Craft and dedication of those before us, to be open to explore, and participate in the growth and innovation of the culture, excellence in the longevity of our industry, for me is pride. I guess that's what my grandfather would have felt.
What I love the most: I am never the master, Coffee is. Everything we do know despite all the knowledge we acquire all depends on the product in our hands. Great farmers roasters and Baristas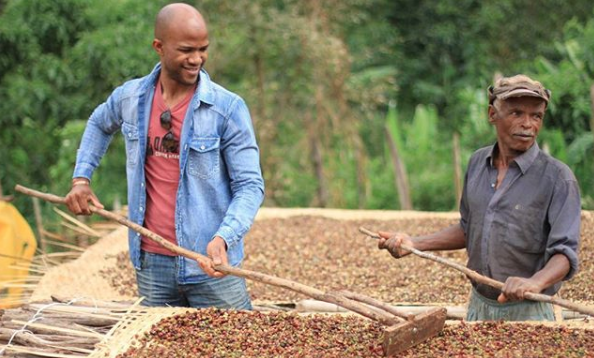 Be passionate, be open to know there is always someone that knows better, and you don't have to follow anyone else's path, love coffee for what you love in coffee, it may be image cafes, brewing stories, it's not all about espresso machines and roasters. We all bring something to the game.
---
---
Thank you to our CMA 2020 Sponsors: