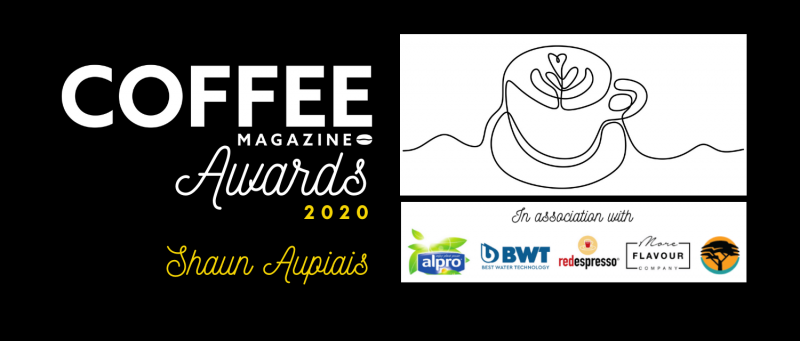 Shaun is one of the most enthusiastic humans in coffee and always gives his all. This is the third time he has been nominated in this category by a group of his peers. He always has a part in numerous different projects at the same time, so catching up with him is always a treat!
---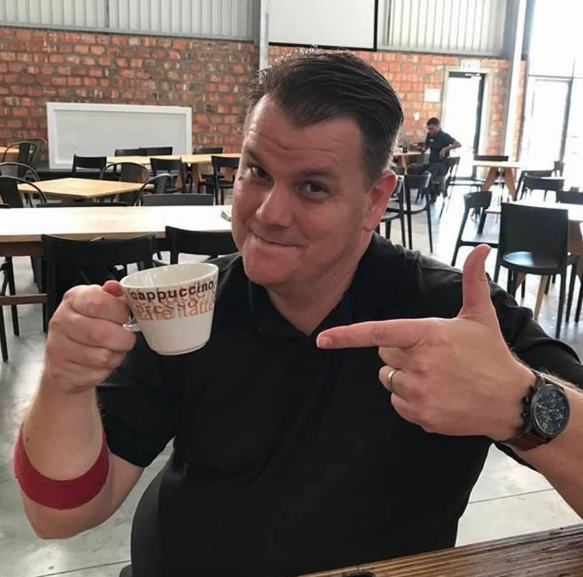 Shaun! Your endeavours in the coffee industry are far reaching and multi-layered, we're always so impressed how you can fit it all in, we're guessing with the help of a lot of coffee and a lot of passion. Tell us about your day to day and what your latest projects are.
So Firstly, Yes, lots and lots of coffee gets me through each day. So day to day is really interesting for me, let's just say this, I pretty much cover the entire 'Bean to cup' process. The last few months have been challenging but for me there has been 4 highlights.
The 'Coffee4heroes' project, serving doctors and hospital workers coffees around Port Elizabeth and in Cape Town.
The 'A Shot in the Dark' 2020 competition was amazing. So many great stories, great conversations and it reminds me of how amazingly coffee connects people.
The launch of the 'Clever Covid Coffee Cupping' at Truth Coffee in Cape Town.
Lastly, the launch of Red Band Barista Academy in Cape Town. We have partnered with GangStar that do Prisoner rehabilitation programs and they are now officially our Red Band Barista Academy in Cape Town. I got to train 4 trainers from Cape Town recently.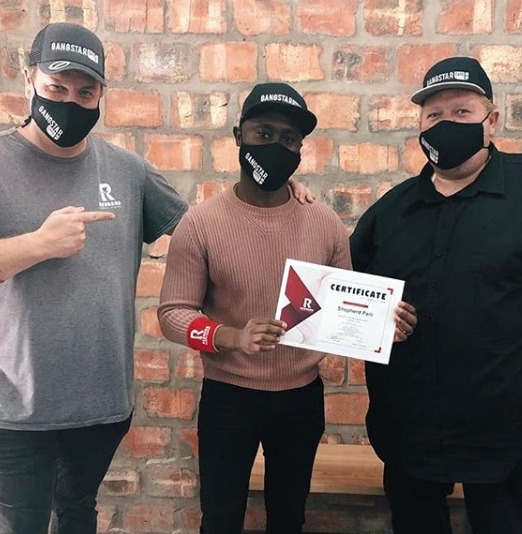 Your Dedication to Education is always visible and you give your all, what do you love most about teaching people about coffee?
Coffee is so much more than a beverage, it's life changing liquid Gold! For me, each step in coffee is so much more than the bean, it's the way this bean brings so many people together. Coffee restores hope!
How can people help Red Band Barista Academy during this time?
Through our Coffee4heroes.org platform. This helps us to continue to bless hospital workers, pay our baristas within our Red Band Barista Academy cafe's and provide education for the next generation.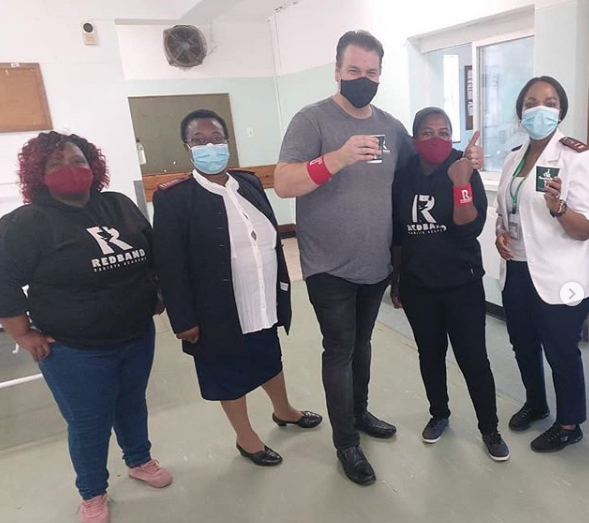 The coffee community in the Eastern Cape is always blossoming and is a tight knit group, what are some of your recommendations for people to try out in your neighbourhood?
My 5 favourites: Holiday Coffee, Urban Espress, Vovo Telo, MiCoffee, Seattle
What do you think is the most important skill for an educator, whether it be about barista training or green beans, could you pinpoint why your methods are successful.
Wow Mel, this is a deep one! Respect and Integrity. Treating and Teaching people with both in mind in all aspects of these relationships. Respect for everyone along the coffee journey and Integrity in all we do and deal with along our coffee journey.
---
Thank you to our CMA 2020 Sponsors: