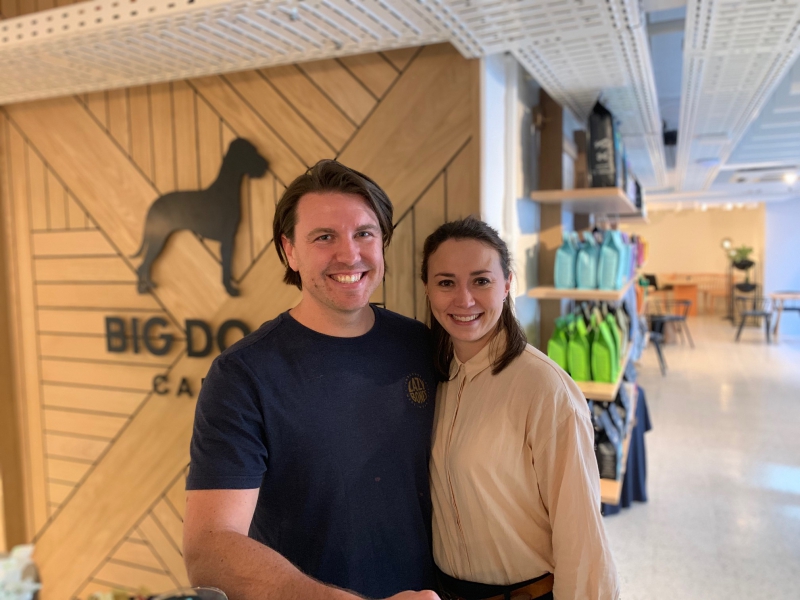 Co-working spaces are all the rage right now. London, Sydney, New York...and increasingly Joburg and Cape Town. Earlier this month we were in Joburg at got a special tour of the Wework building in Rosebank, and then last week, while in Cape Town for the Western Cape Regionals, we popped into Workshop 17 in Kloof street. It was literally the second day of the building being open - and our friends from Terbodore, are responsible for feeding and supplying coffee to the busy co-sharing workers!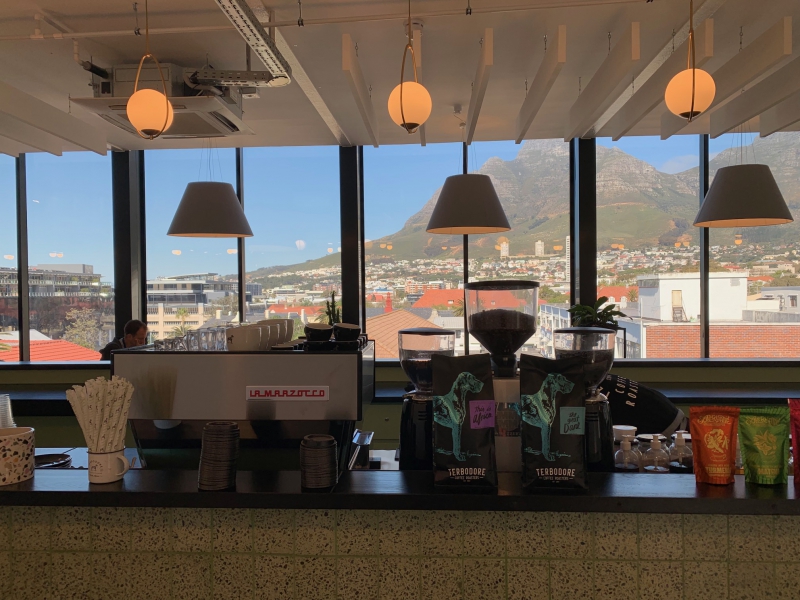 Now that's a view!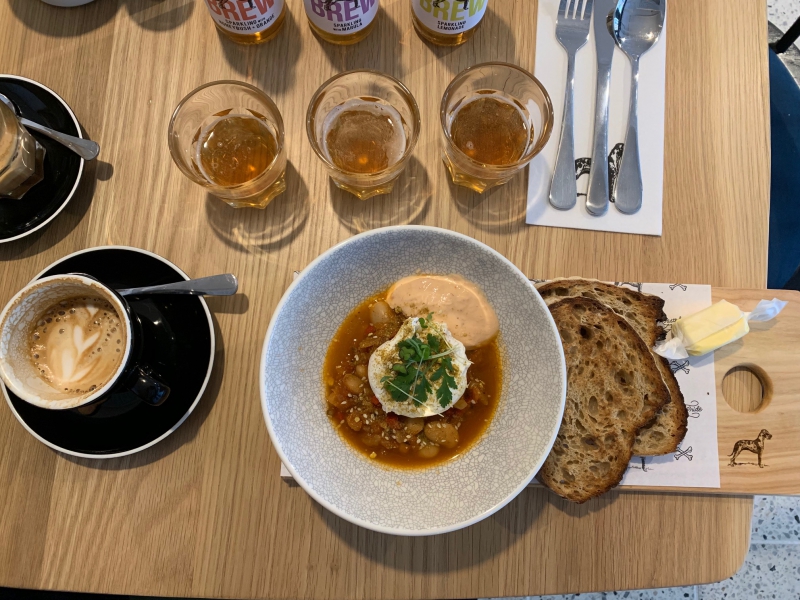 The bowls on the menu have been curated by Head Chef Roland Hiscutt - this one was delicious!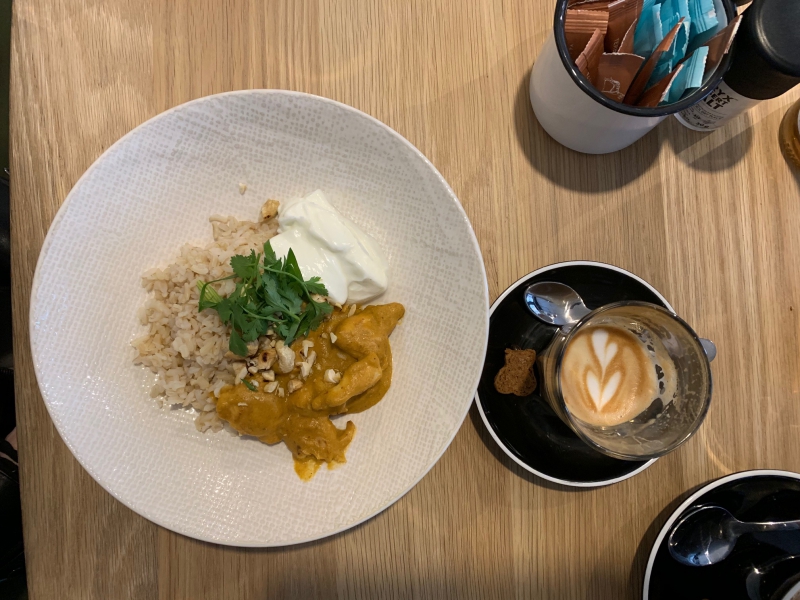 The chicken and cashew nut curry on whole rice was tantalising!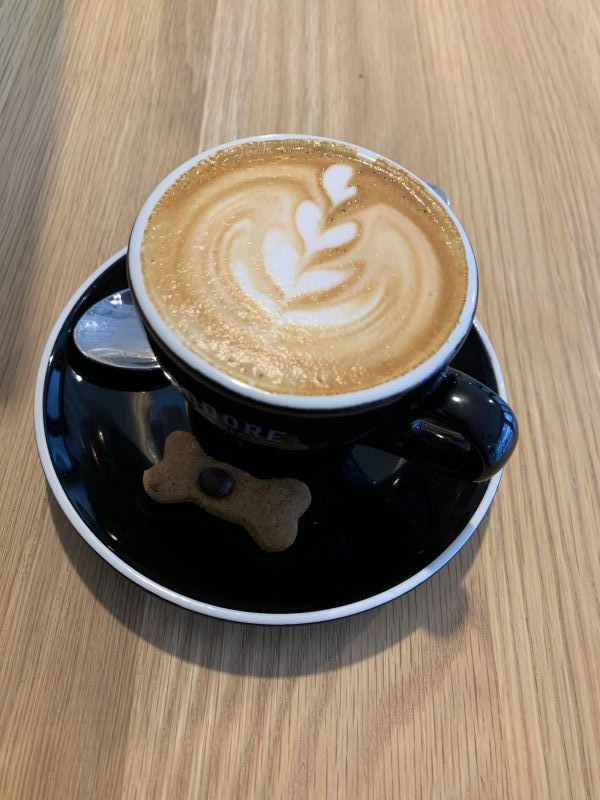 We tried the Big Dog blend as a flat white and a Nicaraguan single origin as a cortado - yum!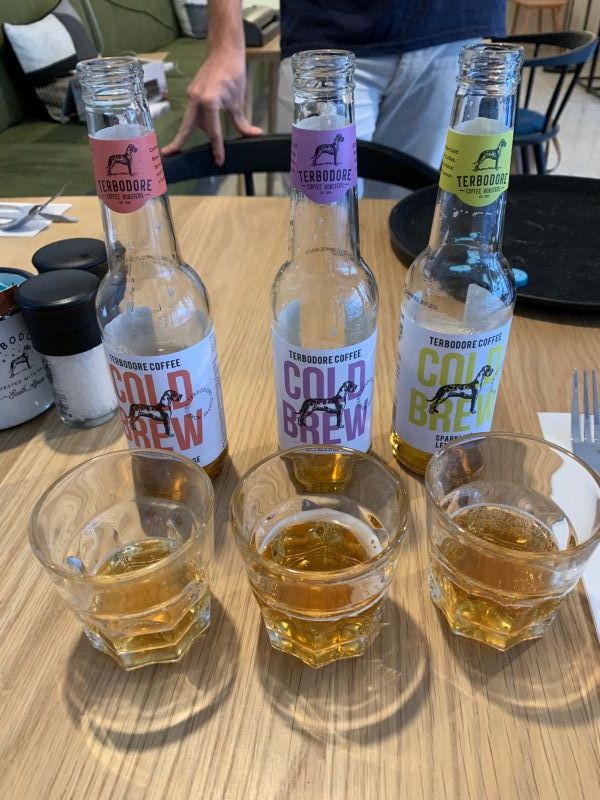 Terbodore have been fine tuning their cold brew offering for a while now and we tasted these three very delicious and refreshing options: Honeybush & orange (left), Marula (centre) and Lemonade (right)! Find out more here.
With the hustle and bustle a step away in Kloof street, the Workshop 17 space is an oasis of calm, yet it is sophisticated, kitted out with all the modern tech of a high speed workplace and has super luxurious and stylish finishes.
The main cafe and restaurant is on the lower ground floor and the brew bar is on the 4th floor - with the most incredible view!
We highly recommend a visit for a coffee, a cold brew, some lunch or for your next high powered business meeting!