If you are in Cape Town, you should be going to the Cape Town Coffee Festival coming up at the beginning of June. Early bird tickets are on sale until the 5th of May!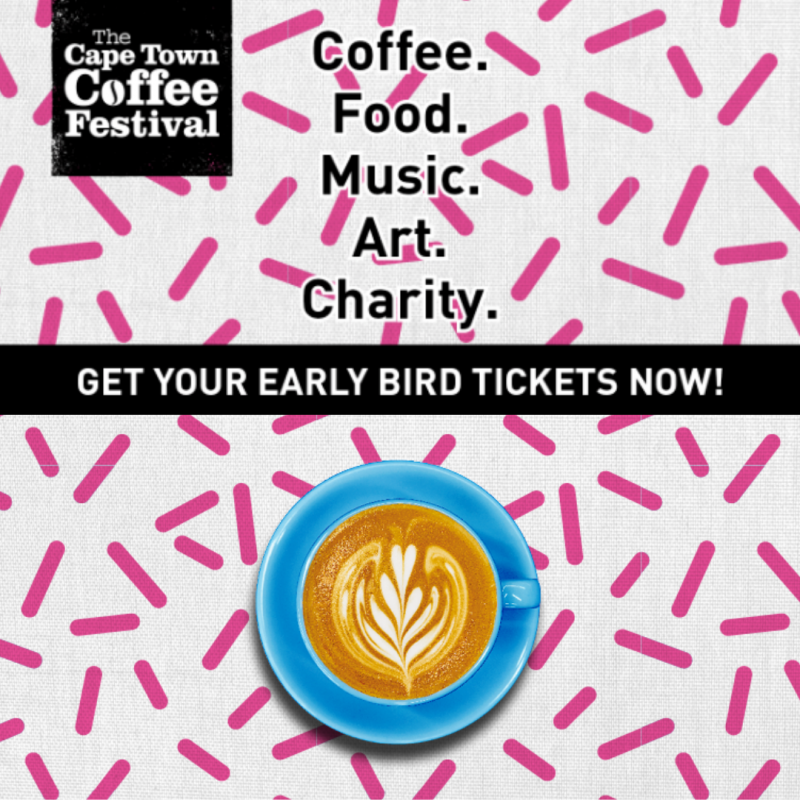 And the good news is we're giving away a couple tickets too! There are two ways you can enter the competition.
1. You can fill in the form below.
2. You can head on over to our Facebook page to enter on social media.
One of the features we're looking forward to is the African Coffee Experience. It is sure to be a sensational taste exploration with three amazing SA roasters, Origin Coffee Roasters, Father Coffee and Bean There Coffee Company, on board to provide the coffees!
"The African Coffee Experience is a showcase of the diverse African coffee scene, home to some of the world's finest coffees. Featuring three of South Africa's most inspiring coffee roasters, this interactive area will be dedicated to exploring and tasting the best origins and cups the African coffee scene has to offer."