We love getting to know roasters stories from across the country!
Name of Roastery:
Rosetta Roastery

Name of Head Roaster:
Shannen MacKay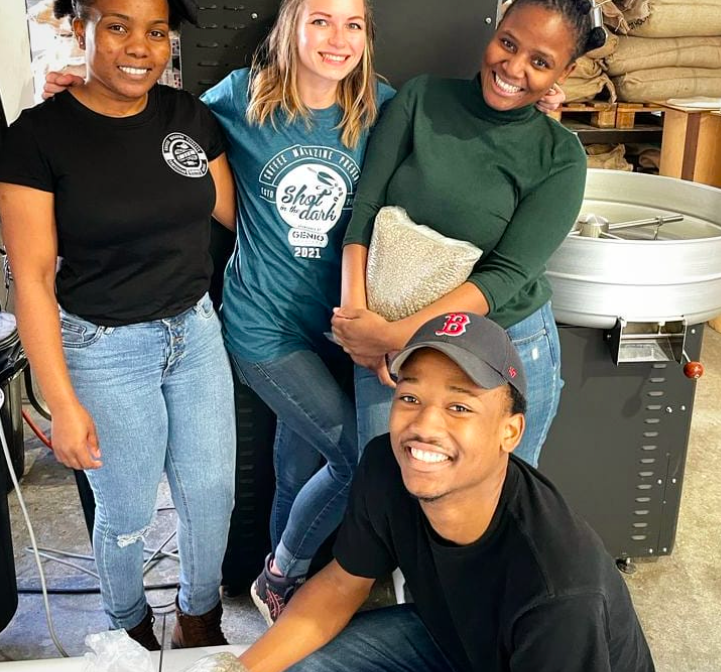 How did you get into coffee roasting?
My boyfriend, C.J., had been working for Truth Coffee when he started his journey into coffee roasting. His passion and enthusiasm for coffee and the field of specialty sparked my initial exploration into roasting.

"Coffees are orchids. Not aspirins." I was so taken in by Rosetta's ethos - Focused exclusively on sourcing a range of single origin coffees from a variety of growing regions around the world. As someone keen to throw themselves into the world of coffee roasting, I couldn't think of a better place to begin traversing this new realm.

I recall myself and CJ fangirling at the prospect of me having Jono as a mentor - And with a little patience and persistence, I finally began at Rosetta in April 2019 and the rest is history.

What is your favourite coffee to roast currently?
I have the privilege of being able to roast our Hacienda La Esmeralda Geisha - Which is naturally processed! The pity is there is only one roast of this lot remaining..

If you had to drink one coffee for the rest of your life, what would it be? (Origin, varietal, processing, roast profile)
That would have to be a lightly roasted, washed, Ethiopian Heirloom lot from Yirgacheffe. I think for myself, as well as for many others, trying a coffee with such a starkly different flavour profile of stone fruit and black tea for the first time, is what exposed me to a different side of coffee.

What has been your favourite moment in coffee?
Learning how to roast has to be my highlight. Since I began in coffee, all I have wanted to do is to be a part of bringing the best out of what each coffee has to offer - To do it justice. I am so lucky to be able to roast such unique, distinct coffees every day. To be involved in a chain of such magnitude - How much labour, time and attention it takes to produce a particular lot. It's all incredibly humbling and adds a little perspective to my day.

Tell us one of your favourite songs!
People are going to have to discern a great deal about my character from the answer to this, better make it a good one - Heavy Metal Lover by The Darkness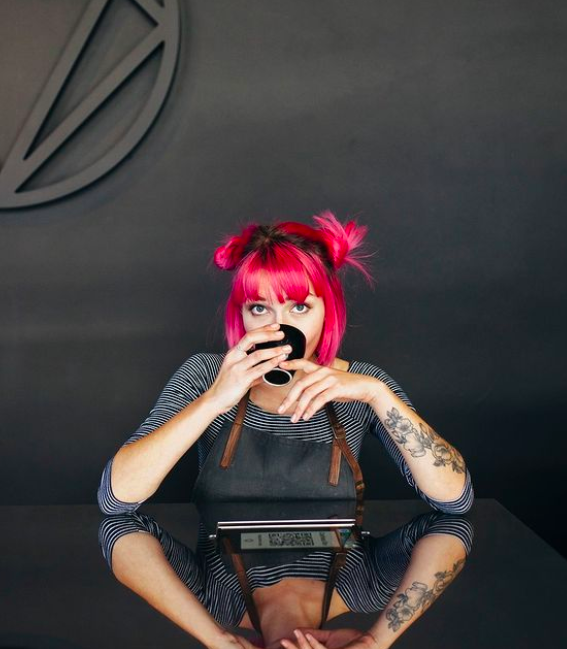 If you had to eat one thing for the rest of your life what would it be?
One is not truly living if they have no variety to their meals.

Where can we find your roastery?
The roastery has found its new home in Salt Orchard, Salt River after its recent move from The Woodstock Exchange where it was established ten years ago.

Can we buy your coffee online?
Yes. You can purchase our entire coffee range through our website, rosettaroastery.com. We deliver to the greater Cape Town area for free.