Coffee Dictionary and WIKARCS available now from The Coffee Magazine
Wednesday, 29 November, 2017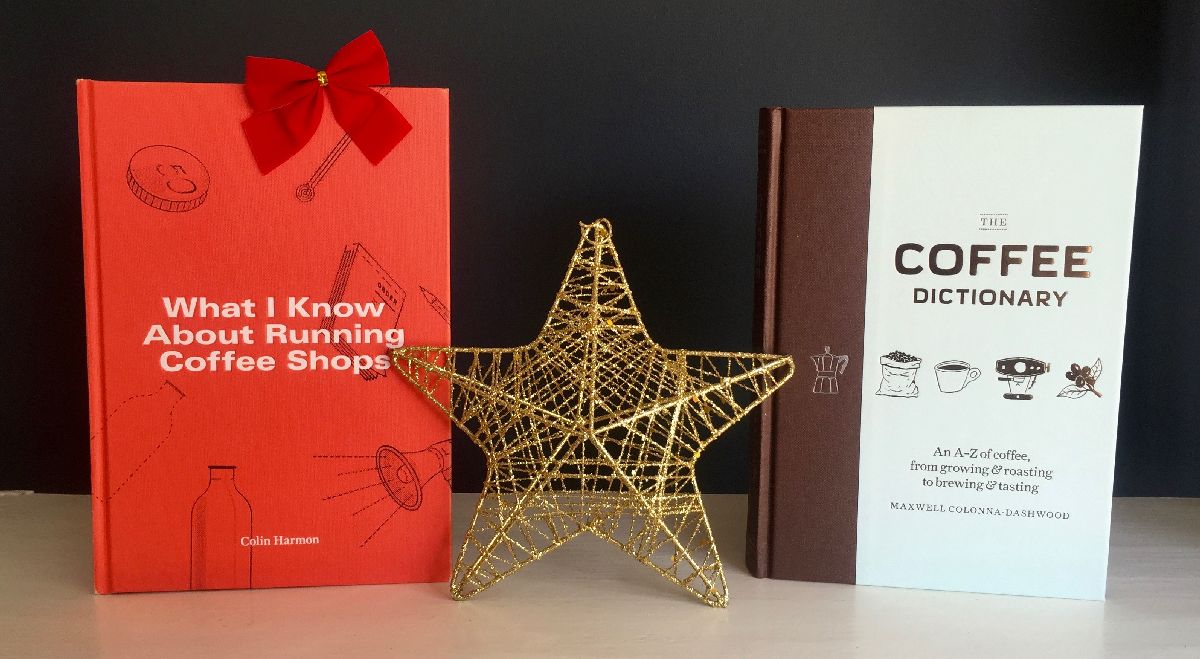 We have these two incredible coffee books in stock right now!
WIKARCS: R525
The Coffee Dictionary: R275

An A-Z compendium of everything you need to know about coffee, from a champion barista.Coffee is more popular than ever before - and more complex. The Coffee Dictionary is the coffee drinker's guide to the dizzying array of terms and techniques, equipment and varieties that go into creating the perfect cup. With hundreds of entries on everything from sourcing, growing and harvesting, to roasting, grinding and brewing, three-time UK champion barista and coffee expert Maxwell Colonna-Dashwood explains the key factors that impact the taste of your drink.Illustrated throughout and covering anything from country of origin, variety of bean and growing and harvesting techniques to roasting methods, brewing equipment, tasting notes - as well as the many different coffee-based drinks.


Both prices include delivery.
They will make amazing gifts for coffee lovers this festive season (or anytime really)!
Please fill in the form below to place your order and we will contact you to arrange payment. Thank you!
Order WIKARCS or The Coffee Dictionary
Got something to say? Then leave a comment!