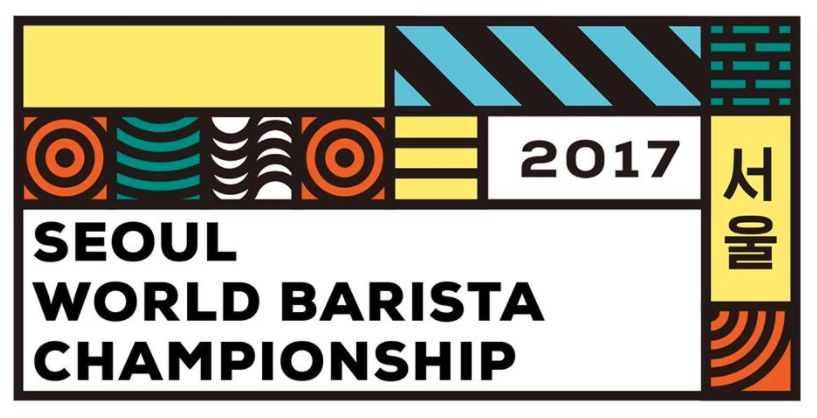 We are getting excited for our boy
Winston Thomas, current South African Barista Champion
and his journey to Seoul.
With the support of
Origin Coffee
,
Urnex
,
SCASA
, Craig Charity and his own determination, Winston has got two-time 5th Best Barista in the World, Maxwell Colonna Dashwood on his team and is feeling good about his training so far.
With the change in rules and the Team Event, it means that there are 16 semi-final places up for grabs. If our SA Champ makes it through, he will be the first ever African barista to take a semi-final spot. We are all rooting for him to make history.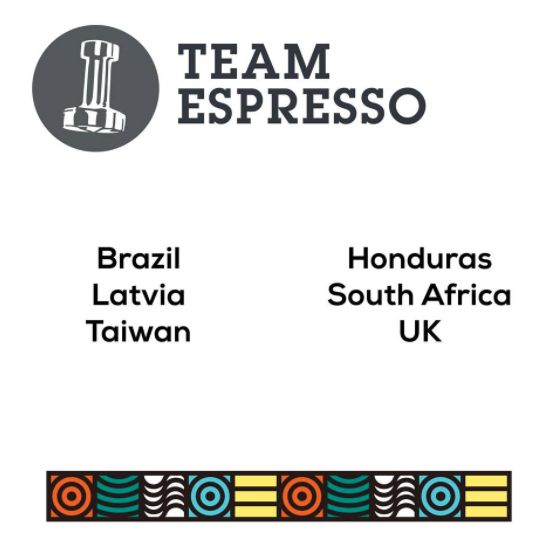 How does the the Team Event and the Top 16 work you ask?
The baristas will be competing for an additional "wildcard" semifinals qualification spot where the person from the winning team that has the most points (and if they've not already earned themselves a place in the Top 15) will qualify for the Semi-Finals! And all the members of the winning team earn themselves a WCE All-Stars international experience.
There is everything to play for!
Read more about the teams and the upcoming event here:
https://www.worldcoffeeevents.org/2017-wbc-teams/


We are also extremely excited about the location in Seoul, South Korea with
Cafe Show
as the hosts. We just keep hearing
such amazing things about this city
and can't wait to see for ourselves!