COMPETITION CLOSED

Congratulations to the 3 winners!


6 Cup: Nathan King
9 Cup: Joseph Beattie
12 Cup: Jonothan Rich
A trio of gentlemen this time around, congratulations to all of you!!!
There are few things more satisfying than a successful moka pot. When you get it right, it is a delicious way to enjoy your morning coffee. Bialetti South Africa has sponsored 3 Moka pots, a 6-cup, 9-cup and 12-cup, for you our lucky readers!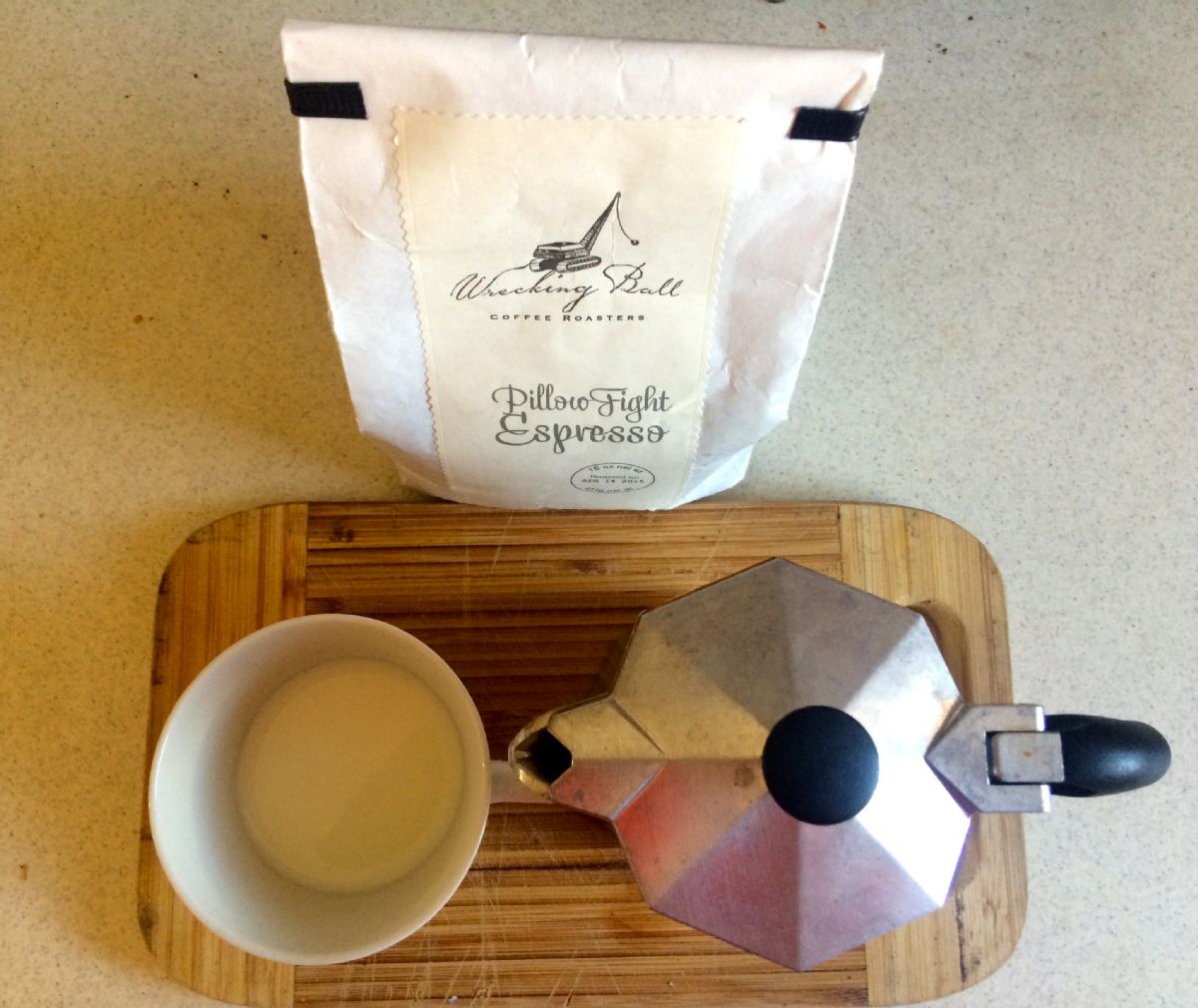 Bialetti in bed anyone?
With 3 Bialetti Moka's up for grabs, there are 3 ways to win!
1. You can fill in the entry form below (
you can find the answer to the question (and a great moka pot how to!) here)
2. You can like our Facebook page and tag a friend you think would also like to win one of these awesome coffee makers
3. You can tag #thecoffeemagazine in your photo of a moka pot on Instagram or Facebook.