The Book Boutique
is a whimsically, charming book store and cafe of the old school variety. A place where you are invited to curl up on the couch and devour a novel with a good cup of coffee in hand. We never miss a chance to visit. Thank you to Kerry, the owner, for taking the time to give our readers her educated recommendations!
---
By Kerry Leigh Snel
Instead of providing a list of books that are of the moment, I've chosen to recommend five books that we should try to keep alive.
The future of the book is unpredictable and the publishing landscape is spiralling out of control with Amazon refusing to sell certain publishers' books unless a higher discount is granted. Amazon doesn't need to work with the traditional publishers; they have their own publishing department and are fighting bidding wars to win over authors from their loyal publishers. Books do go out of print and I'd say about 50% of the requests we receive are for books that are out of print. Whether or not their online versions will be available in the future is only something we can guess at. So here are some books worth keeping and to pass on to family and friends – because to share a memorable, mind-altering book is one of the best gifts you can offer someone.
Life Lessons From The Monk Who Sold His Ferrari by Robin Sharma
For motivation, inspiration and a guide for daily living. It will make you think about your path so far and dream about what you can still make happen. Not only in your own life, but the impact you can have on the lives of others too. There's a reason why these books sit on the self-help shelf.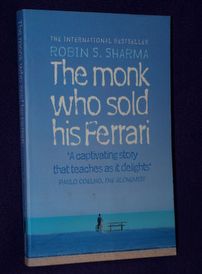 How to Win Friends and Influence People by Dale Carnegie
To do just that. Who wouldn't want to do these two things? Become aware of the power you have as a human being to influence other humans. Priceless.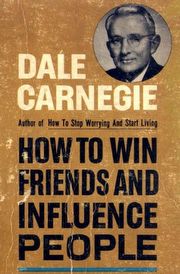 Harry Potter series by J.K. Rowling
Yes! Don't forget about the book that started a reading cult. JK Rowling reminded people about the power of the book. She instigated the trend of adults reading children's books for their own enjoyment. She reminded us that magic can be made of stories.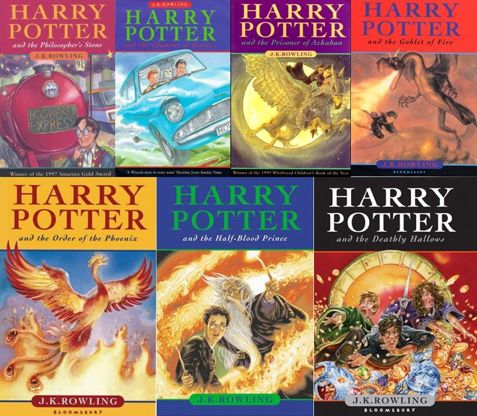 The Other Hand by Chris Cleave
For a fiction book with meaning, heart, witty dialogue and an emotionally charged plot. A book you won't want to put down, covering ethical issues that are timeless.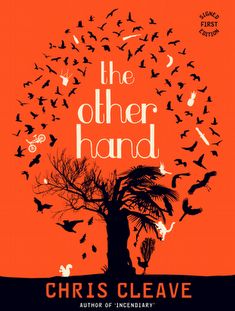 The House of Spirits by Isabel Allende
The Spanish don't just write stories, they create atmospheric novels. Spanish author Allende, one of the greatest authors of modern fiction must be read for this reason. I think it's important to read fiction because the narrative is powerful; this novel particularly so for its historical and social observations. It's a saga that spans many generations and also touches on the super natural.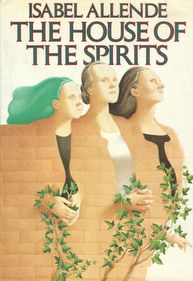 Kerry's Authors to follow:
Lauren Beukes and John Green
The man everyone wants to read about:
Nelson Mandela, especially the latest book by Zelda La Grange, Good Morning Mr Mandela
The most wanted cookbook:
Real Meal Revolution by Tim Noakes
Best nutrition read:
Grain Brain by David Perlmutter
---
Do you have any books you think
need
to be kept in print?