The maker's of every list you've ever thought of, from "24 Major Decisions All Thirtysomethings Will Face" to "32 Lego Tattoos That Will Thrill Your Inner Child", have brought you a list of coffee shops that
"You need to visit before you die!"
And why not?!
Here they are plain and simple, you can read all the
bits and bobs on Buzzfeed
. We just wanted to give a shout out the local boys representing; well hello
Rosetta Roastery
on an enviable list on a website that hits millions of views, not bad! Who wouldn't want to be dropped in with the likes of these guys:
1. Heart Coffee Roasters in Portland, Ore.
2. Kaffeine in London
3. Stumptown Coffee Roasters in Portland, Ore.
4. Blue Bottle Coffee in Oakland
5. Coffee Supreme in Wellington, New Zealand
6. Cafe Craft in Paris
7. Analog Coffee in Calgary, Canada
8. The Coffee Academics in Hong Kong
9. Cielito Querido Café in Mexico City
10. Dreamy Camera Cafe in Yangpyeong, South Korea
11. Workshop Coffee in London
12. Coffee Collective in Copenhagen
13. Rosetta Roastery in Cape Town, South Africa
14. Forty Ninth Parallel in Vancouver
15. 3FE in Dublin
16. Addison & Steele in Perth, Australia
17. Drop Coffee Roasters in Stockholm
18. Small Batch Coffee in Brighton, U.K.
19. Bonanza Coffee in Berlin
20. Mind the Cup in Athens
21. Café Grumpy in New York City
22. Da Matteo in Gothenburg, Sweden
23. Stragan Kawiarnia in Poznan, Poland
24. Screaming Beans in Amsterdam
25. Kronotrop in Istanbul
TheCoffeeMag contribs have had the privilege of visiting a fair few of this list. Of course, the lovely Rosetta is a staple CT visit! Got to try their latest single origin at the Brew Bar!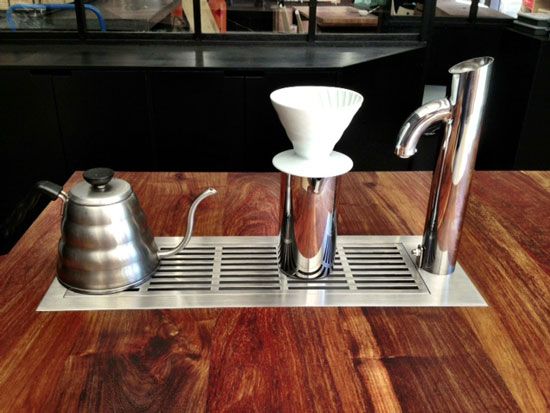 Our publisher experienced
Drop Coffee in Belgium
and
Screaming Beans in Amsterdam
(pictured below).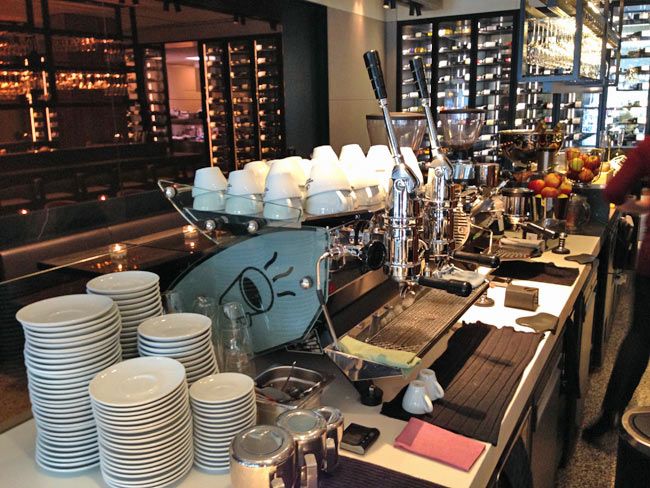 Our contributor John McCarthy
got fixed in London and was blown away
.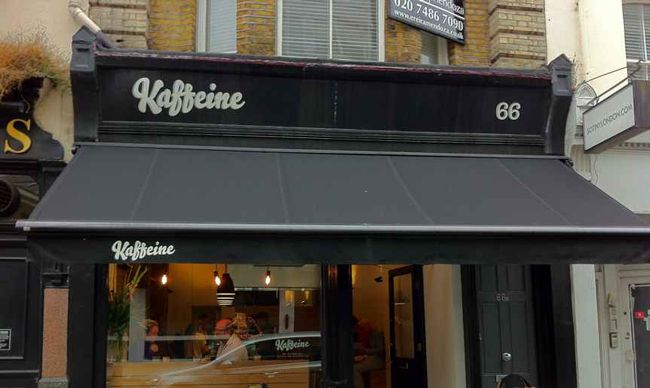 TheCoffeeMag's latest cover star did
a tour of the US that would make your mouth water.
So many still to visit! Have you been to any?