The collaboration between
Josie Field
and
Laurie Levine
has produced an album and a tour, these two extremely talented artists are making their mark one performance at a time! And at least one half of the duo couldn't do it without coffee!

How did the Side By Side Album and Tour come together?
Josie:
We got together at beginning of last year and put together our first tour in March 2013, which was a combination of myself and Laurie Levine's material with a few covers we really enjoyed doing. in October last year we thought it would be a great idea to record an album together after loads of requests, (which is basically the show on disc, very acoustic, very simple). since the start we have done three tours together having just got home from our 3rd this week. the albums selling well and will soon be launched on itunes. i guess a year ago we really had no idea how great a project this would be and how successful a team we are. last year we were voted colab of the year by the Star newspaper.
What was your favourite moment on the tour?
Laurie
: On our first night in KZN we played at Treverton College in Mooi River. We played to 360 highschool kids and it was totally exhilirating to play for such an energised and enthusiastic audience. It was our first school show and it was the most fun we've had on stage. There's nothing quite like that roar of applause coming from an auditorium full of excitable students!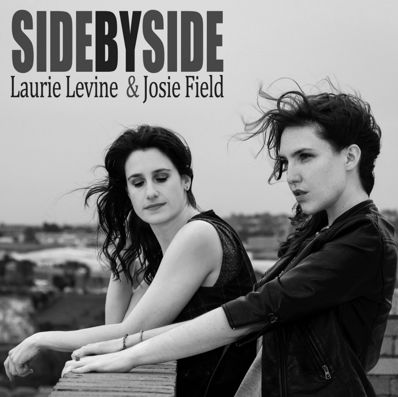 What is your coffee ritual? (this is for Josie, I know you're a tea drinker Laurie!)
Josie
: i don't start my day without it. being on tour and traveling alot puts my usual routine out a bit, but luckily enough its getting easier and easier to find decent coffee where ever we go in SA, I'm getting good at sniffing out the decent coffee shops. I'm a black americano kind of girl.
If you were a coffee beverage what do you think you would be? (just for fun!)

Laurie: A Cafe Latte!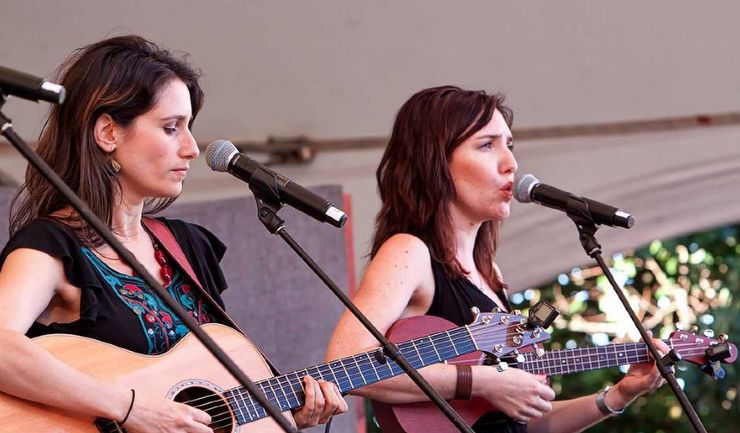 The music industry in South Africa is pretty difficult to crack, what keeps you motivated and how do you measure 'success'?
Josie
: tours like the one we've just done keep me motivated, they are a massive amount of work, but its amazing to see how much audiences appreciate you coming to their part of SA. i'm also motivated by fresh ideas and new material. we are singer songwriters so that's what our careers are based on, if there was no new songs, there would be no tours, shows, albums etc.
Laurie
: What keeps me motivated is performing for people. Its the give and take experience of playing in front of an audience that is so rewarding and that reminds me time and again why its worth pursuing a music career, and how lucky I am to be doing what I'm doing. Its really hard not be self- critical at times so measuring your success is really about accepting where you are at and knowing that you work as hard as you can.
So what's next, solo albums coming up, touring schedule?
Laurie:
I am going to be touring the UK in May for the second time. I'll be doing some solo shows in and around South Africa when I get back as well. I don't have any plans to release another album this year but I'd like to start writing and recording some new material- for my next solo album as well as for another joint album of new co-written material with Josie. Josie and I will hit the road again for the 'Side by Side' project in November.

Josie: my new acoustic album is just about to drop and I'm hoping to plan a little tour around that in May. otherwise its write write write!!!

We took the duo to one of favourite spots, Vrushik's next door to the North Beach Spar, his food always makes us look good :)