Bialetti is our absolute go-to when it comes to Moka Pots. Not only does it save us during Loadshedding or give us great espresso when camping, but the Venus range in particular, looks absolutely stunning on the gas or induction hob in our homes. One of the great daily coffee rituals!
We got so excited, we made a video about it (which has 13 000 views and counting!) and now, we have more exciting news....
The Bialetti Venus, now comes in two classic new colours - and if you click here, you find out what those colours are, and stand a chance to win one of them in our Bialetti competition. BTW...Coffee Magazine readers also get 15% off all Bialetti products using the Checkout code CM15% when checking out at the Bialetti Online store.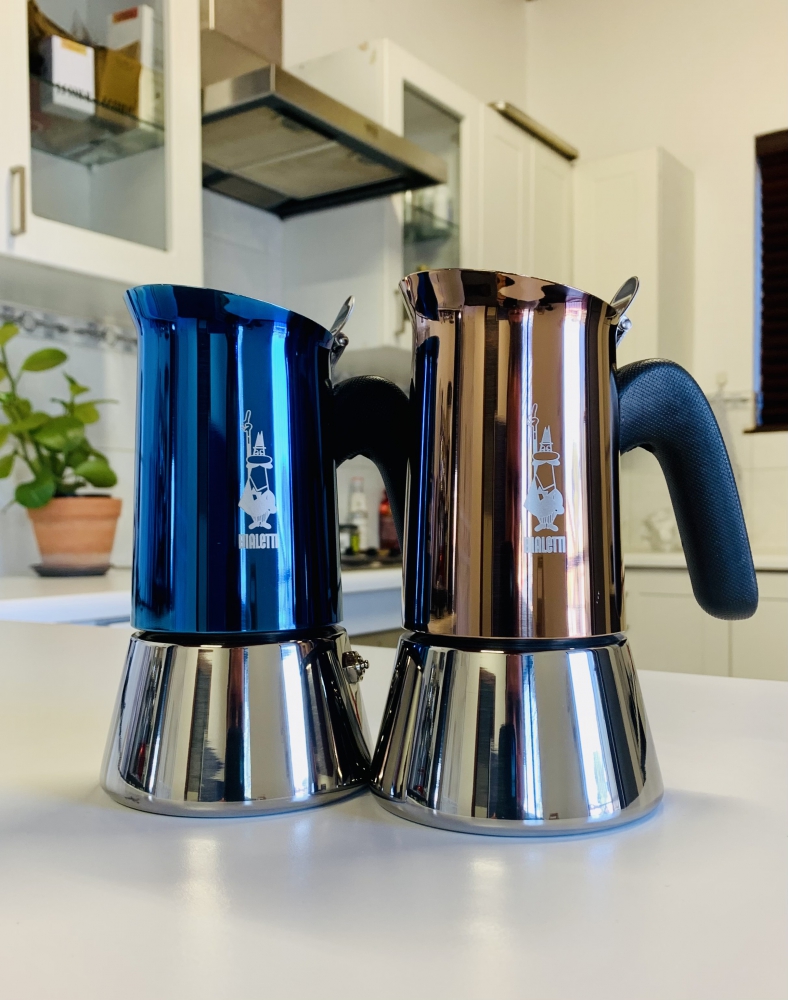 Bialetti Venus Stainless Steel: Name the new colour ways and stand a chance to win one of them!