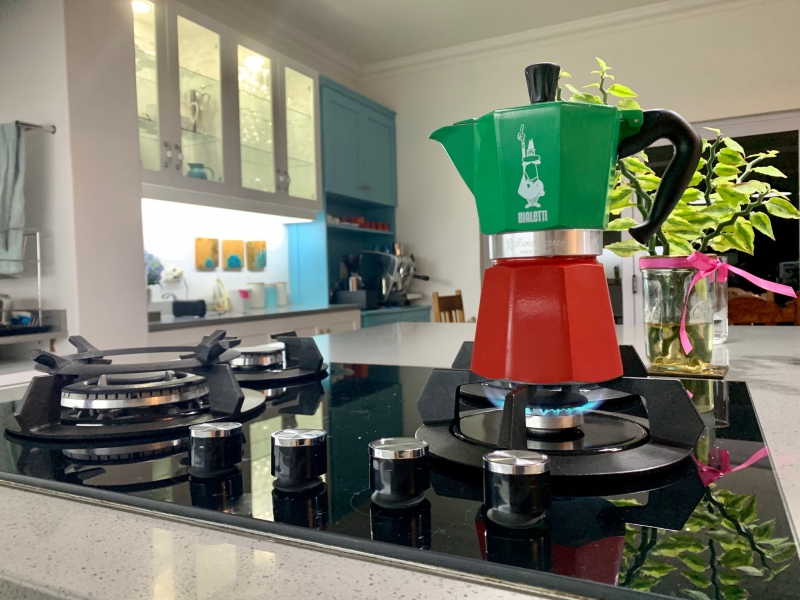 It is a very special time of year, especially for coffee lovers in South Africa.
Not only is it the beginning of the winter, which means warming up with a delicious, hot coffee at home or at your local cafe, but it is the time of year when we celebrate the coming together of two Geographical regions that heavily influence the coffee world.
Africa is considered the birthplace of coffee. While Italy is considered the birthplace of espresso and the espresso machine.
Africa Day and Italian National Day are exactly one week apart.
Africa Day, also known as African Unity Day, is celebrated annually on May 25. It commemorates the founding of the Organization of African Unity (OAU), the precursor to the African Union (AU), on this day in 1963
Festa della Repubblica is the Italian National Day and Republic Day, which is celebrated on 2 June each year, with the main celebration taking place in Rome. The Festa della Repubblica is one of the national symbols of Italy.
In recognition of these two significant dates, and all that they hold dear to us, we are giving away an appropriate prize!
A set of two Coffee Magazine "Rise up Africa" tees and a commemorative tricolour version of the Moka Express from Bialetti.
One depicts the coffee journey from seed to cup through the hands of our African brothers and sisters, the other A nod to the ritual of making real Italian coffee, an iconic product that has been the undisputed symbol of Made in Italy throughout the world since 1933.
Fill in the form below to stand a chance to WIN!
Remember you can get a 15% discount on the Bialetti store when you use the code CM15% at checkout! Everybody wins :)