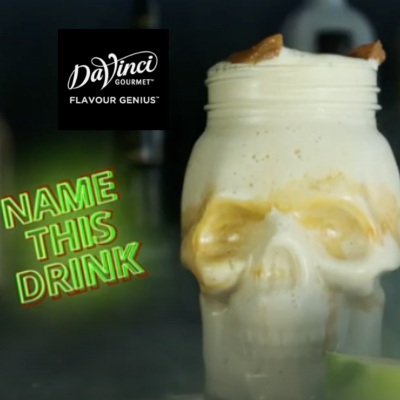 Win an incredible hamper to experiment with your own creations at home. All you need to do is watch the very cool video below and help us come up with the best name!
The Flavour Genius has out done himself with this delicious mouth watering drink. Combining the natural flavours of oven roasted apple and cinnamon with the DaVinci Gourmet salted caramel flavoured syrup binding together with the beautiful Frappease powder, this decadent desert like shake is nothing short of a perfect balance of flavours and textures. Name this drink and like/follow DaVinci Gourmet South Africa on Facebook and you stand a chance to win a DaVinci Gourmet product hamper worth R1500!
Recipe:
DVG Salted Caramel Flavoured Syrup x 50ml
Frappease Powder x 1 scoop
Oven Roasted Apple and Cinnamon pieces
Milk x 200ml
Ice x 1 large cup
---
You can win an amazing hamper to become a Flavour Genius at Home! Leave your drink name in the comments below and head on over to the DVG South Africa Facebook page to enter. You must complete both steps to enter. Have fun!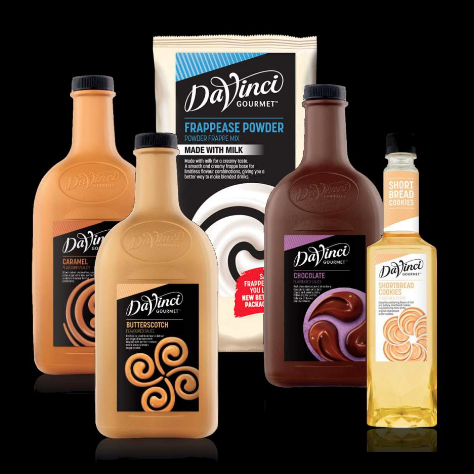 *Please note that the flavours in the prize may vary