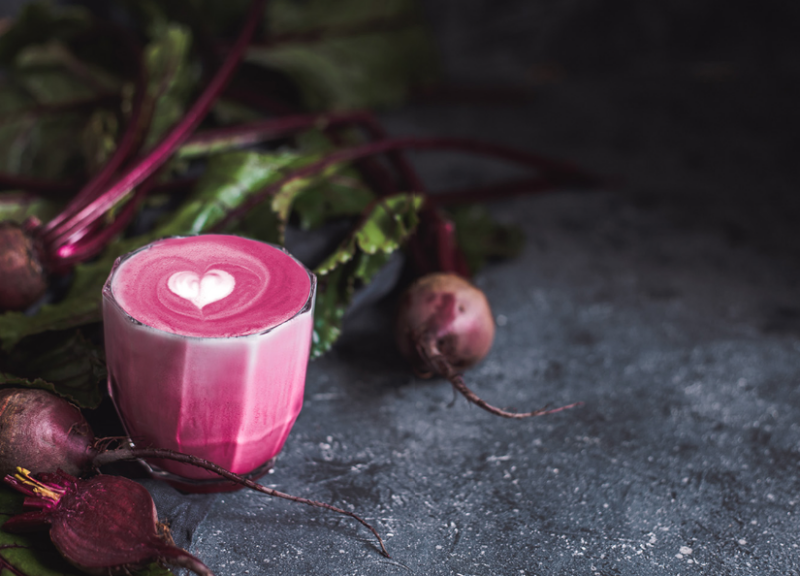 We know the idea of a Beetroot Latte sounds totally weird but trust us when we say its flavour will surprise and delight you! And what's more, its health benefits are plentiful. Apart from being naturally caffeine-free, it also helps in the fight against colds and flu and is great at replenishing your body after a workout. According to registered dietician Jessica Kotlowitz:
"Beetroot is fast becoming renowned for its superfood properties and I couldn't be happier about it. Beetroot contains nitric oxide compounds which help to dilate blood vessels, thus naturally lowering blood pressure and improving athletic performance."
So give your body a nutritious boost. We've been drinking the red espresso® Beetroot Latte Mix. They've added ginger for extra health benefits and a touch of organic coconut blossom sugar to give you the ultimate, great tasting Beetroot Latte blend. 100% pure plant-based goodness that you can drink as a latte and also add to your morning smoothie or breakfast bowl.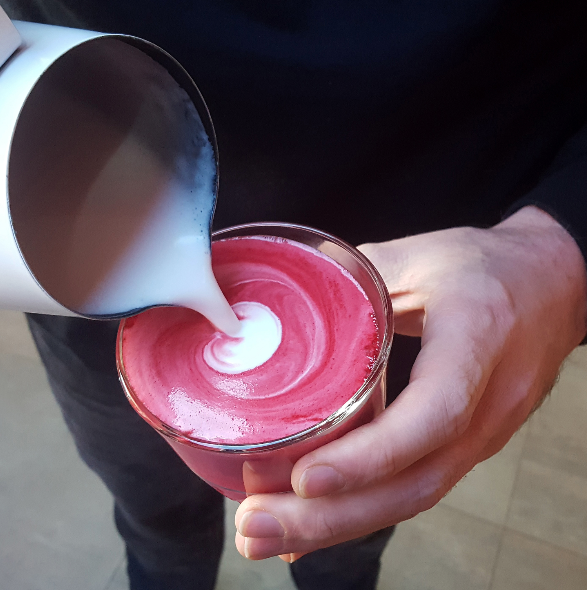 How to make a Beetroot Latte:
Add a teaspoon of red espresso® Beetroot Latte Mix to your cup
Add 30ml hot water and stir well to combine the ingredients
Top with steamed milk of your choice
Beetroot Berry Smoothie Recipe
In a blender add:
1 tbs red espresso® Beetroot Latte Mix
250ml plain yoghurt
1 banana
Handful of raspberries
1 tbs chia seeds
1 tbs goji berries
60ml coconut milk
Blend and serve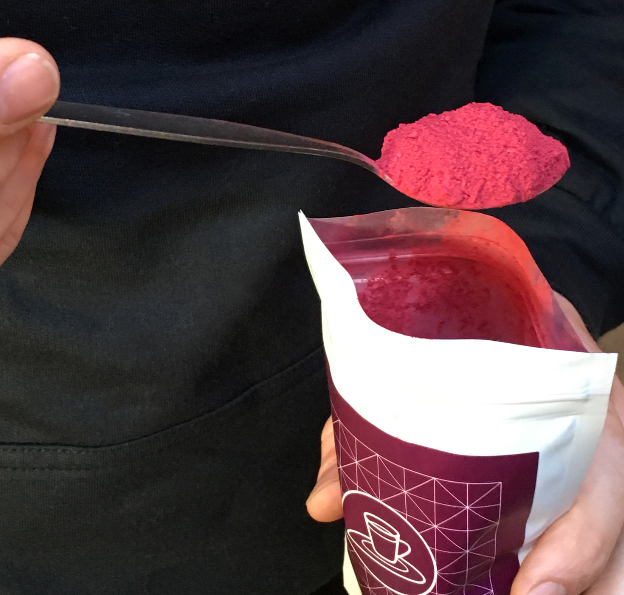 Buy it online: https://redespresso.co.za/collections/frontpage/products/beetroot-ginger-latte-mix