In the coming weeks we will be getting to know all our ASITD Roasters! They have put their roasting skills to the test and we want you to get to know them all.
---
Name of Roastery: The Machinist Coffee Roaster
Name of Head Roaster: Joshua de Bruin
All images from their Instagram, give them a follow, they sell their roasters!
How did you get into coffee roasting?
in 2017 I visited Mastertons in PE and was surprised that bags of green beans were standing in their retail zone. I asked if it was possible to purchase some green coffee beans and what on earth the process was to roast them. With the instructions in my head I pulled out a saucepan and I ended up smoking myself, my wife and children out of the kitchen and out of the house. Once the smoke had lifted I ground my freshly roasted coffee in a little wooden Hario grinder and put it through my ROK espresso maker, after that I could never go back to store-bought coffee and sat for a few years with the idea of buying / making a roaster till I met Bruce Ross and bought my own Machinist Roaster after which I partnered with him and we now roast together ;-D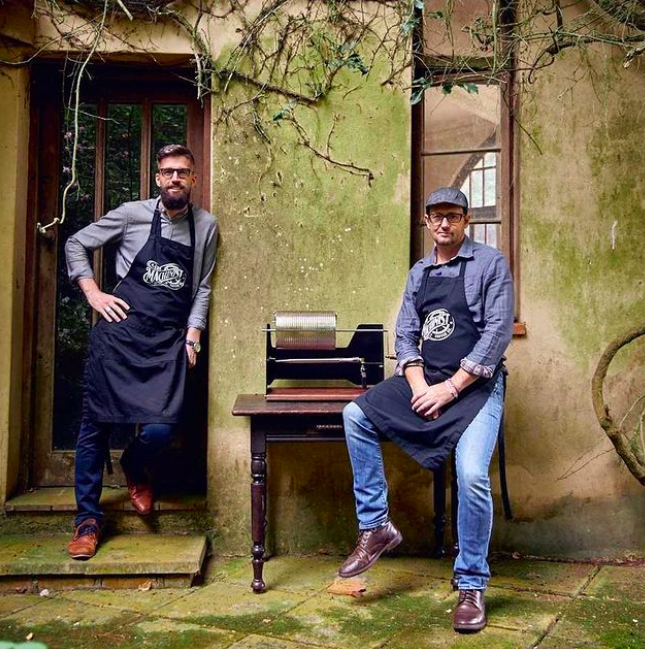 What is your favourite coffee to roast currently?
We provide many people with the Brazilian Cerrado, and roasting this continuously has meant that we are excited to roast any varietal as it exposes us to so many different roast experiences. Our latest roasts have been Guatemalan and Peruvian beans.
Roasting an Ethiopian Sidoma bean is one of our favourite beans as it is such a tricky bean, with little husk to start from very little smoked develops and a lot of the characteristics come to life late into roast making it a real exercise for our senses to feel how the roast is progressing.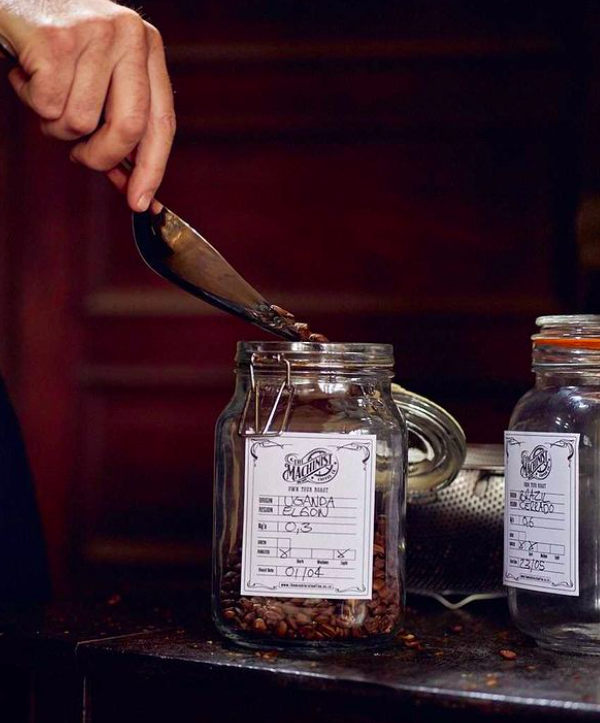 If you had to drink one coffee for the rest of your life, what would it be? (Origin, varietal, processing, roast profile)
Med roasted Brazilian Cerrado, handwashed before roasting and always drunk as a macchiato.
What has been your favourite moment in coffee?
Taking a friend out for coffee recently we tasted a coffee from a single farm in Malawi. Dale Sandy from Crane Flower Coffee explained he had been given the beans from a friend who's relative was a missionary in this area in Kenya and who had brought some beans back home to SA. My friend tasting a single tracable origin coffee couldn't believe his taste buds and days after the experience kept sending me voice notes marvelling at the experience. That level of emotion and expression of joy from tasting a new coffee will always be my joy in continuing the adventure of coffee.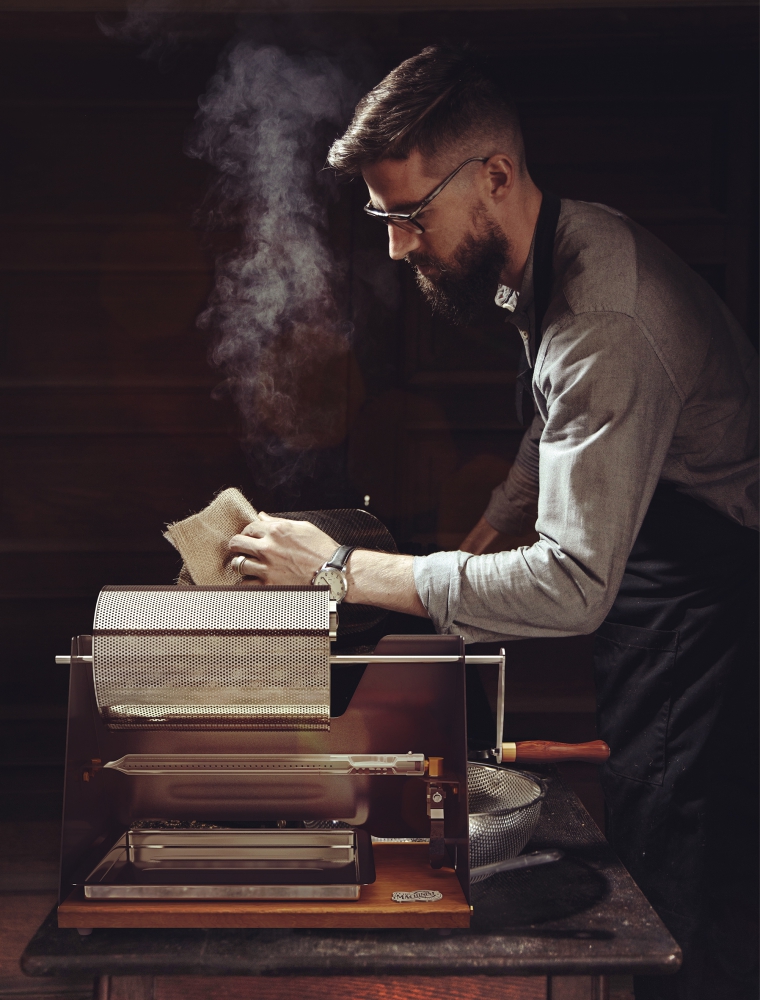 Tell us one of your favourite songs!
Eeeemh i listen to so much music from all different artists but let me settle today for: Coldplay's Strawberry Swing
If you had to eat one thing for the rest of your life what would it be?
Home made Ramen with beef strips a soft boiled egg and a small bird's eye chilli.
Where can we find your roastery?
In Forest Hills, Kloof, DBN overlooking the Kloof Nature Reserve Gorge.
Can we buy your coffee online?
Yes drop us a message on our website, instagram or google business profile and we will hand deliver or ask a courier to organise a drop shipment, even more important we'd like to discuss if you'd like to learn how to roast your own coffee and join the roast experience ;-)