All photo credit to Long Miles Coffee Project/Kristy Carlson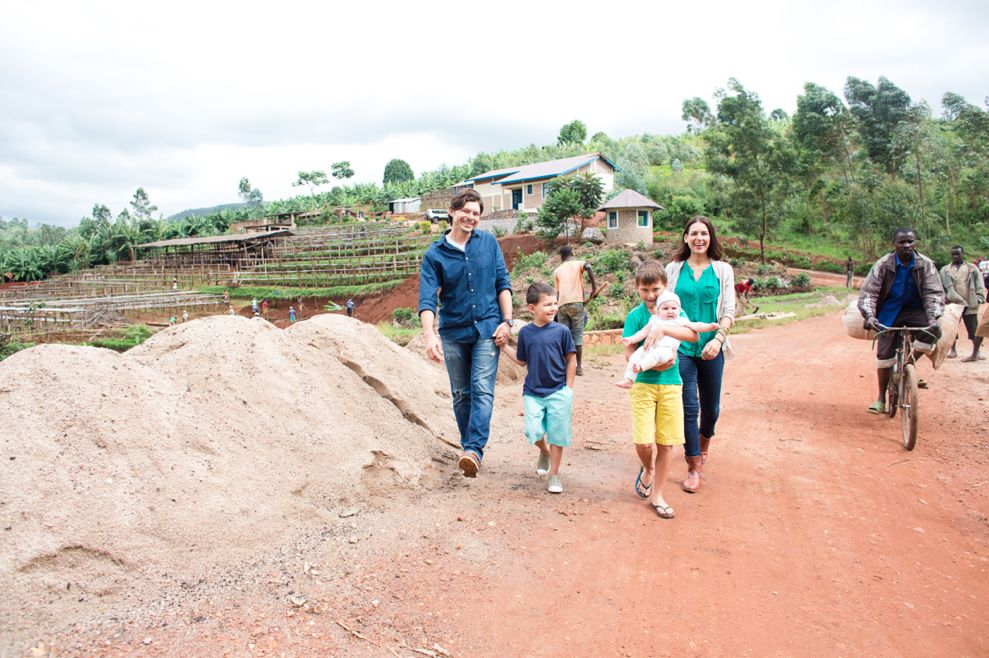 Ben and Kristy Carlson founders of
Long Miles Coffee Project in Burundi,
will be in South Africa for a brief visit to Cape Town and Johannesburg this month.
They will be hosted in style by
The Vineyard Hotel
, Newlands and
Quaffee
in Cape Town for a two day presentation at The Vineyards Hotel on the 25th and 26th October 2016 at 11am each day.
Attendance is capped at 30 people per day so please RSVP if you wish to attend,
you can do so here.
Day One 25th October : "What makes coffee special ?"
1. Burundi : Looking in at the country it's coffee and challenges
2. Coffee.People.Potential. A look at Long Miles Coffee Project
3. Impacting a nation one cup at a time. Why your choice of coffee matters
4. Processing Styles. What are they and why should you care.
5. Coffee & Wine. Cupping to find flavour
6. Taste and Talk
Day Two 26th October : "The Future of Coffee"
1. Long Miles Coffee. Why we do what we do
2. Pursuing possibility & staying sustainable
3. Specialty vs commodity vs commodity premium
4. What is Direct Trade ?
5. The South African consumer and coffee.
After a whirlwind trip to Cape Town, Ben and Kristy travel to Jozi on Thursday 28th October where they will present an afternoon/evening on the above topics at 17h00 for 17h30 at
Urban Grind Roasters
in Parkhurst, hosted by
Specialty Coffee Exchange
.
If you would like to attend the presentation in Joburg please RSVP to
prestonh@live.co.za
, ASAP so they can ensure enough space available.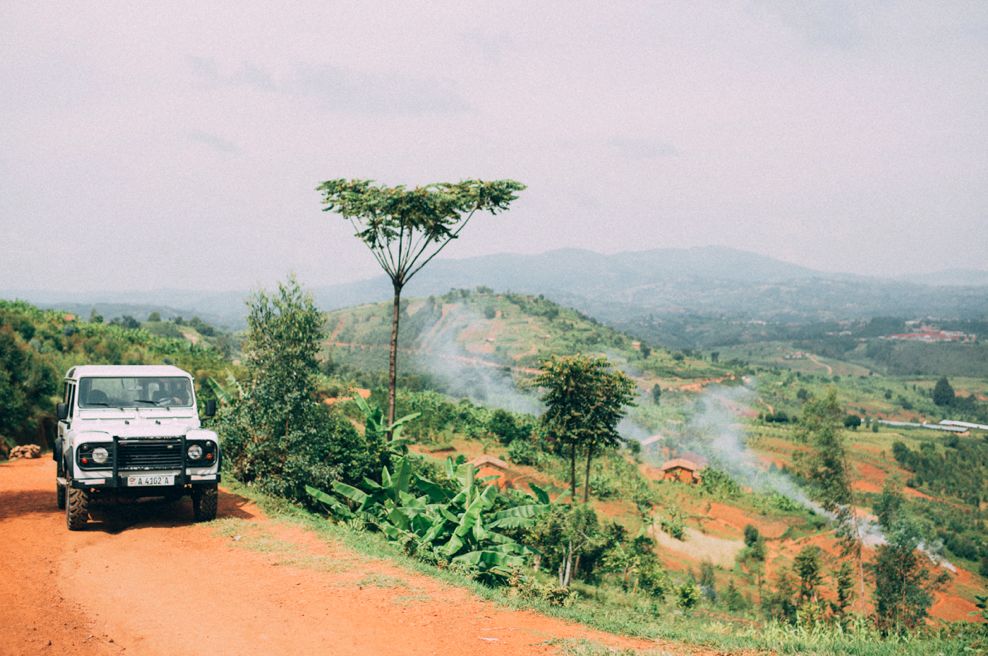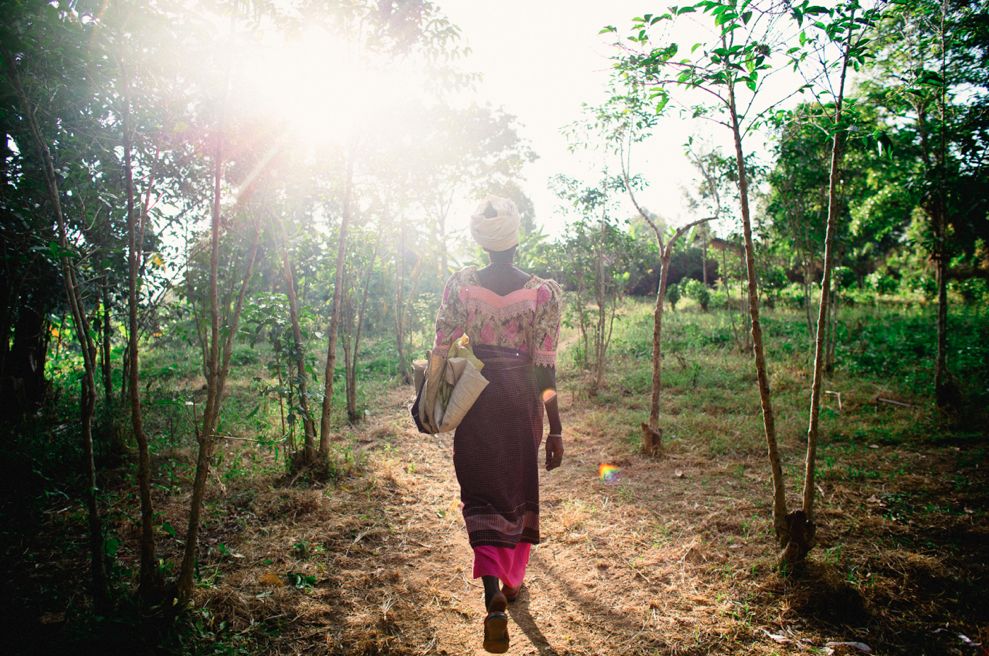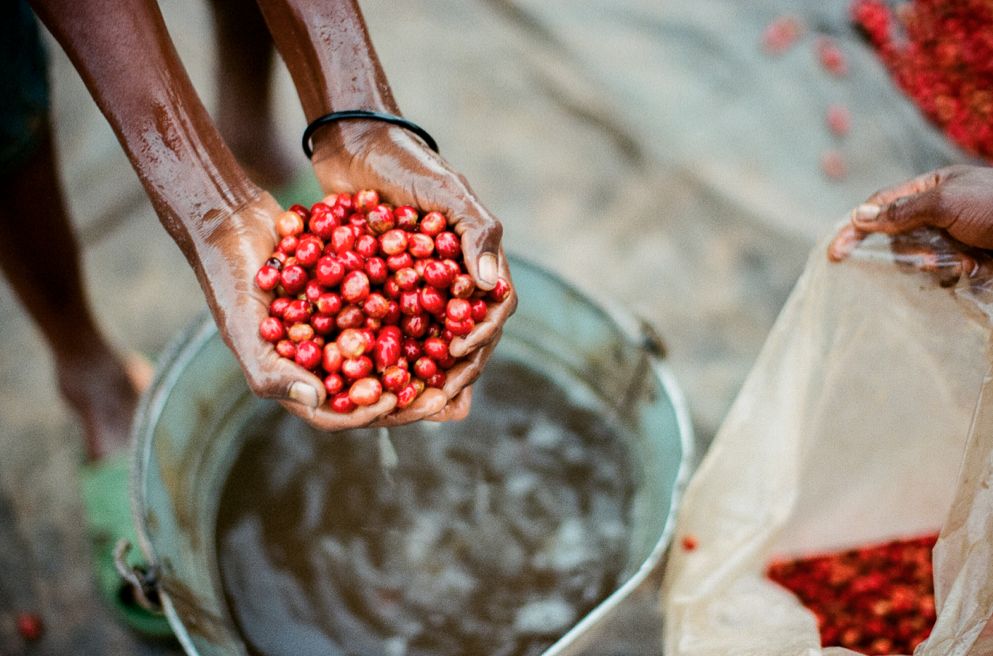 You can read a bit more about what Long Miles Coffee Project do here.
]