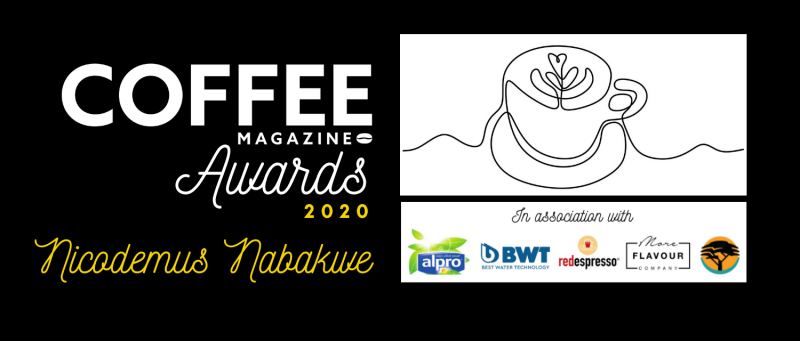 Nicodemus Nabakwe proves year on year that his passion for coffee and training only grows and the people that he interacts with only have absolutely glowing things to say about him and his style of educating people in the art of coffee.
Showcook and Avanti Coffee collaborated to get Nico to share the history of his journey in coffee. This inspirational human leaves a lasting impression on everyone he meets and we are so grateful we get to interact with him on a regular basis!
Apparently the rest of the coffee community thinks so too as he was nominated by a group of his peers for the Dedication to Education Award in 2020.
Thank you to our CMA 2020 Sponsors: