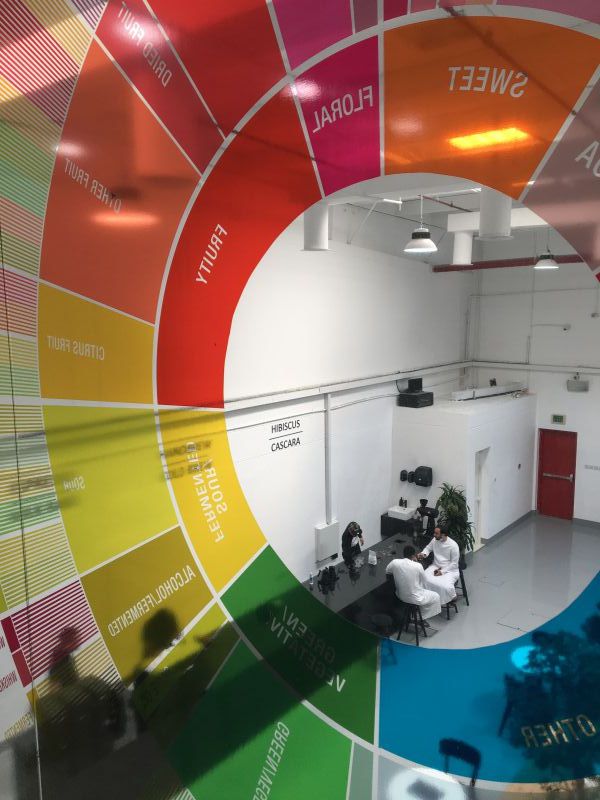 Archers Coffee is a specialty coffee roastery and green beans supplier based in the United Arab Emirates. We were lucky enough to visit Archers on a recent trip to the UAE to launch A Shot in the Dark, and we were so impressed by the Archers that we wanted to share their story, show you their facilities and most of all tap into their passion for amazing specialty coffee, for you to enjoy!
We always say that coffee is about people, and the connection that coffee gives us to people is one of the special attributes of this mysterious beverage - connecting people all over the globe.
On arrival in the UAE we immediately connected with Wilden Pretorius - a coffee professional from Pretoria, that we knew and who has been working in the UAE for a while. Wilden picked us up in Dubai with one of the Co-Founders of Archers, Fred Bejo, and we drove across Emirate state lines to the Emirate of Sharjah about 30 mins drive away.
The Archers facilities are breathtaking. If you are a coffee nerd - Archers is heaven. They specialise is sourcing some of the finest green coffee in the world and Fred has built some very good capacity as Green Coffee buyer for Archers over the years. What started out as a facility for supplying specialty green coffee in the UAE, has grown into a fully fledged Roastery, Training Facility, Brew bar, Retail Centre and a place to just hang out and enjoy some of the best coffee in the world.
Wilden had previously spent time in Rwanda, working with Emmanuel from Baho coffee and so we were thrilled to be able to taste some of the coffee that Emmanuel (Supplied coffee to our A Shot in the Dark competition last year), Wilden and Fred , all had a hand in!
Look out for these guys if you visit AUE and you can also buy their coffee online - they ship worldwide!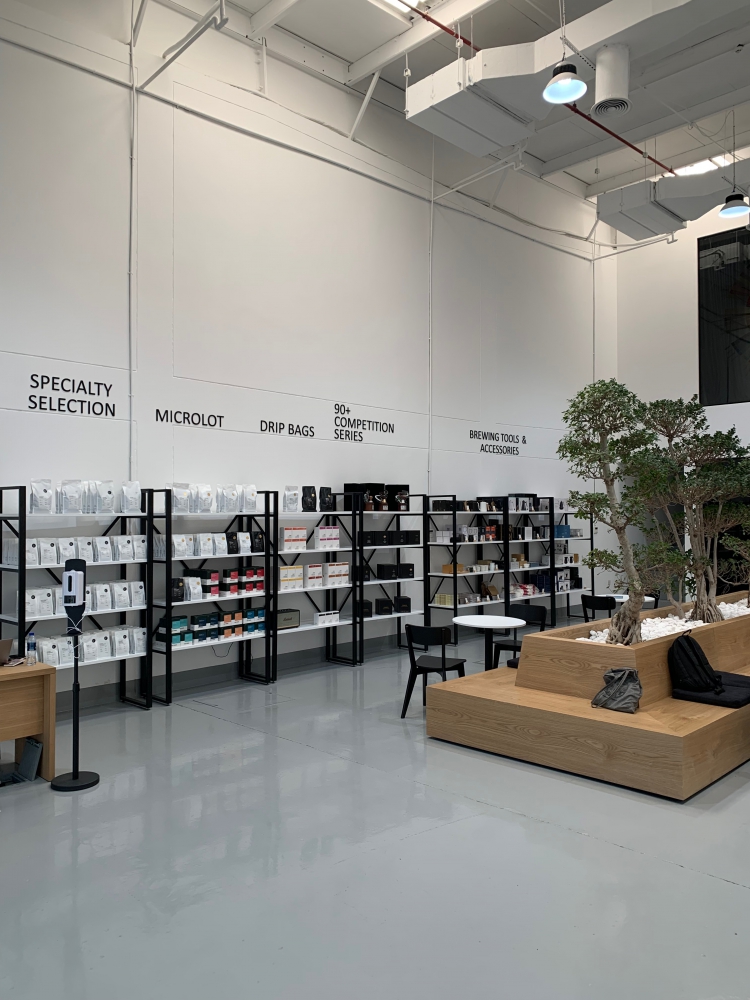 The beautiful space that is Archers Coffee HQ, Sharjah, UAE.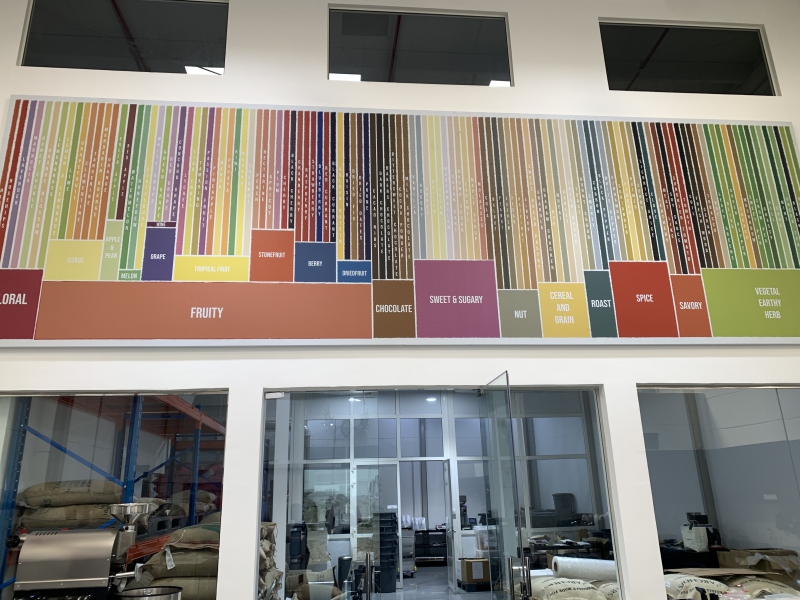 How cool is this interpretation of the Flavour wheel?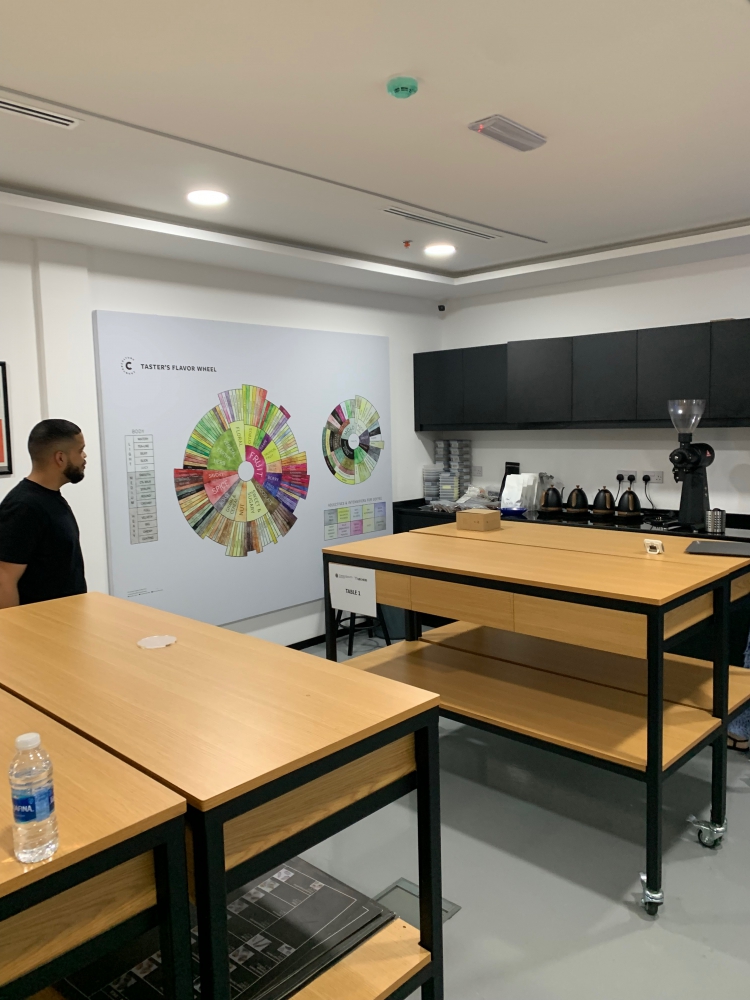 The SCA spec training room!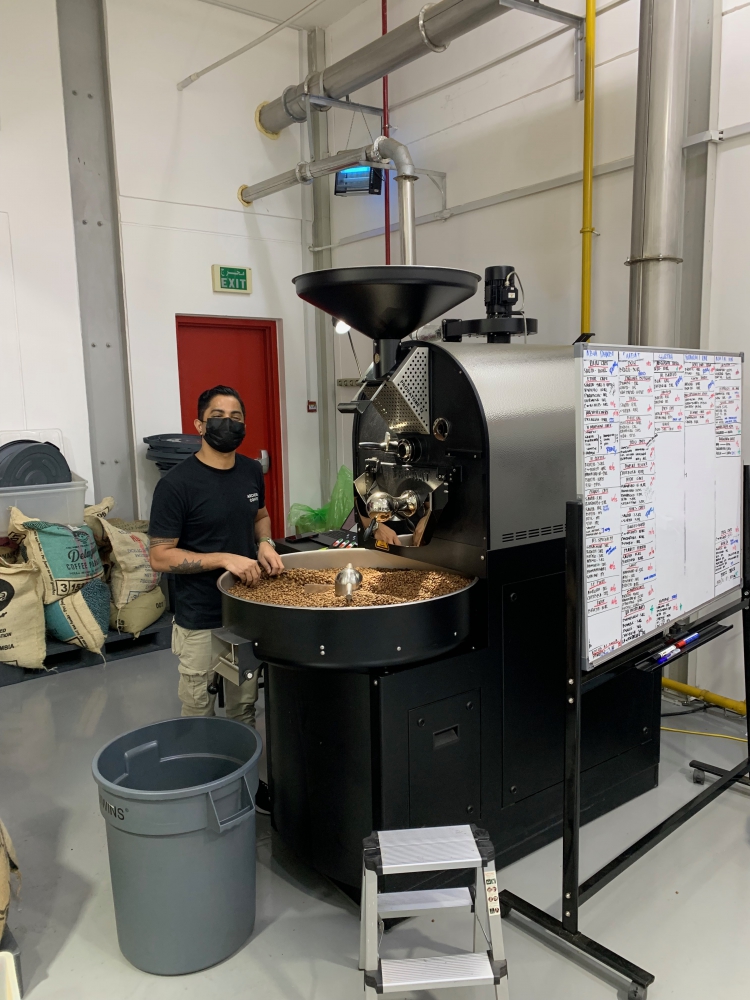 Roasting for days!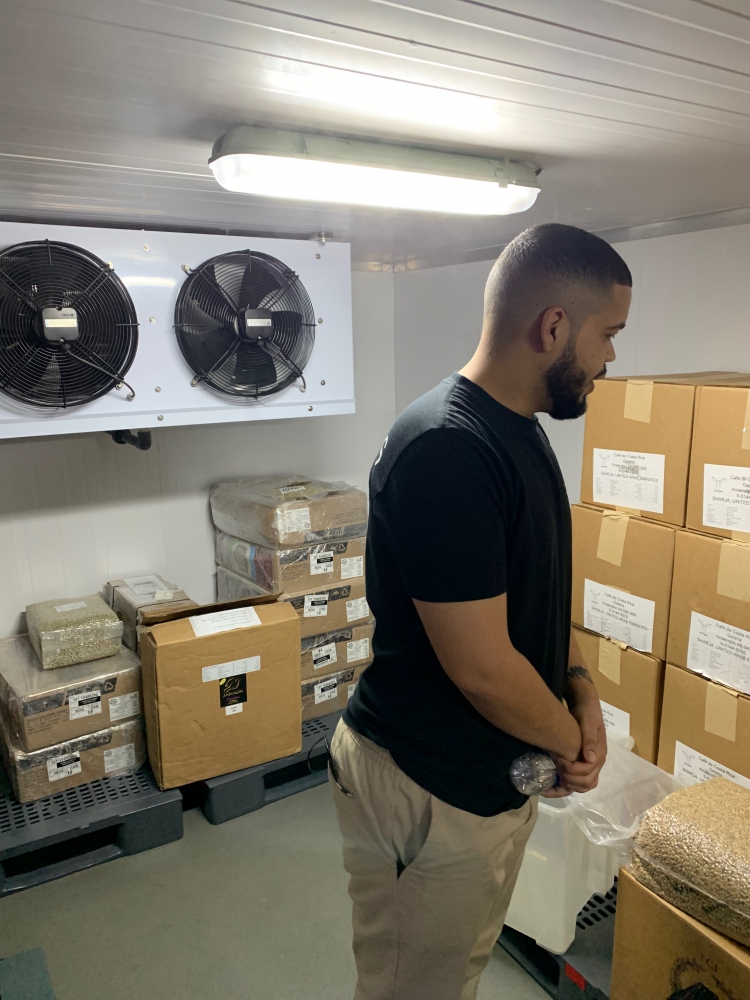 Inside the freezer, the green coffee is stored fresh.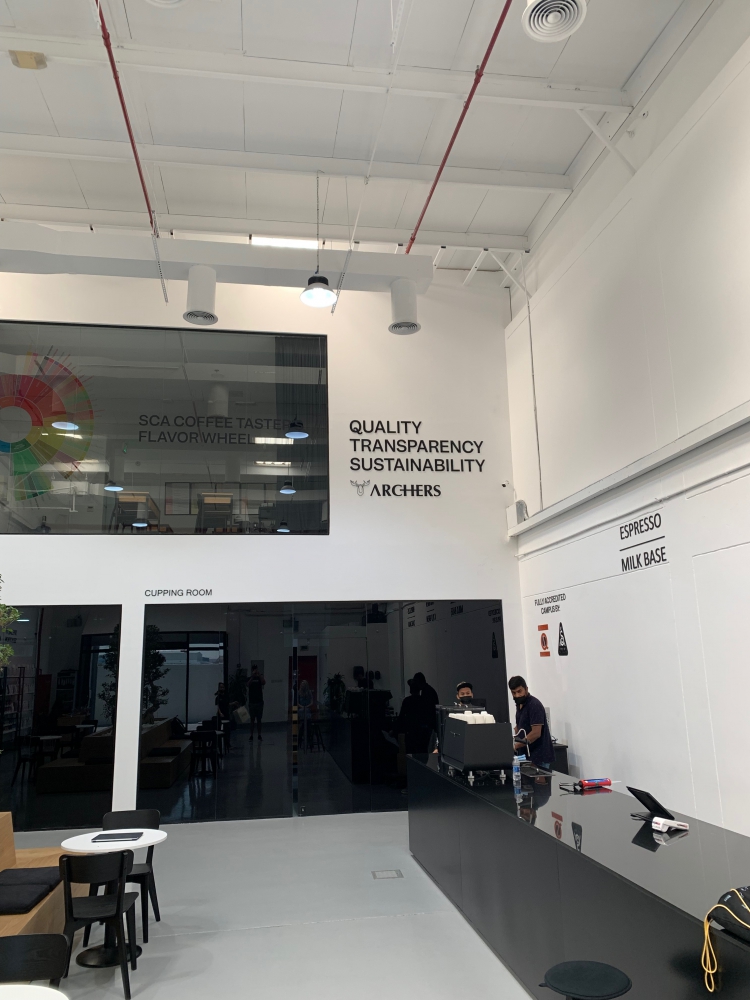 The Archers brew bar. Espresso and milk based on one side...
...pourover on the other.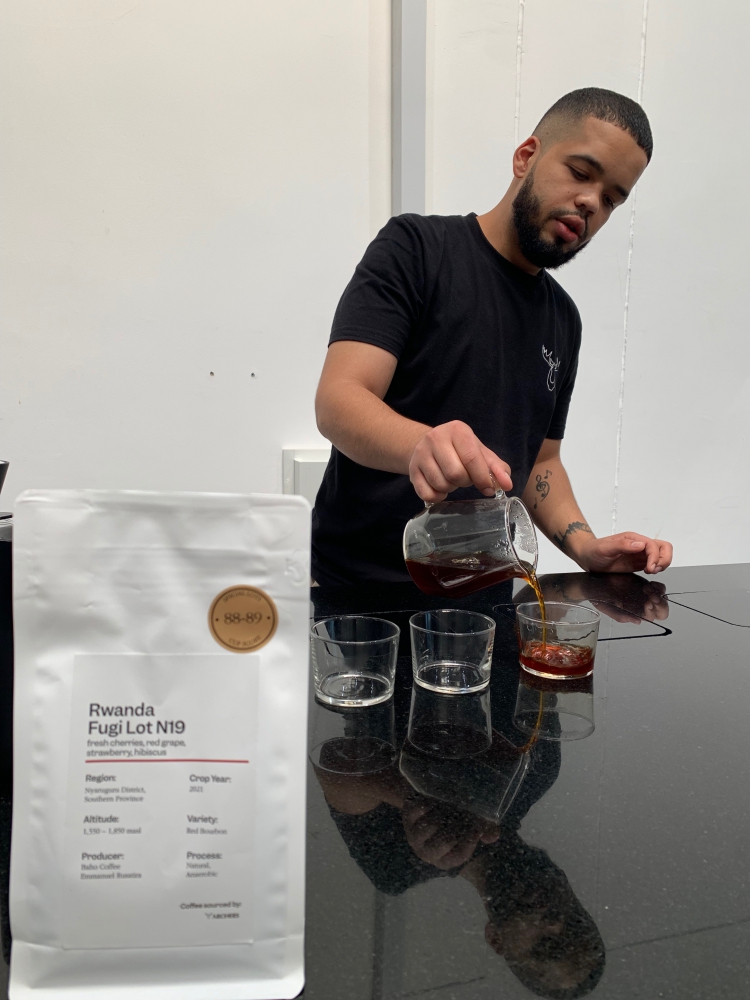 This is Wilden, pouring out some special Rwanda Fugi Lot N19. Delicious!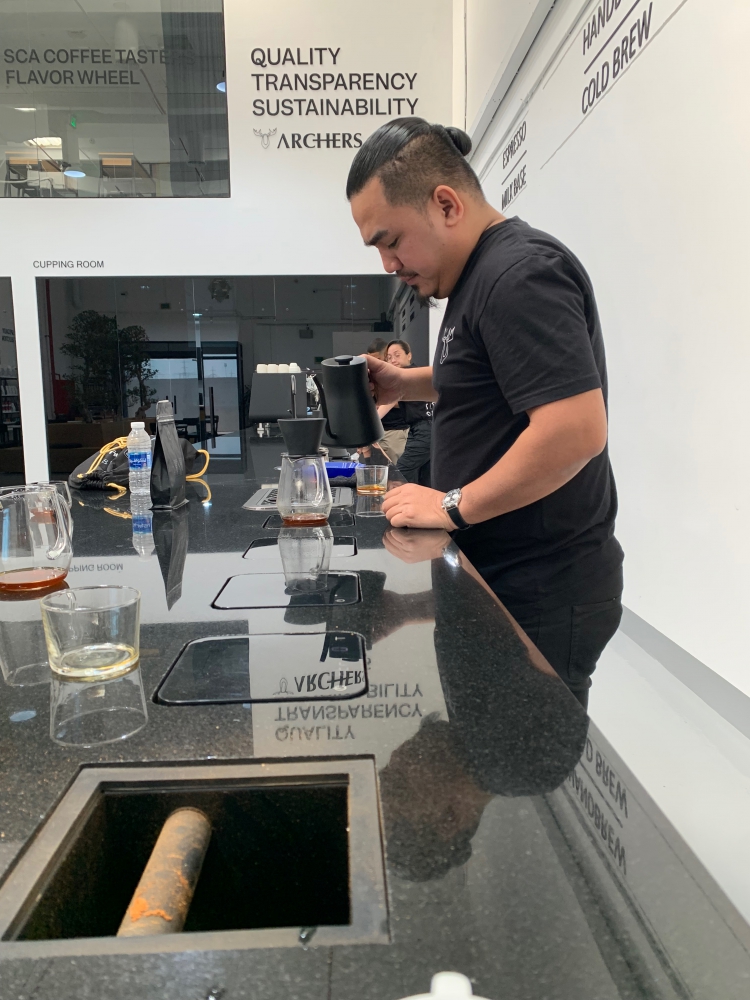 This is Fred. We love your work Fred!!