We met Happy many years ago at the Oakes Brew House in Modderfontein, so when they got in touch to tell us about the new (well, since 2019 already!) location of their roastery and bakery, Foakes, we were excited to catch up with them!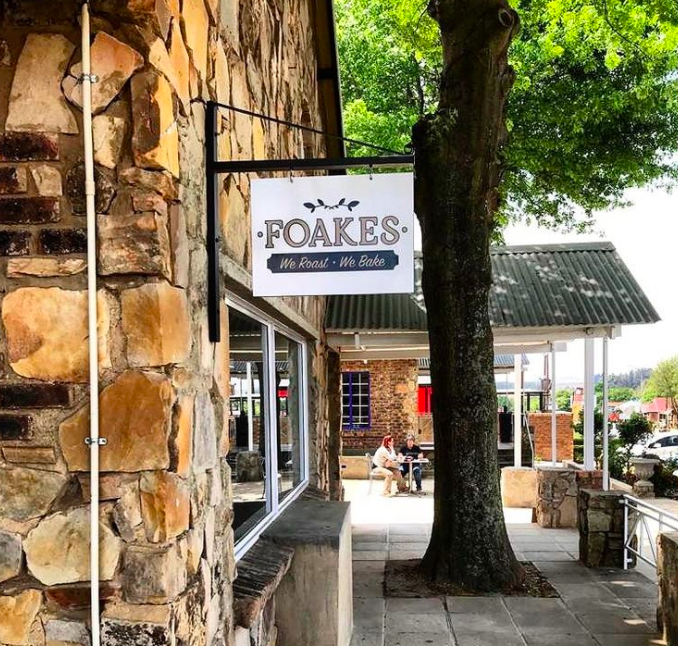 Tell us a bit about how Foakes Coffee and Bakery began?
Foakes started at Victoria Yards, a passion for coffee and a need to bring coffee roasting in small batch to the community, create interest and enable job creation. We had a long standing coffee relationship and magic blends so Foakes was born
Foakes originally comes from Oakes. 6 years ago we started brewing craft beer brewery was called Oakes Brew House. In the process of making beer we then developed an interest in coffee roasting. We tried to push the 2 together in the same building, but it was impossible because the beer got bigger and the coffee also grew, so eventually we had to separate the two. That's when Foakes was born in 2019.
Who are the team members and what are their roles?
We very strong on community development and empowerment.
Happy is our part owner/manager. Blessed is our roaster and Barista. Prince is our Baker. Kirstin is our social media person and Rachel is our deli specialist.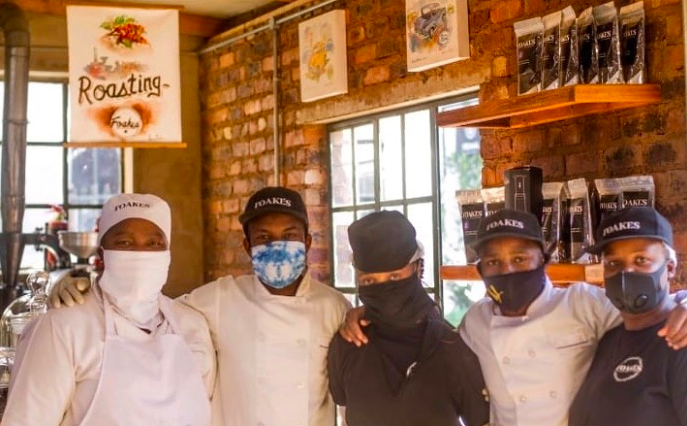 You say you roast in small batches, what roaster do you roast on and what is your favourite coffee at the moment?
We have 3 small machines roasting only 2kg at a time! We have many different single origins Arabica beans from all over the world and we make our own blends. And my favourite would be our house blend, Red Velvet blend which is the most popular and bestselling blend.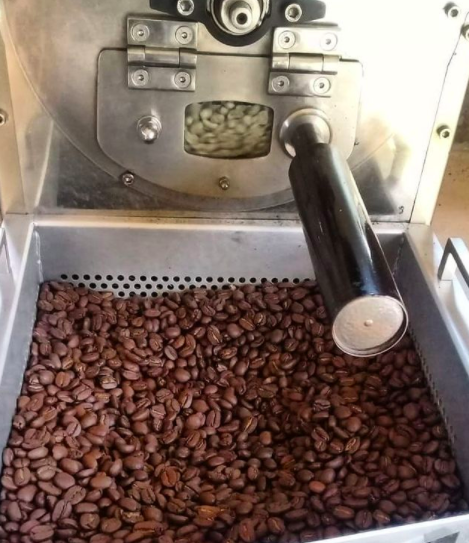 Your breads look AMAZING. Why do you think roasting coffee and baking bread go so well together? Is is because they both smell so good?! :)
Yeah I guess so :) But the main reason was when we were opening the roastery, we wanted to find a Bakery that can supply real bread using old fashioned skills and long developed yeasts. When approaching this really amazing bakery in Maboneng, it turned out the bakery was closing in a month or so and the lady was selling her equipment and had this amazing Baker who would soon be out of job! We saw the opportunity to add on to our roastery and it turns out, they both work very well together.
The bread is the closest to what you would get on the streets of Paris and paired with a coffee? There is nothing better!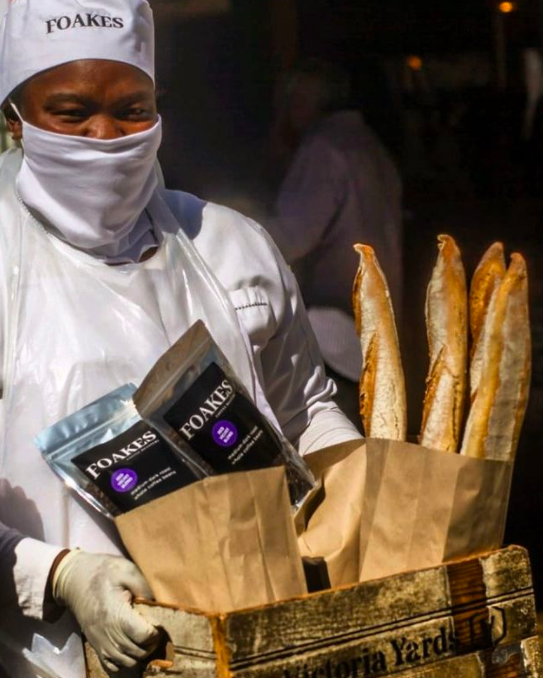 What can people expect when visiting the Victoria Yards?
It's a multi-use event and retail space. If you want to see it at its busiest, preferably come first Sunday of every month which is our market day you will get to experience fresh greens from our garden, food and coffee, drinks and beer, arts, design, fashion and retail.