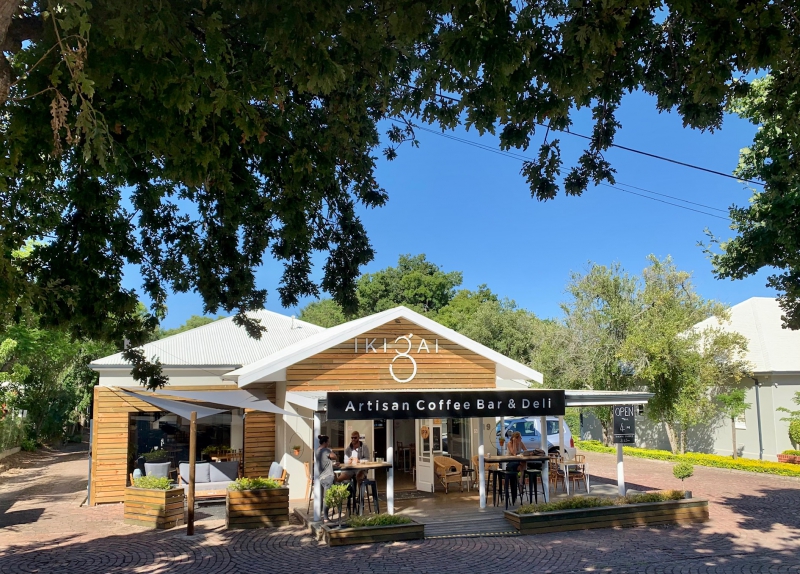 The dappled shade of the ancient oak trees lend Ikigai a sense of austerity and calm, like it's been there forever.
Ikigai (pronounced [ikiɡai]) is a Japanese concept that means "a reason for being". The word refers to having a direction or purpose in life, that which makes one's life worthwhile, and towards which an individual takes spontaneous and willing actions giving them satisfaction and a sense of meaning to life. (Thanks Wiki!)
---
What a beautiful location in the sweet town of Swellendam! Ikigai Coffee is sure to win you over.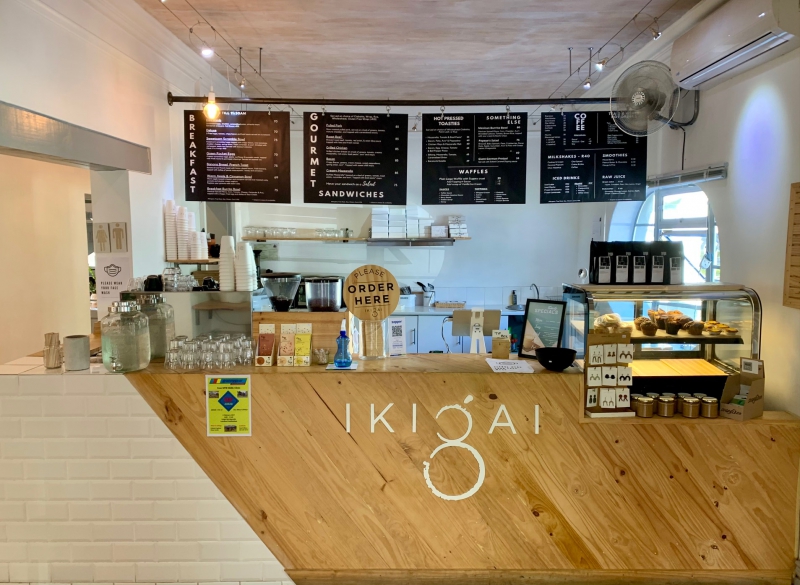 Japanese inspiration. Ikigai is a nod to clean lines and simplicity.
We certainly would never have assumed that Swellendam was such a gem of a small town in South Africa, but were proven very wrong and with a coffee spot as gorgeous as Ikigai, serving up delicious coffee from Origin Coffee Roasting, what more could you ask for!
Elandi Coetzee, one of the founders and owners of the growing business, was luckily enough on site and she was a delight to talk to.
'The name was my sister's idea. She wanted something different and loves the idea of the Japanese way of life and culture. It may be a bit difficult to pronounce at first but we like it!"
"Of course it has been a tough year, and Swellendam is a town that needs tourism to survive, but we have been very lucky and we have a lot of local support. Our Riverdale branch, the original, has had an upgrade too during this time, so we're optimistic about the future!"
They have a lovely retail section which has a collection of things that it is hard to say no to.
It's places like these that just ooze positivity and welcoming vibes that continually make us so happy to be part of the coffee industry and to spread the word about all shapes and sizes of coffee outlets.
So if you ever find yourself with an opportunity to wind your way through Swellendam, do it and pop in to say hi to the team at Ikigai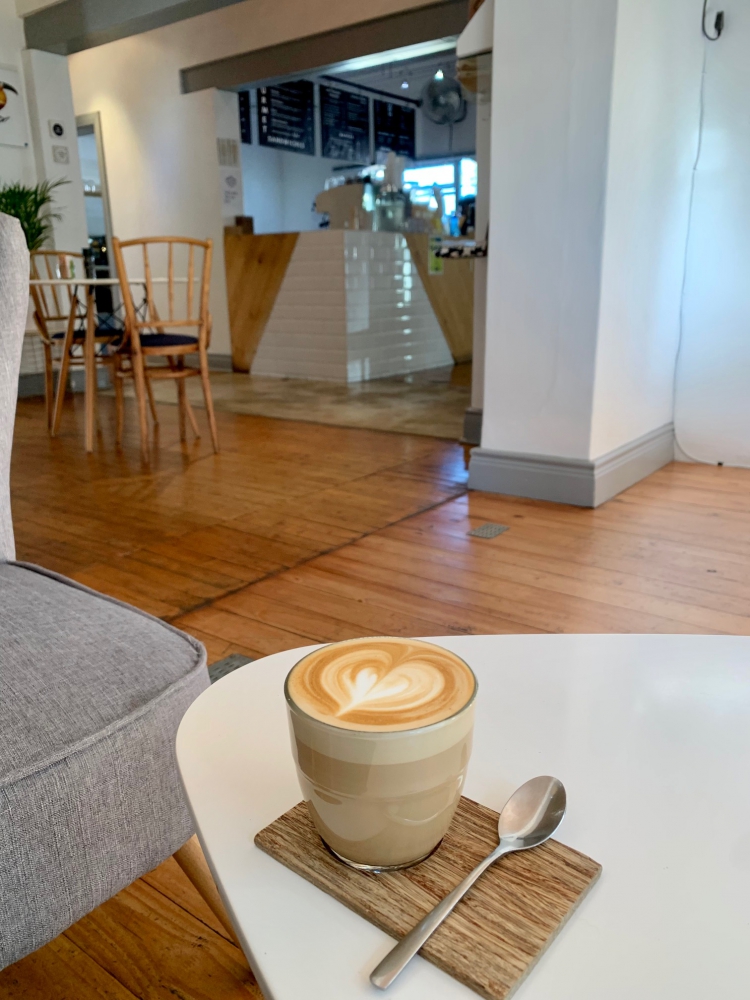 A delicious and luxurious Flat White at Ikigai.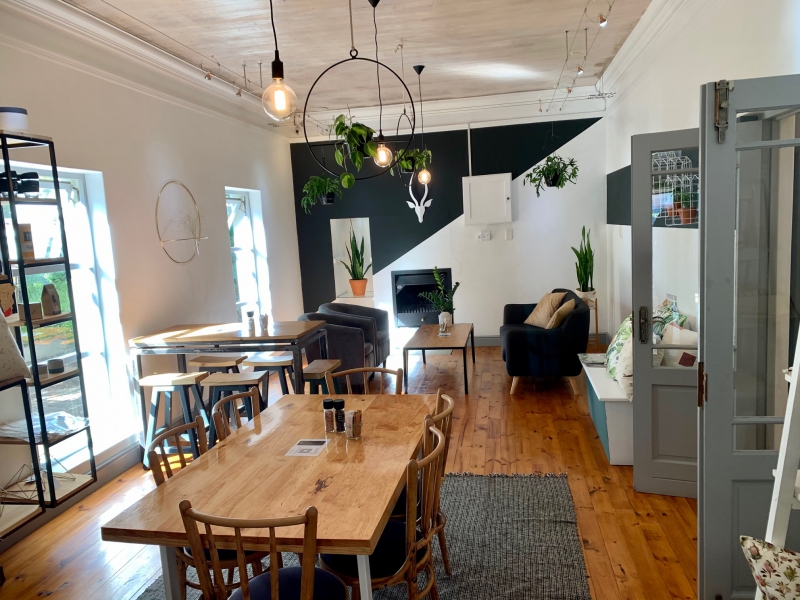 A beautiful space, we highly recommend you visit!