Heard some sad news this week, the legendary Reg Barber Tampers is closing shop.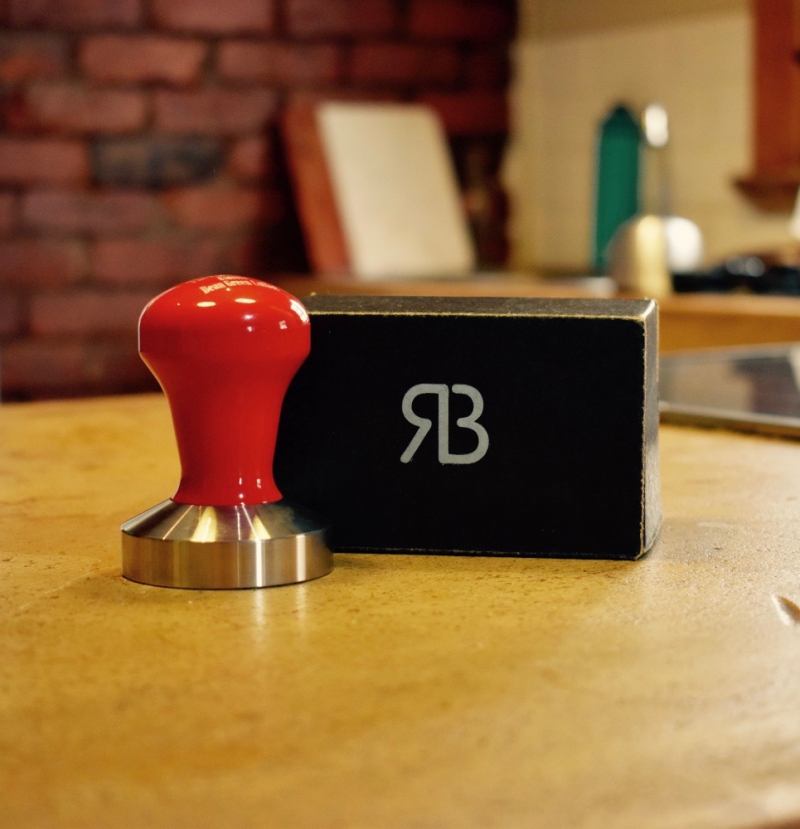 Eight years ago when I (Mel Winter, the Editor) was a newbie in the global coffee community, Reg was one of the first coffee 'celebrities' to extend such a warm welcome with his huge smile and willingness to engage and make me feel like The Coffee Magazine had a place in this industry. He gifted me the tamper in the photo and I will always treasure it - such amazing memories of Rimini and my very first World Barista Championship! Way before coffee was 'cool', Reg was building the reputation of the coffee industry being one of the friendliest to work in.

Thank you so much Reg. We, as a coffee community, are so grateful for all you've given us over the years.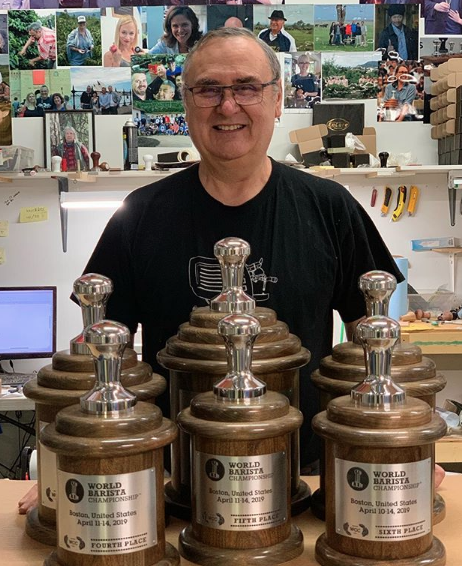 His daughter has started a Go Fund Me campaign to help Reg transition to a life beyond the amazing handcrafted tampers he has created for the last 30 years. It's been great to see the global coffee community come together to support him.