One of the things we love about partnering with brands is getting to know how they work. In the case of Jonsson Workwear, we discovered that they're so much more than heavy duty construction wear. Of course, they're experts in that department, but it turns out they're experts in all durable apparel.
We wanted to check out their range in real life, so we visited the Springfield Park Jonsson Workwear Depot and we had so much fun! We were blown away by the variety available.
In the coffee world, the barista apron is an integral part of the barista's identity. Jonsson have an incredible range of aprons suitable for work in a busy cafe, in different colours and fabrics to suit the look and feel of your cafe.
Looking for uniforms to kit out pretty much any business in the hospitality industry? Take your pick!
About to go on a camping holiday? What about a cosy, light-weight fleece or a pair of amazing leather boots (Our favourites are the Sabis!)? They've got it!
Looking for a couple of smart work shirts for that big meeting coming up? Look no further!
But the best part about visiting the Depot is the opportunity for customisation. They have an on-site embroidery room where you can make the clothes your own with names and logos. A team is ready and waiting to help make sure the process is simple and they even serve coffee and scrumptious biscuits while you set up your order.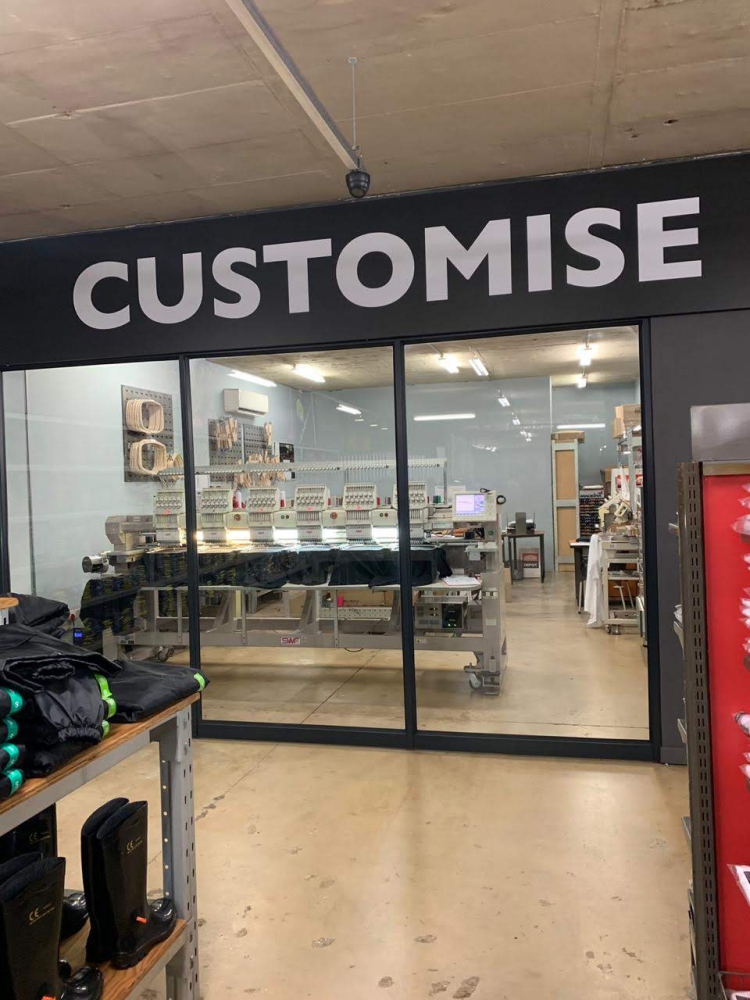 There's much more to this proudly South African brand than you might realise. We certainly learned a few things.