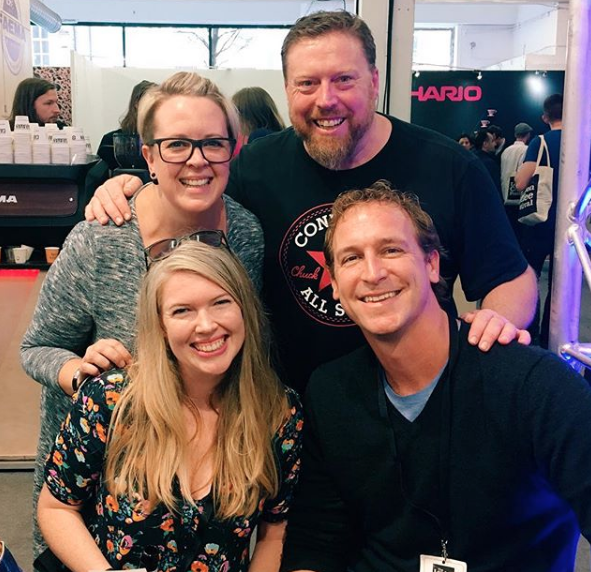 So we're in London for the Almond Breeze Latte Art Video Challenge and we hear our names been called in an unexpected Afrikaans accent, turns out to be the lovely Rene and Meyer who are behind the new coffee show Koffieboon that has just launched on Kyknet. Meyer told us about their adventure and that he has every single Coffee Magazine ever published (that's 24 now!). We're excited to see how the final product turned out. You can catch it on Kyknet, 17.30 on Wednesdays. They've travelled far and wide to collect stories in coffee and you know, thats our jam! Well done team!
Their major sponsor is Coffee Excellence and to celebrate the launch of the program we're giving away one of their great products Cup a Ground. These single use filter packs are really big in Seoul and Japan.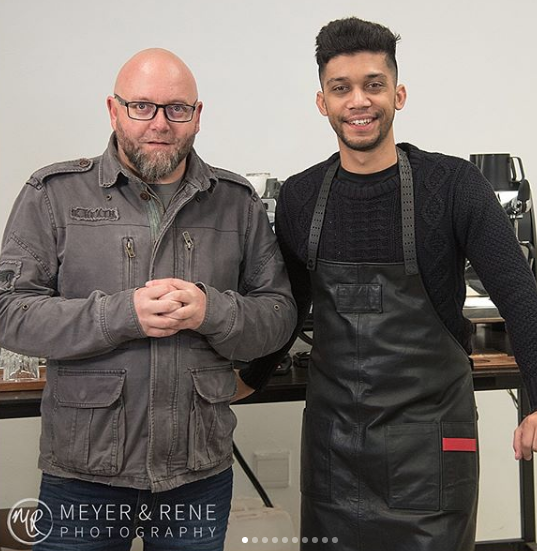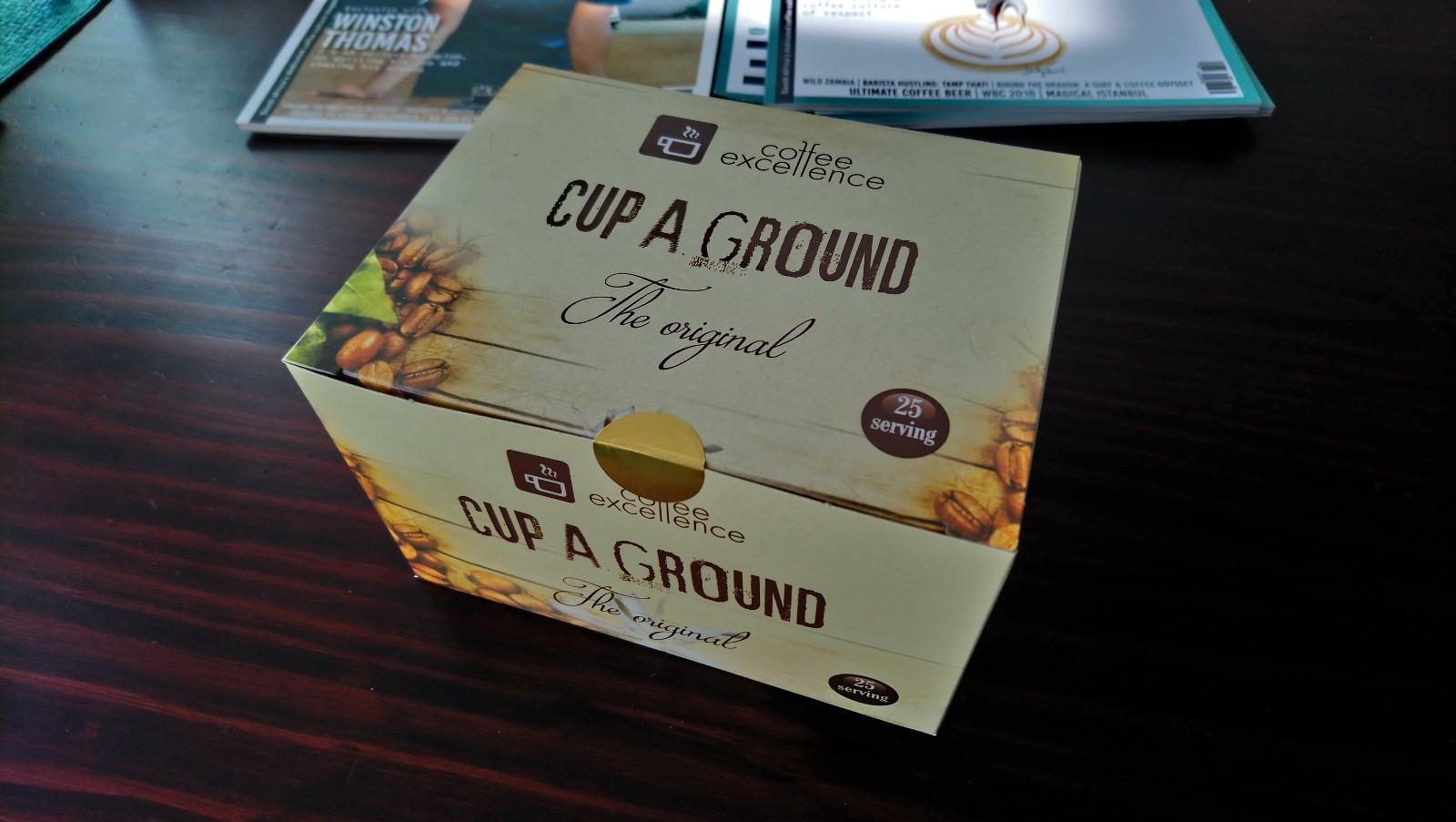 All you need to do is like this post and tell us who you will watching with and you can win!