Craig Charity wins All Africa Barista Championship!
Thursday, 26 January, 2017
Whoohoo!!!! Craig Charity of Lineage Coffee went to AFCA to compete at the All Africa Barista Challenge and came back the CHAMPION!!!!
We spoke to him on his return and he was so grateful for the opportunity to meet so many amazing people in the global coffee industry in the capital city of the birthplace of coffee, Ethiopia!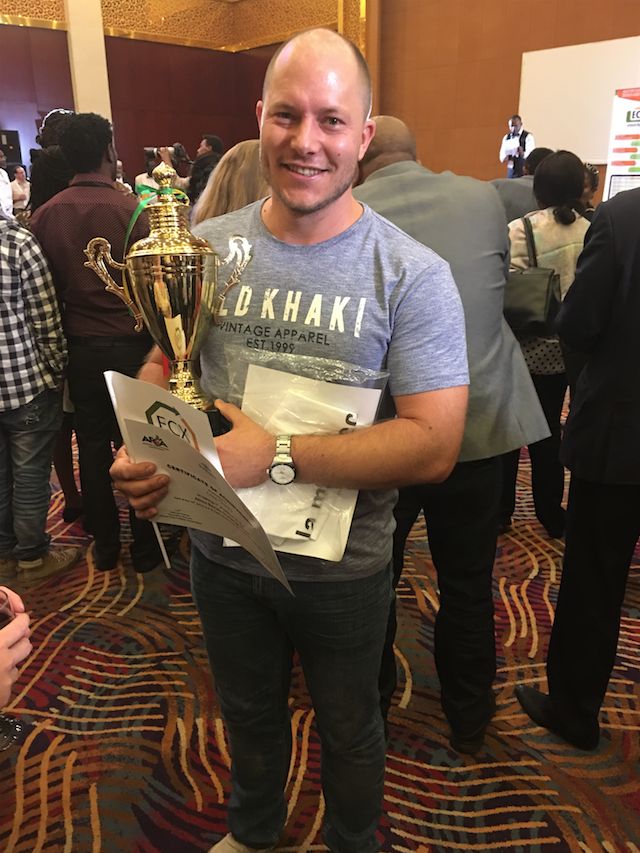 Got something to say? Then leave a comment!