We are very excited for you to
pick up your copy of the Spring edition from your favourite cafe.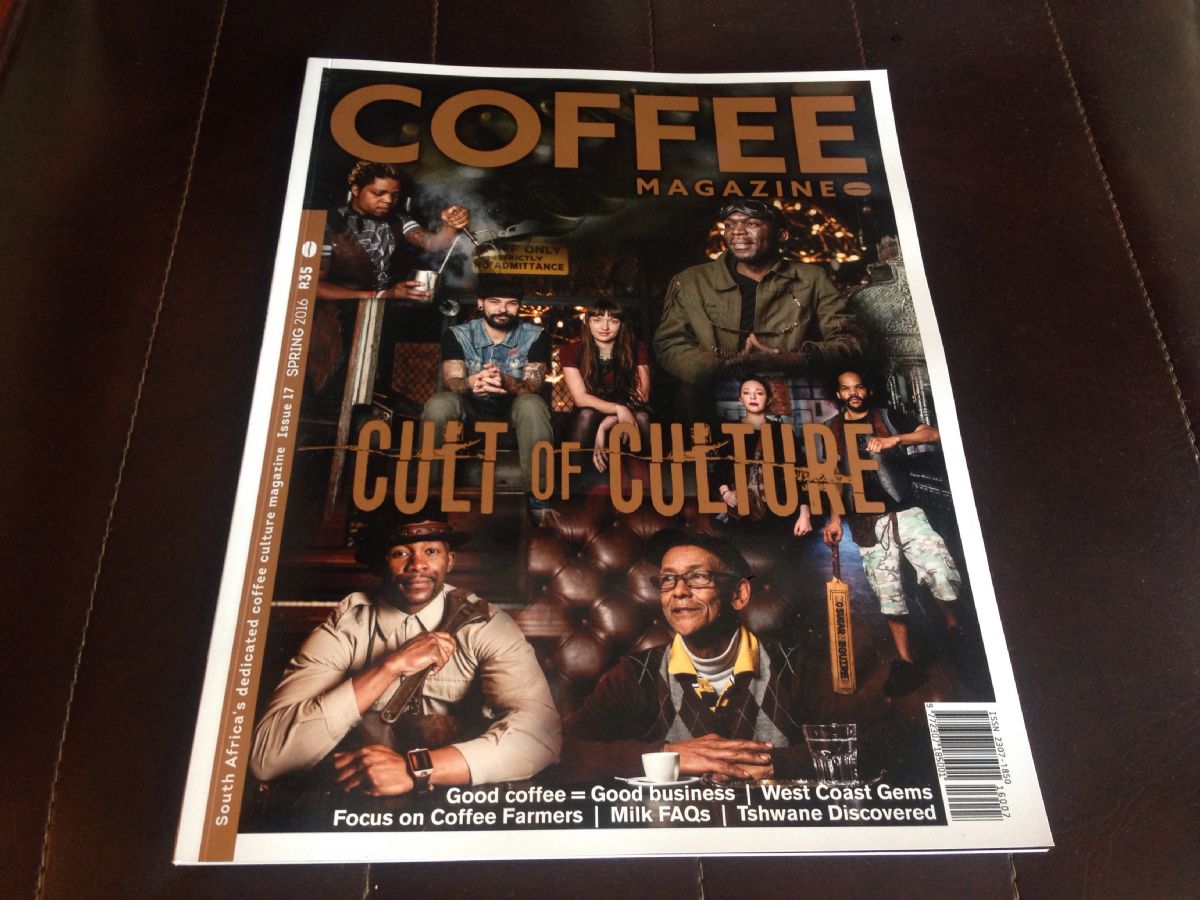 Building a cafe community is a mean feat, none have so more successfully than Truth Coffee Roasting. A few members of their team grace our cover.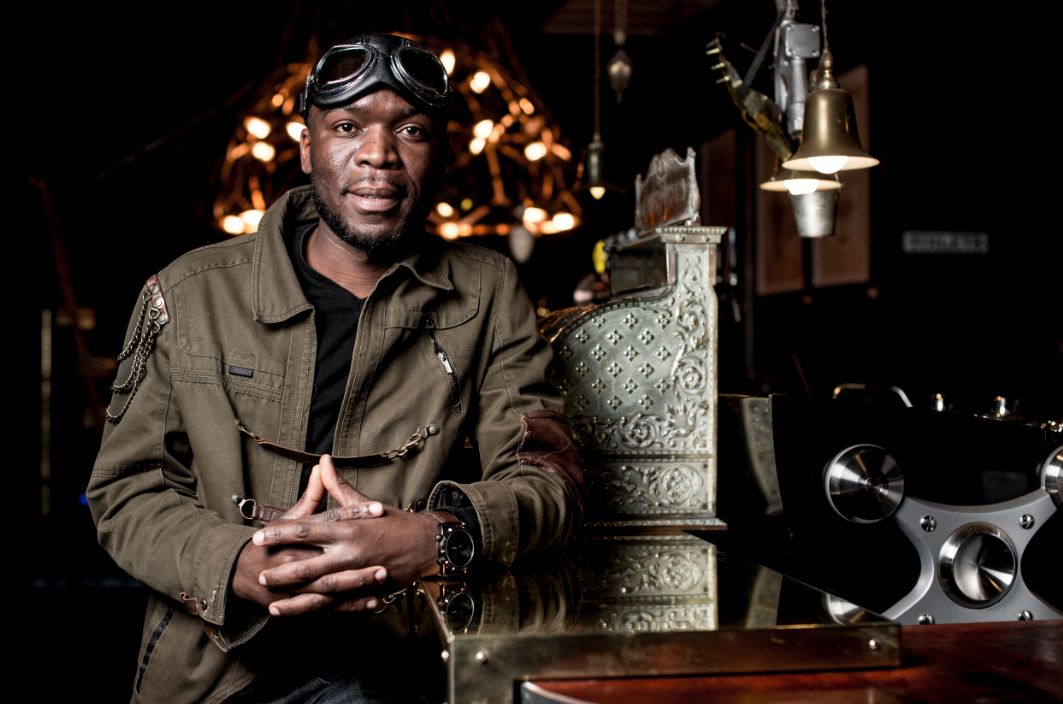 Cover: Cult of Culture
Named the World's Best Cafe, Truth Coffee has certainly differentiated themselves from the pack. How did they create such a recognisable coffee brand? By building a community.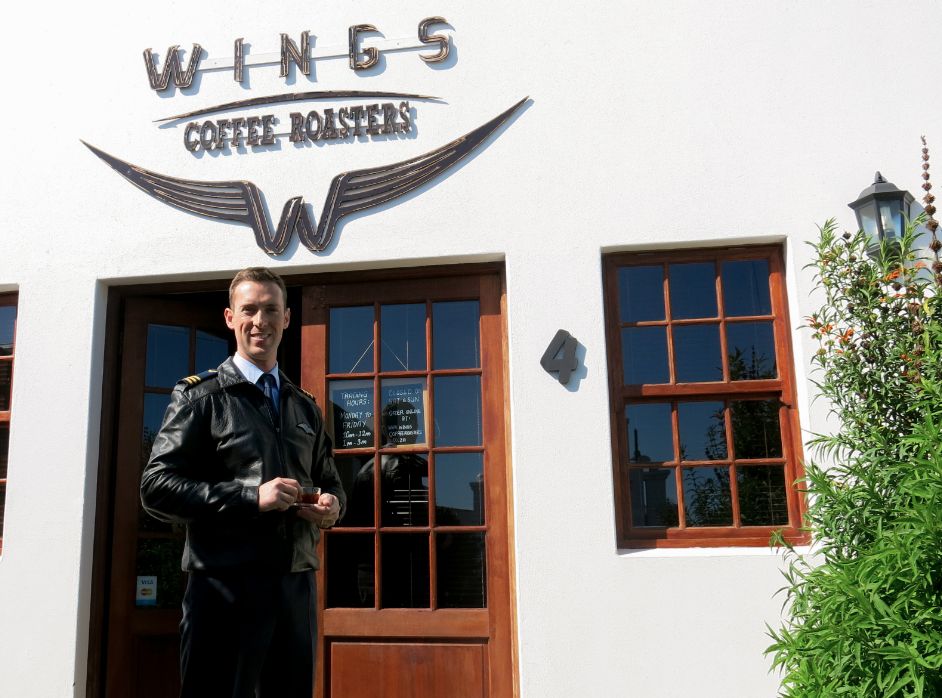 Discover: Salt of the Earth
Go rambling up the West Coast with Nick Dall as he explores the coffee and eccentricities that sparkle in this vibrant part of SA.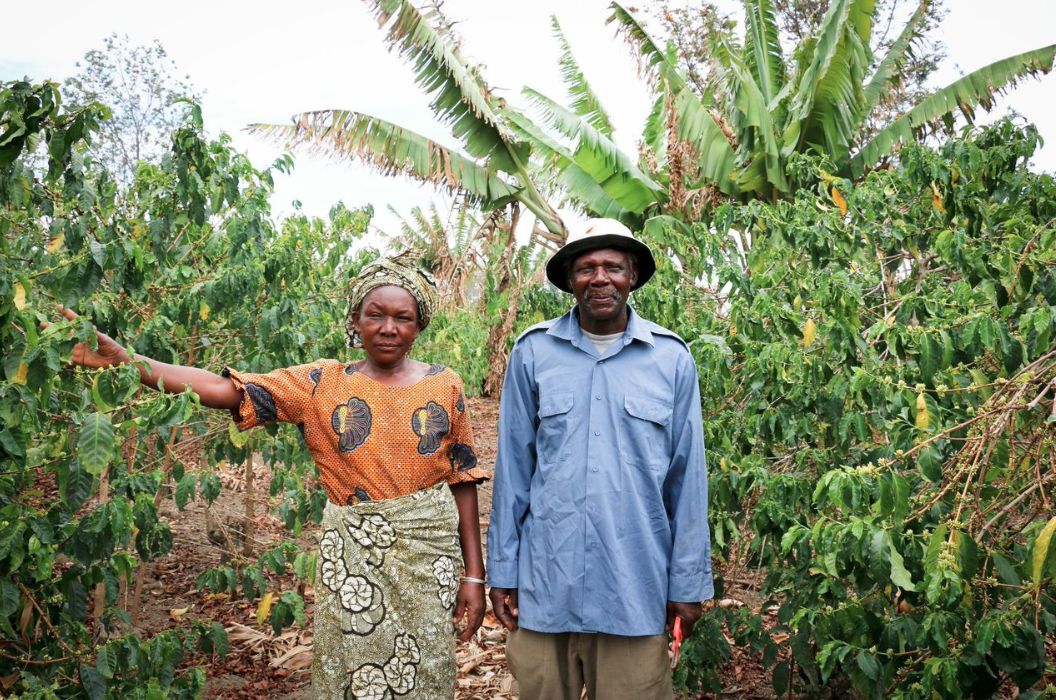 Roast: Why Should You Care Where your Coffee Comes From?
Coffee doesn't just arrive at your table out of thin air complete with beautiful latte art. There are thousands of small-holder coffee farmers raising their standards and putting in the hard work to ensure the quality of your cup. Konrad Brits salutes them.
Simply the Best: The Road to an SA World Champ
Berg Wu of Taiwan has catapulted Taiwanese coffee culture into the spotlight by winning the World Barista Championship, can we do the same?

Taste: The Sexy, Silky Art of Milk
We explore which milk is best for cappuccinos and why.
Culture: 5 Reasons why Good Coffee = Good Business
Take this to your boss immediately, good coffee is necessary!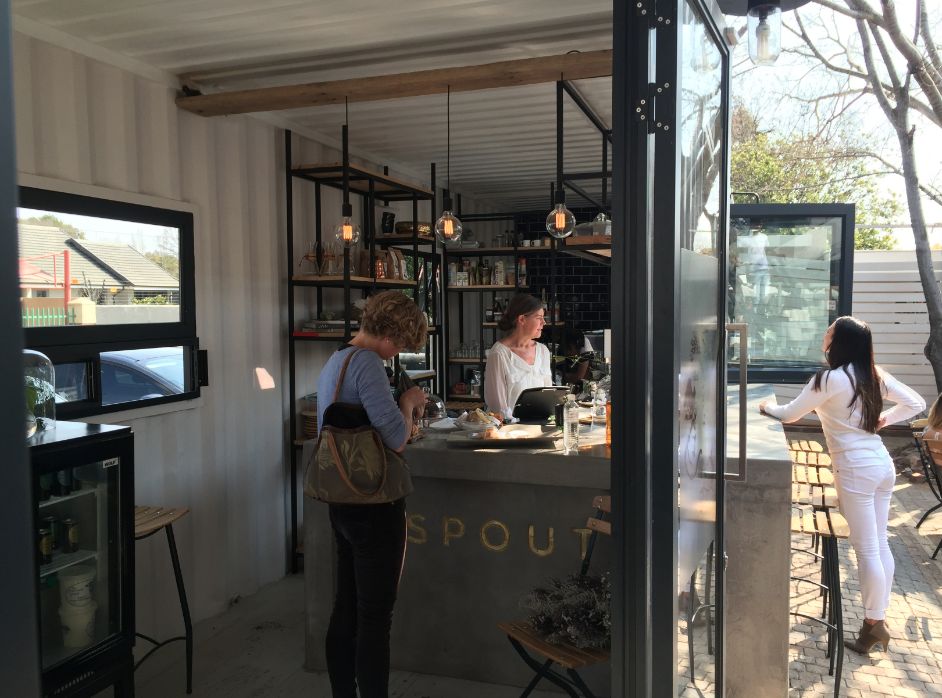 Discover Great Coffee: Tshwane
Bruce Collins takes us to his favourite places in the country's capital city.
Kick: Going for Goals with Shupi Nkgadima
We chat to coffee enthusiast Shupi, marketing manager for Bloemfontein Celtics and the man behind the Bloem Coffee Expo, what a legend!