It has been a crazy day in Dublin.
The live scoring, while it may seem like a relatively small change, has had a huge impact on the course of events here. The judges and organisers have been kept properly on their toes keeping up with queries and questions on the new competition feature. Sam Low of New Zealand laid it all on the line when he requested a rerun of his set which was granted by the Head Judge which sent the live feed into a spin with queries of why his score had been removed from the score board. He reran his set at the end of the day. It certainly keeps it exciting for the spectators, but shew, it is stressful for the baristas, but all situations were well handled by the organisers and judges who always have a difficult task dealing with 60 super baristas who have trained tirelessly for this event. All in all the live scoring is a positive step forward in encouraging the growth of the competition.
The South African camp was all systems go yesterday to get Wayne Oberholzer on stage in the best possible way. His build up has been smooth and he was feeling confident going in. Pedro was reacting quite differently during practice time, but that's why Dave and Wayne left space on his information booklets for handwritten flavour notes as this coffee has evolved and changed as the roast has developed along with being in Dublin with the WBC spec water. In the end they settled on red apple, plum and black tea as flavour notes for the espresso. He looked amazing on stage and ran through an impressive set, he certainly did us proud. It was an excruciating wait for his score to come through, as Hugh Kelly who went before had come through and we were certain it would only be a few minutes wait. The wait was over an hour long and ended in disappointment We weren't in the judges room and at the end of the day the coffee is always the hero at these competitions, but obviously it didn't perform to the judges standards and Wayne is out of the running for a semi-final position. We will have to wait until the end of Day 2 to see where he eventually ends up but he is currently sitting in 15th position.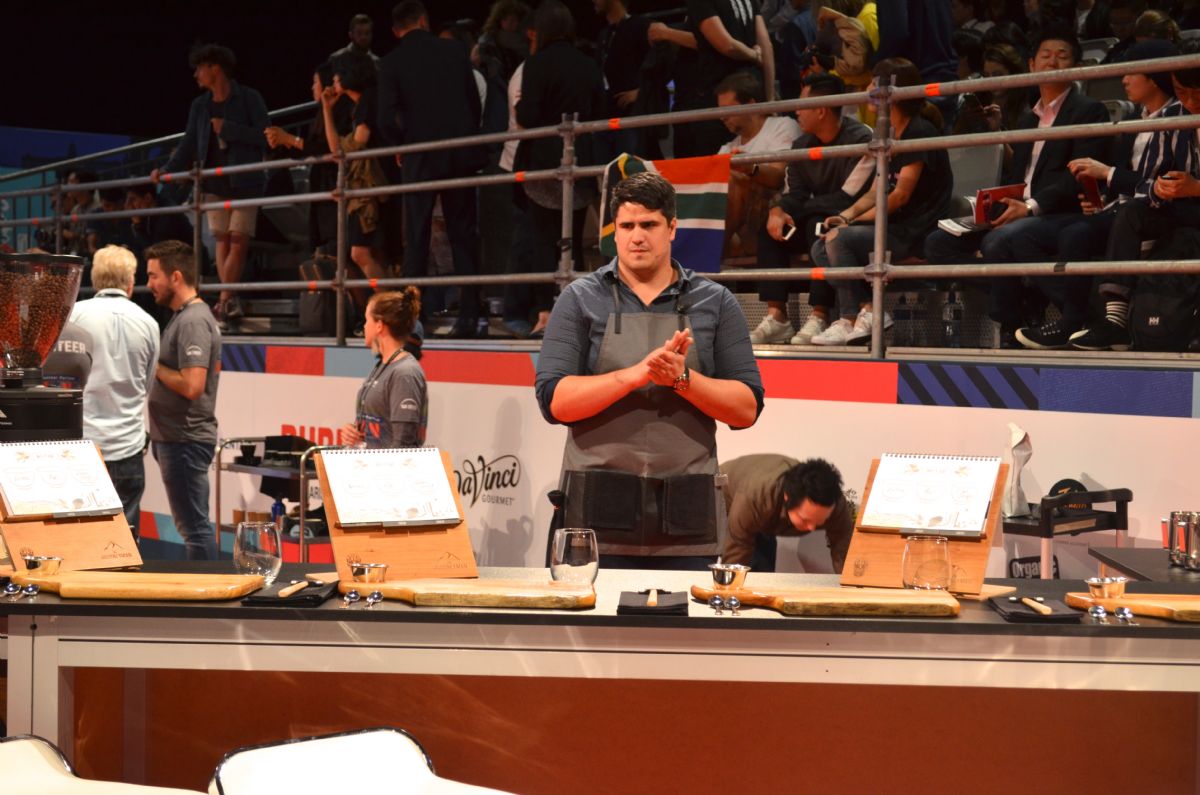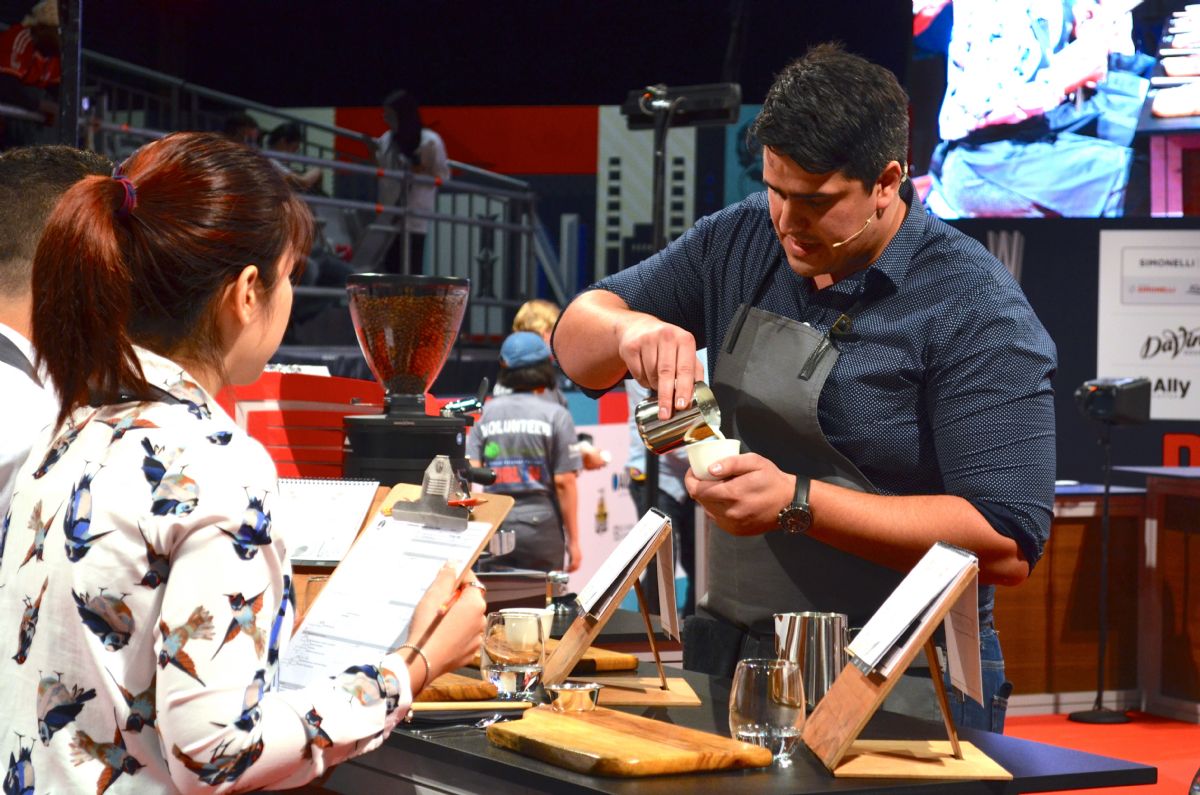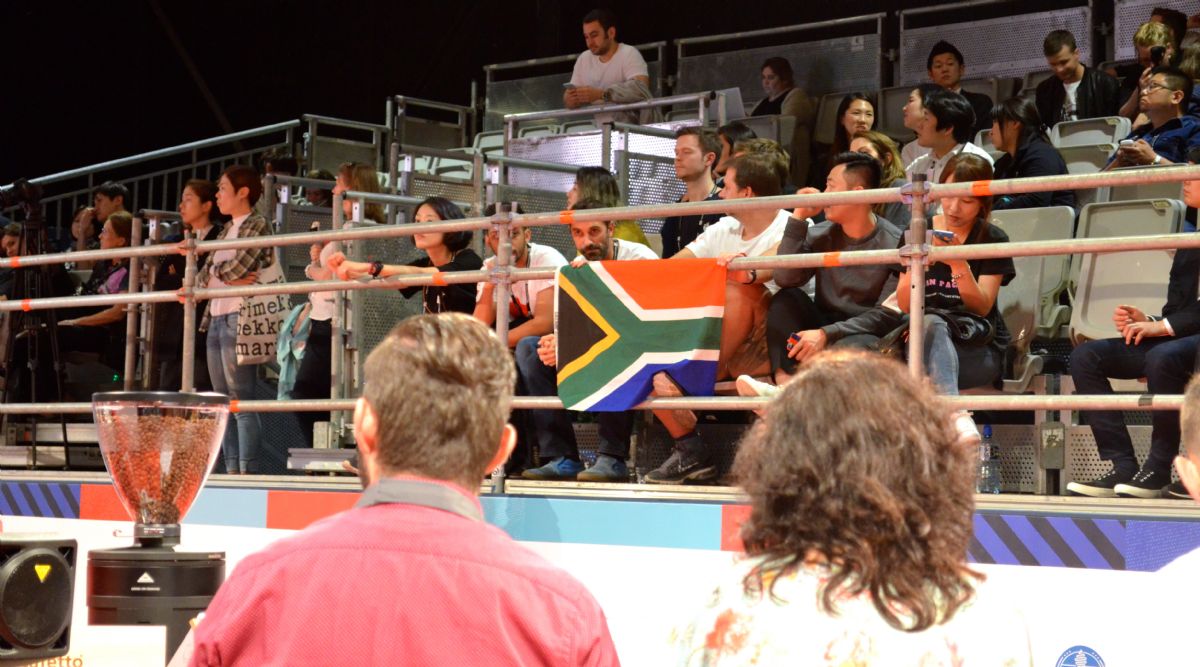 Scores were low across the board, suggesting that the judges are taking a hard line. For much of the day, Ireland's Natalia Piotrowski was on top of the leader board, only toppled late in the day by Yoshikazu Iwase (Japan) and Hugh Kelly (Australia).
We look forward to seeing how Day 2 plays out and if those in the current Top 12 can hold on to their spots!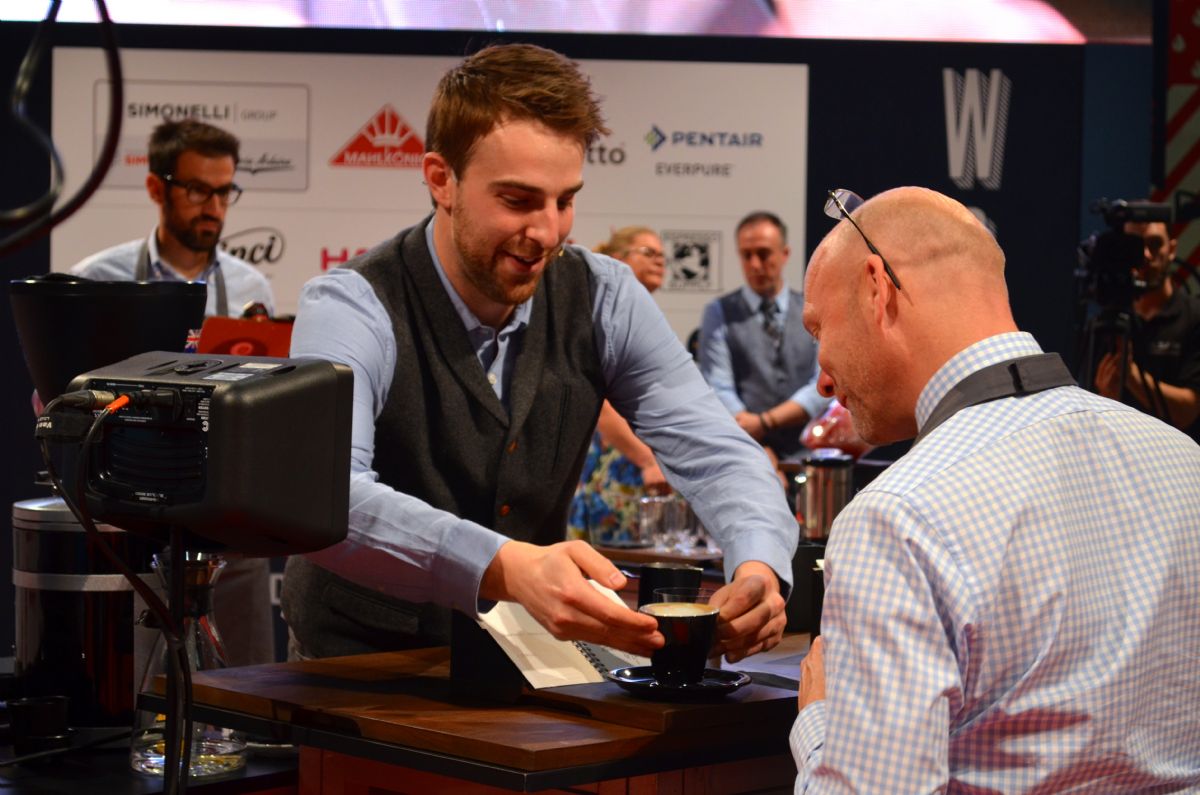 In
the team event, all of Team Extract
went yesterday and hopefully that will be enough to win an all expense paid trip to Seoul in November!!! Cross fingers!
Team Extract

South Africa - 392
South Korea - 430
Russia - 421
Greece - 444.5
Kenya - 404.5
Turkey - 371,5