Seattle, you are wonderful!
We are staying in the downtown bay area and the people are super friendly and the coffee community has been so welcoming.
Pictures speak louder than words, see some highlights below.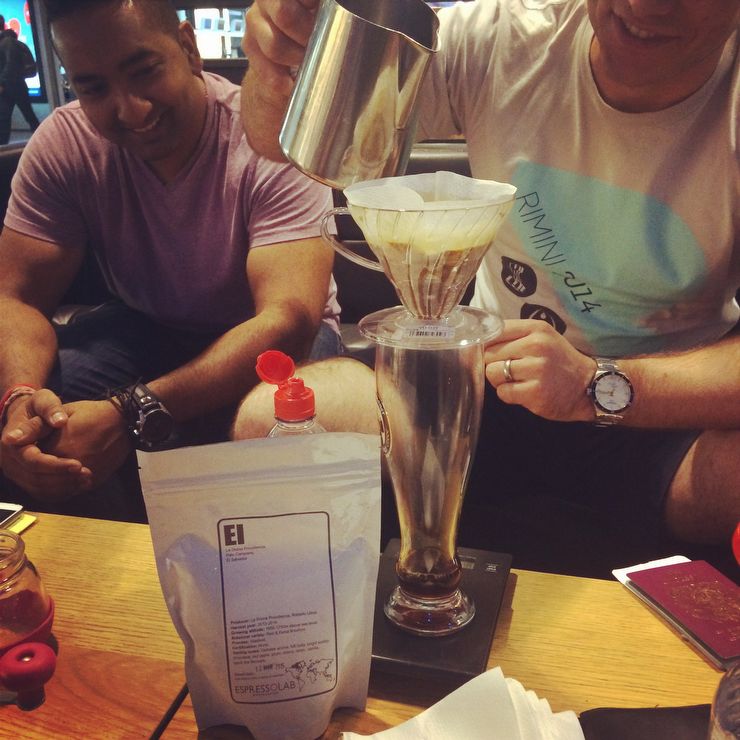 Coffee en route in Frankfurt airport courtesy of EspressoLab and Hario and an unsuspecting draught glass.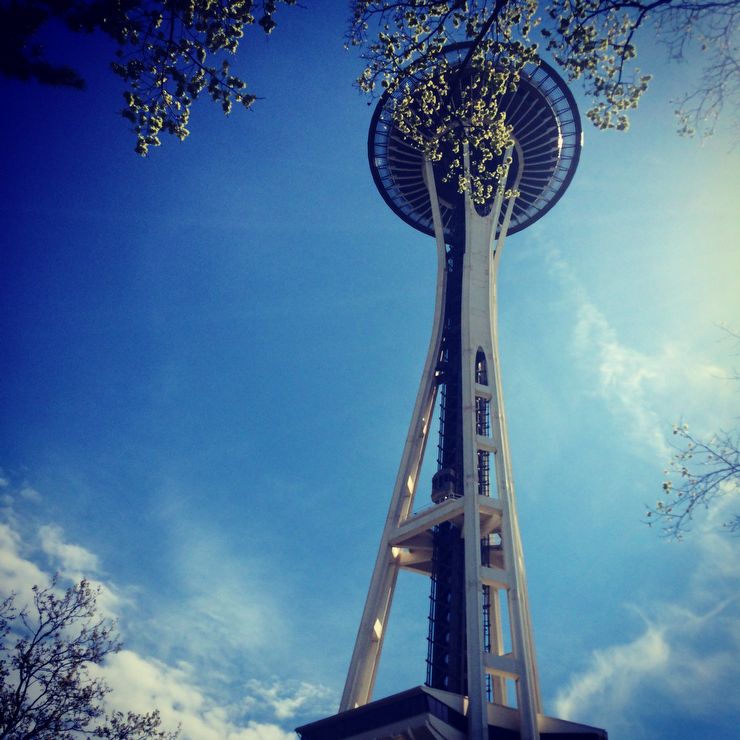 Our train from the airport brought us straight to this landmark! Welcome to Seattle!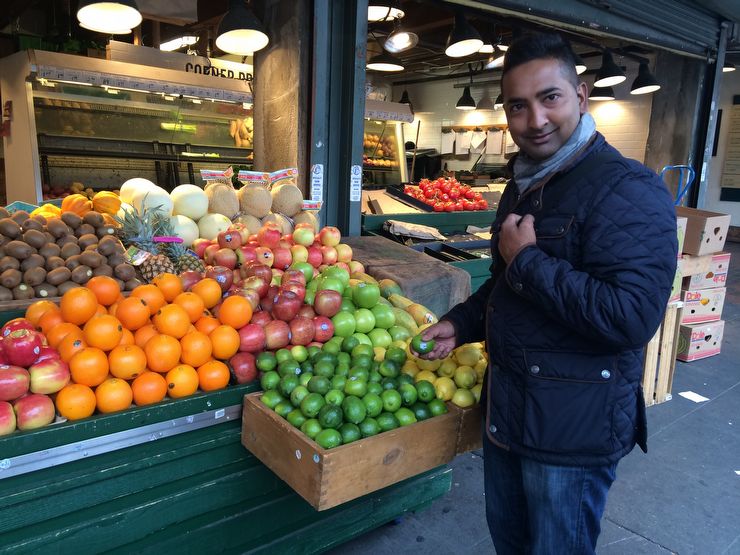 Shopping at Pike Street Market, the mind boggles at the variety! A chef (and barista looking for signature drink ingredients) paradise!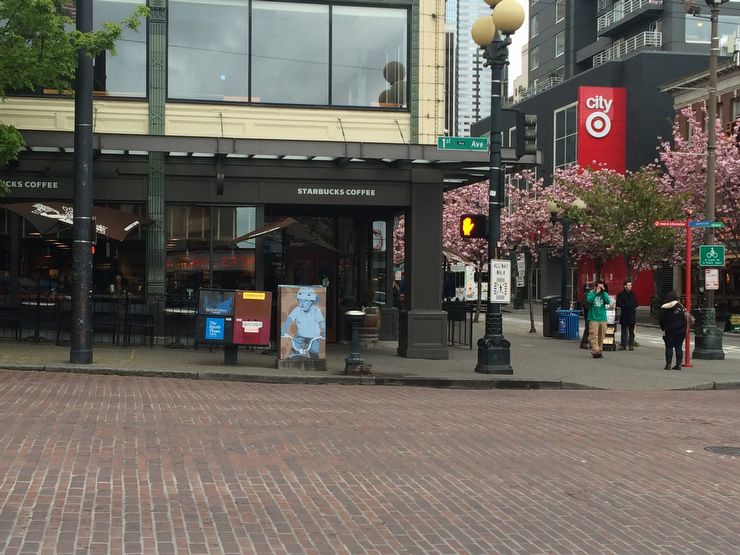 Matt couldn't resist having a cup of coffee at the original Starbucks store, a coffee landmark by anyone's standards.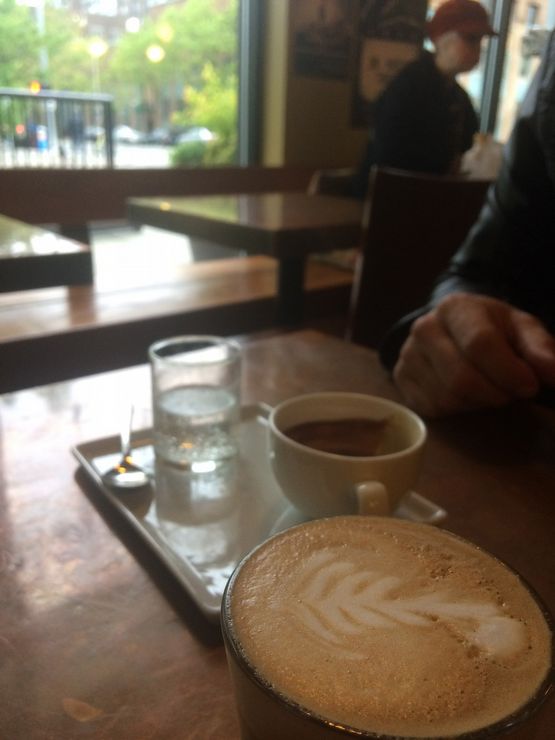 Cherry Street Coffee Roasters was the first cup of speciality coffee we had in Seattle!

Special shout out to the folks at
Visions Espresso Services,
in particular Ikash, who squeezed Ishan into an extra practice time slot and has done a lot of personal running around for us, and not only the SA team, they have just been fantastic for everyone.
We are here thanks to the sponsorship of many generous companies and organisations.
TriBeCa
,
Illovo,
Partshub
,
Importalia,