We heard a rumbling that the boys at Legado had a new little venture up their sleeves, so we went straight to the source to get the lowdown...
---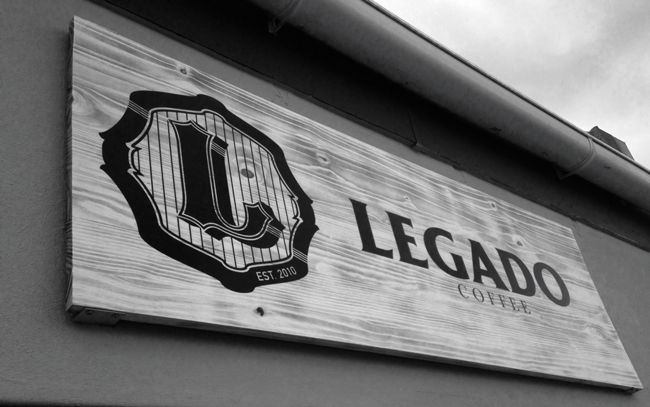 So for the past few months we've been toying with the idea to open a more retail based coffee bar seeing our roastery has become busier regarding operations and manufacturing.
We took our time to locate a spot and in March we were actually confronted with an opportunity to sublet a small space from a current food/snack shop in Techno Business Park based just outside Stellenbosch. We went to look at the space and realized it's based right in the middle of all Capitec's offices and seeing that there's no specialty coffee served in this area we figured we should give it a shot. For us it made sense as it would be the first time we would be doing this sort of outlet and with Techno Park only being about 3km from our roastery, we would be able to service it quickly and efficiently.
So, with a very small (almost non-existing) budget, we started to get our ducks in a row and put all the necessary elements together.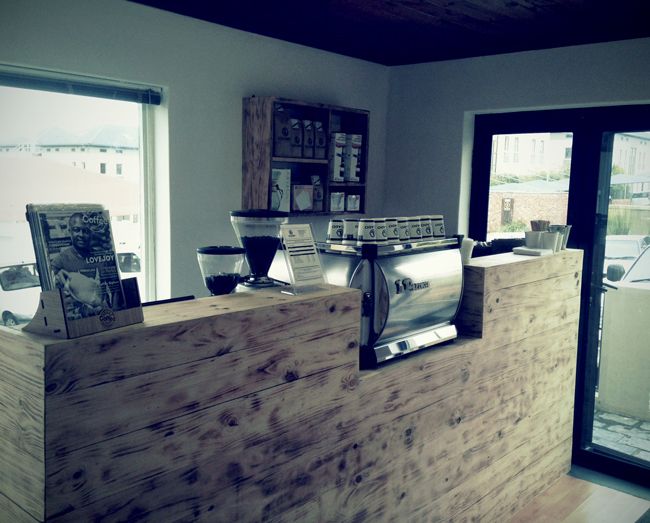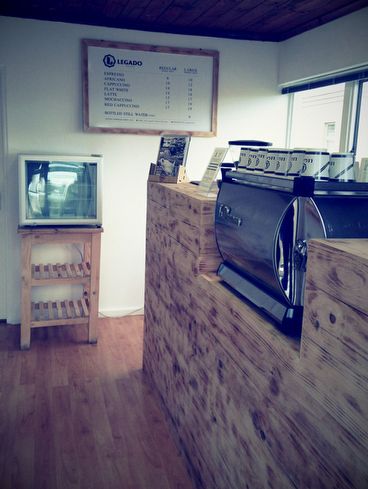 The store has been beautifully shop-fitted, au natural.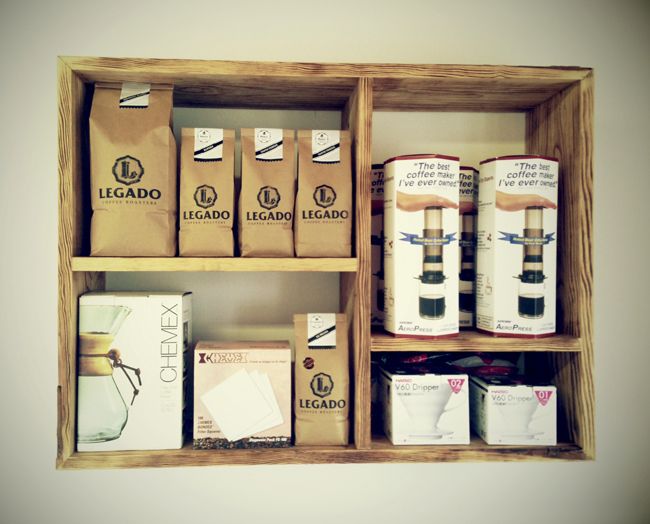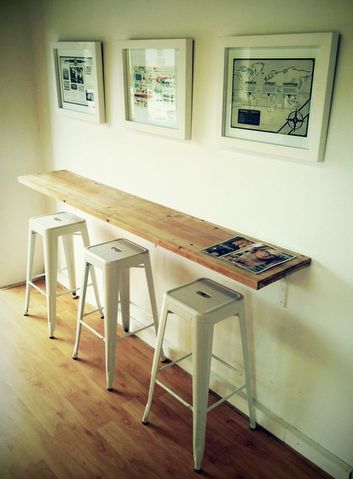 We had a 'soft' opening last week and the response so far is beyond what we could've anticipated! We are still sorting some minor teething problems (usually with point-of-sale systems) as we go along, but moving forward we will collaborate with some other artisanal products & peeps. At this stage we are selling some artisan ice cream from
Ice Cream Community
(yes … even in winter this product flies out the door).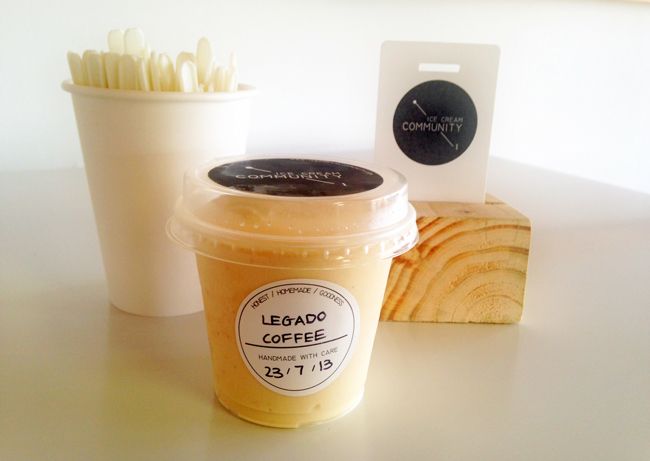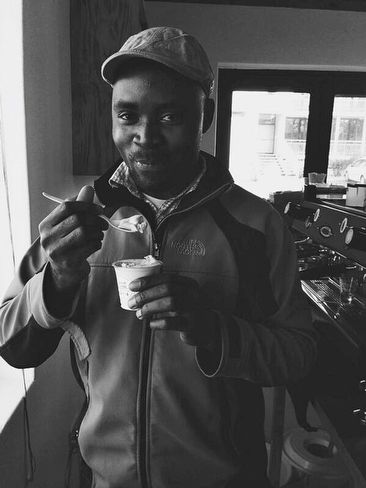 Papaya, the barista on site, enjoying some artisan frozen goodness. We're jealous.
We also sell bags of coffee as well as alternative home brewing methods.
People can pop around for a cup brewed by our Master Barista, Papaya, during the following times:
Mon-Fri
07:00 – 15:30
19 Quantum Road
Techno Park
Stellenbosch
---
If you're in Stellenbosch and surrounds, get down to the Legado outpost in Techno Park!