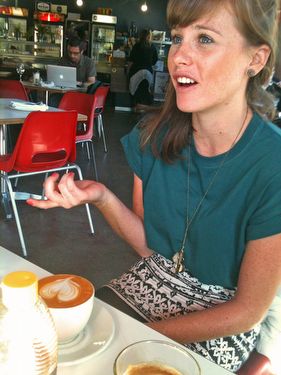 Interview by Megan Pilditch
---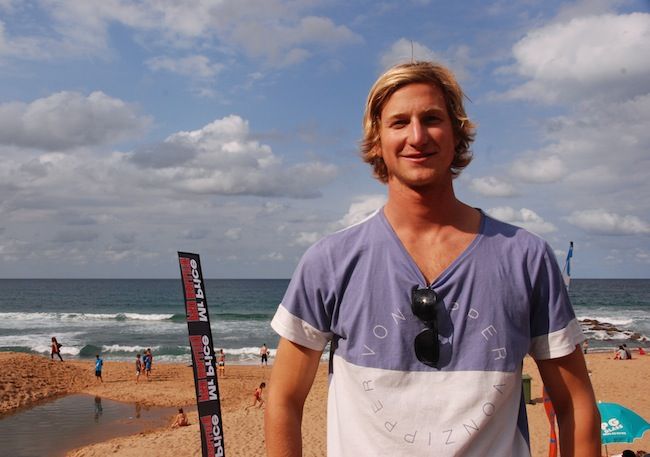 Meet Matt, 21, Capetonian, professional surfer and part-time UNISA student (Business Management) and soon to be TV cook.
How many years have you been surfing for?
I would say competitively since I was the age of 12. My dad pushed me into my first wave and I was like six.
Any scary moments in the water?
My career is free surfing, not so much competitions, and I chase down the biggest badass waves around the planet. So I often encounter quite hectic situations where big waves break over very shallow reefs in places like Dungeons in Cape Town to Pipeline in Hawaii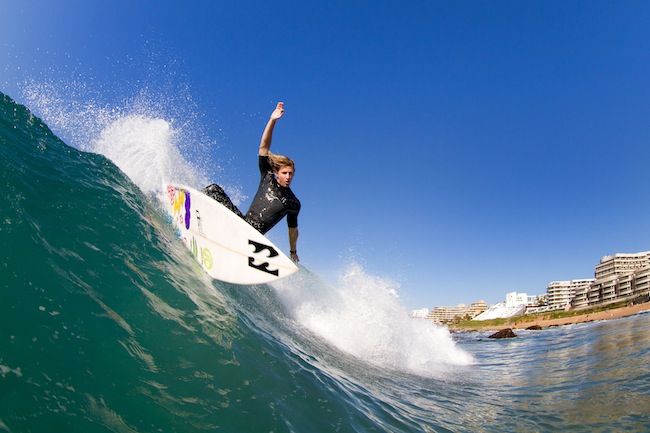 © Kelly Cestari
Even though Matt surfs some of the biggest waves injuries have escaped him, "I have been blessed."
Tell us about your blog.
When I do trips oversees I update it regularly. It's pretty cool when you get guys from back home cheering you on.
Do you enjoy writing?
I really do enjoy writing. I have done a few articles for magazines on surf trips, and also written for a couple of website.

What are your plans with your UNISA degree?
At the moment I see it as a back-up plan if the surfing doesn't work out. At the same time the business side really helps me to develop my profile as a brand, it's a nice little balance. The degree also helps with discipline. As a professional surfer you can just start drifting around and get pretty thick, it's good to keep exercising the brain
.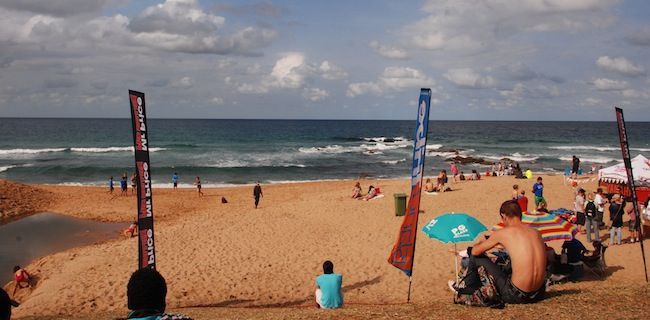 Spectators enjoying the sunny beach at Willard Beach in Ballito at the
Mr Price Pro.
Next stop from here?

I'm going down from here to JBay where there is an invitational competition at supertubes. And then my best buddy Ollie Swart and I are working on a surfing cooking TV show. So we're going to film the pilot for that.
What's the idea behind the show?
I'm not a great chef but I love eating. We have a cool working relationship and we want to do a show that emphasizes the joy of simple living and living off the land. The show will be about sustainability and meeting local communities in pretty outlandish places and connecting with those people. We want to show how you can have a happy lifestyle without being stuck in routine.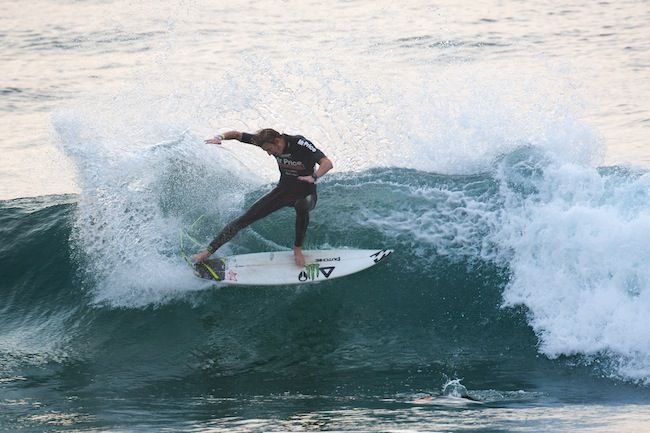 © Mr Price / Kelly Cestari
A shot from Matt surfing on Tuesday at the Mr Price Pro. Matt will also be practicing his cooking skills at the celebrity cook off on Friday where his prize money will go to the Red Cap Foundation if he wins- what a nice guy.


How did this idea come about?
I starred in a movie at the end of last year, The Perfect Wave (being released February 2014) and the idea came about for a TV show. We then told it to some of the guys on the movie set in Cape Town where it was being filmed and the production team was from. Some of the people involved were very keen and are helping us out, and hopefully it develops into something.

Your favorite food to make?
I really like Mexican food. Big burritos.

Favourite coffee shops?
The pretty underground coffee shops around Kloof Nek…I don't really know any of their names.
What is coffee to you?
I wake up every morning to coffee and I really love cappuccinos. I use coffee as well when I'm studying, especially when you have been surfing all day it helps you to focus.