If we learnt anything from the
Coffee&Chocolate Expo
in July, we learnt that the pairing of these two indulgences (some might say necessities) is a force to reckoned with. None know that better than Pieter & Cornell DeVilliers of
DeVilliers Chocolate.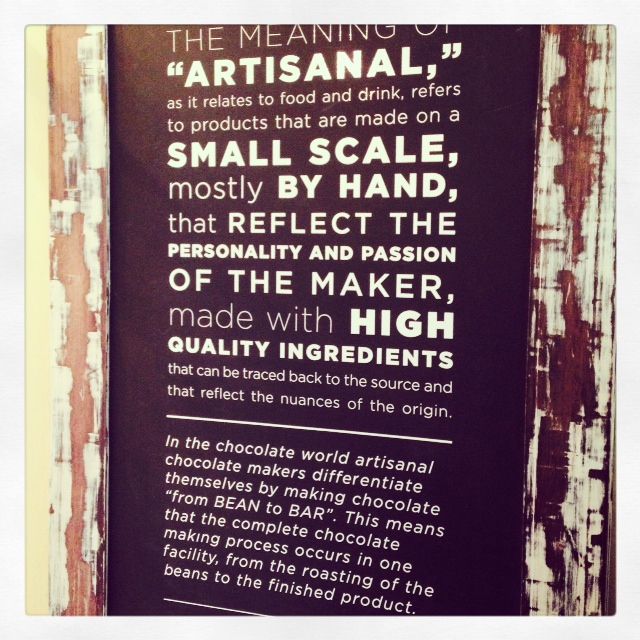 As
we've explored previously, the two beans, cocoa and coffee share a lot of similarities
with regards to processing and roasting.
You can find this chocolate haven on the Spice Route farm in Paarl in a beautiful historic Old Dutch house which adds to the delight of the whole experience.
Pieter is the master roaster of cocoa beans for their chocolate making business for the past 8 years & has recently also been experimenting with coffee roasting. By his own admission it's not following the conventional methods but rather has gone for a much longer lower temperature roast. As a result the coffee is a bit flat, but since the majority of what they serve is either cappuccino or their signature coffee/choc/cream drink, it's hardly that noticeable!
They are getting a new
Garanti f
ully automated roaster where they will start roasting more conventionally. exciting times ahead!
DV Artisan Chocolates run amazing tasting courses to experience the different origin coffees. A fun activity for a group of friends!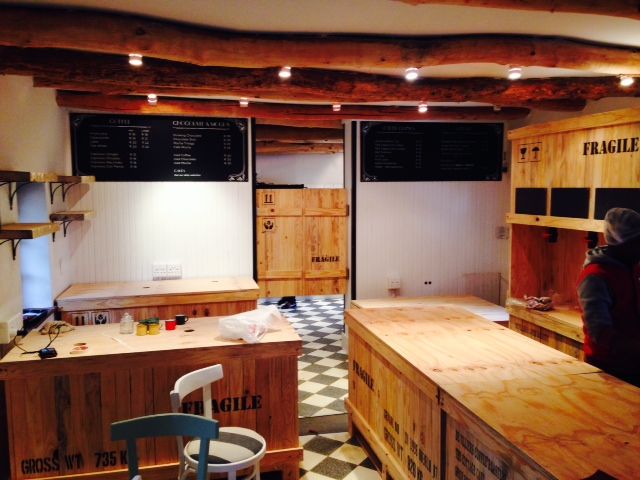 Their new dedicated coffee space (it was still being put together in the picture above) which they have just opened to the public.

Thanks to Steve Evans for the lowdown on this awesome establishment and for the pics from his recent visit there.