We had heard that Brad Armitage, he of vida e and &union, had gotten himself involved in another collaborative venture for the love of another indulgence. This time its motorcycles. We do love his work.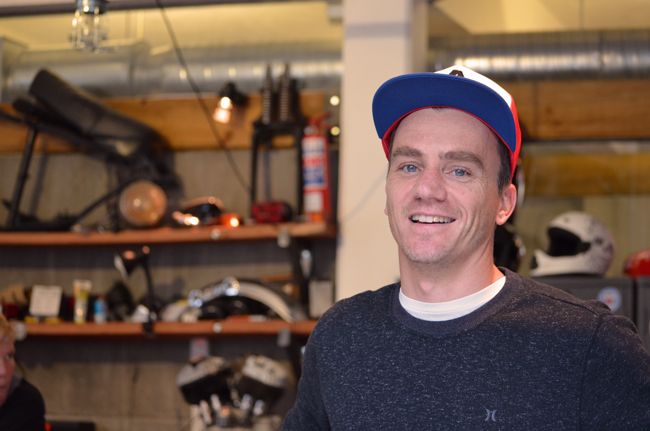 We also arrived just in time for this: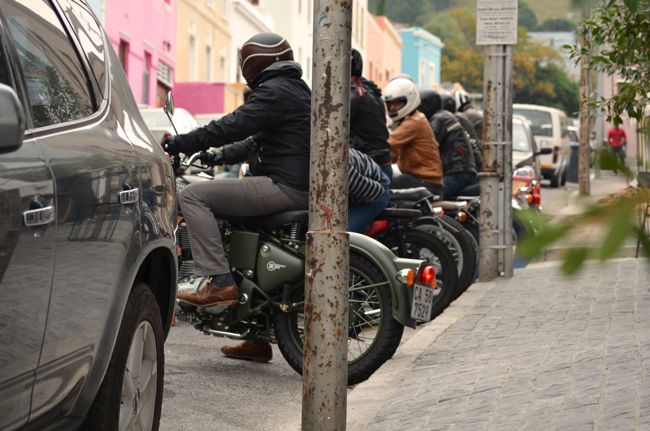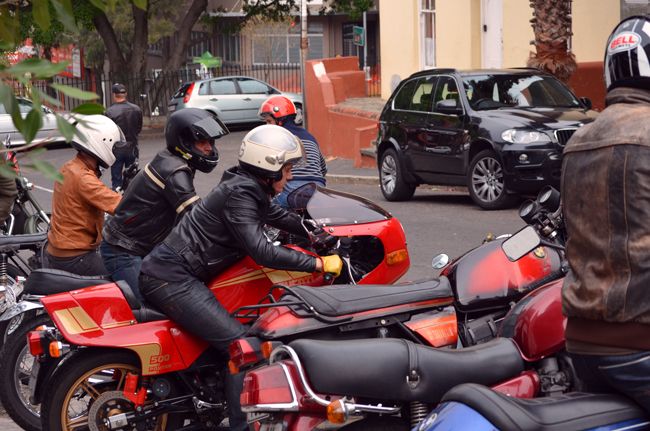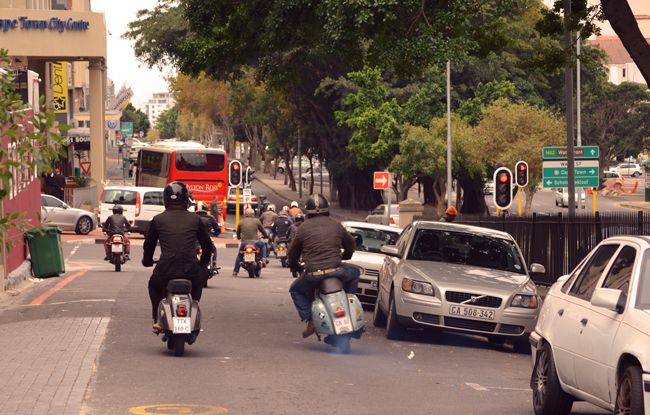 Just a leisurely Saturday afternoon drive into the distance. This is the life.

Nathi (pictured below), is the man in charge of the espresso bar, and like a bat out of hell he pulled us the most delicious shots, some of the best I tasted on this trip to CT.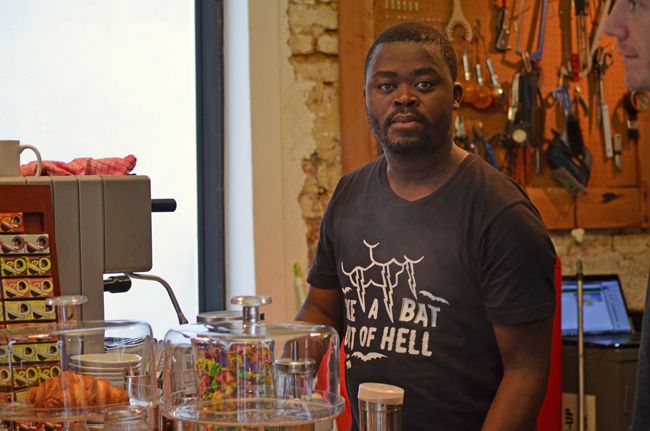 Badass coffee.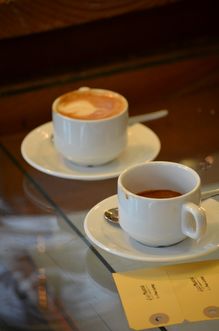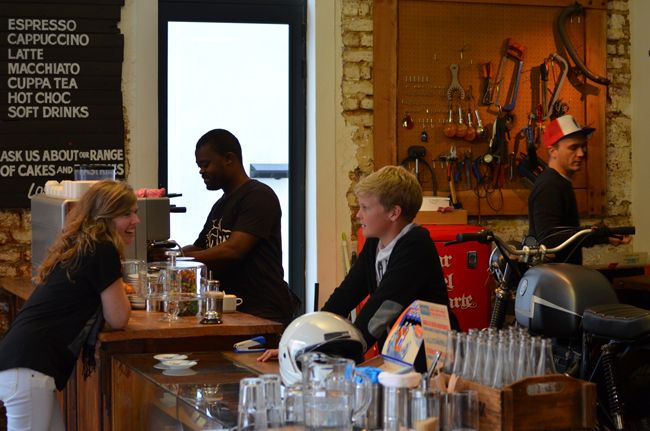 Luke is getting in on the scene early, his dad, Craig is one of the co-conspirators in this establishment.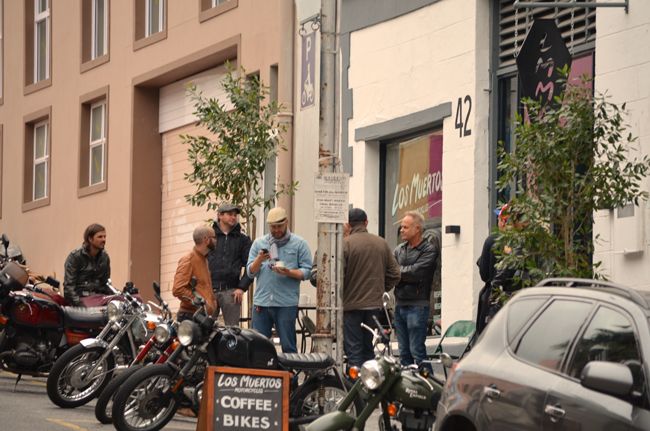 The crew before the ride. Common topic of conversation: Leather jackets.


We'll definitely be back. Thanks for the hospitality LMMC.