We are REALLY excited about this deal. Shew. BuyCoffeeOnline has teamed up with the boys from AeroPress SA who also now import the amazing little Porlex Mini Hand Grinder, and the team from Origin Coffee Roasting to bring you something special. An award winning Coffee and the perfect tools to brew it!
Buy it NOW!
! It's an excellent gift for a coffee loving

The AeroPress brewing system is taking the world by storm. It uses gentle air pressure with creates a smooth rich flavour with lower acidity and without bitterness. The AeroPress gives a uniform extraction for the ultimate in full coffee flavour - just add your freshly ground coffee and hot water!
The Porlex Mini Hand Grinder is an any time, anywhere grinder. It features a slim stainless steel design, which is fully enclosed (so your beans don't end up all over the floor!), and with a ceramic conical burr to ensure a consistent grind from French Press to espresso.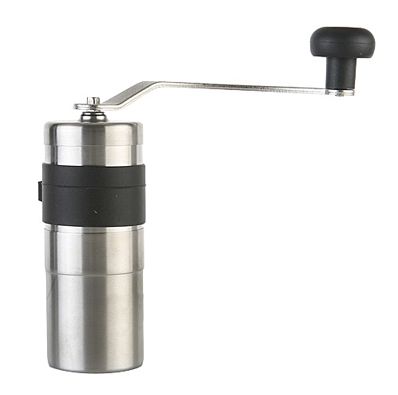 And the extra added benefit and super neat thing is, it fits snugly into the AeroPress cylinder to make travelling with it extremely compact. Take it camping with you or even keep it in the car for coffee emergencies!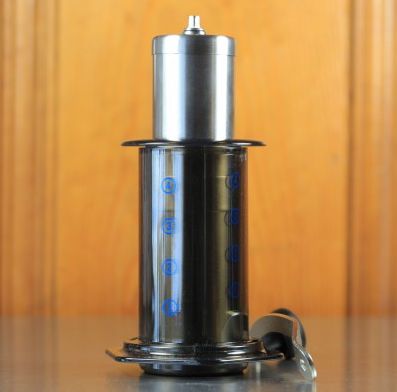 And then the beans. Oh the beans! The Kotowa Finca Don K is one of the world's most exclusive micro-lots, and has been sourced and hand roasted by the guys at Origin Coffee Roasters specifically for Aeropress. It's one of the most sought after coffees in South Africa, with limited availability and with a rather hefty price tag of R190/100g! This is an exclusive opportunity to get your hands on the best. Full tasting notes and step by step brew guide included in the kit!
Find out more about this incredible coffee HERE!
TERMS
For 7 days only or until sold out!
Only 20 bags of beans available for this deal.
Free Delivery
Orders collated and shipped when deal closes on 23 January 2014
FEATURES
1 x Aeropress Coffee Maker (with filters)
1 x Porlex Mini Grinder
1 x 100g bag of Kotowa Finca Don K beans from Panama. Arguably South Africa's most exclusive coffee, courtesy of our friends at Origin Coffee Roasters.
Full tasting notes and step by step brew guide included in the box!