Hey good looking! These cafes have been deemed the fairest cafes in the land for 2022. This Award is presented by Faema/Culinary Equipment Company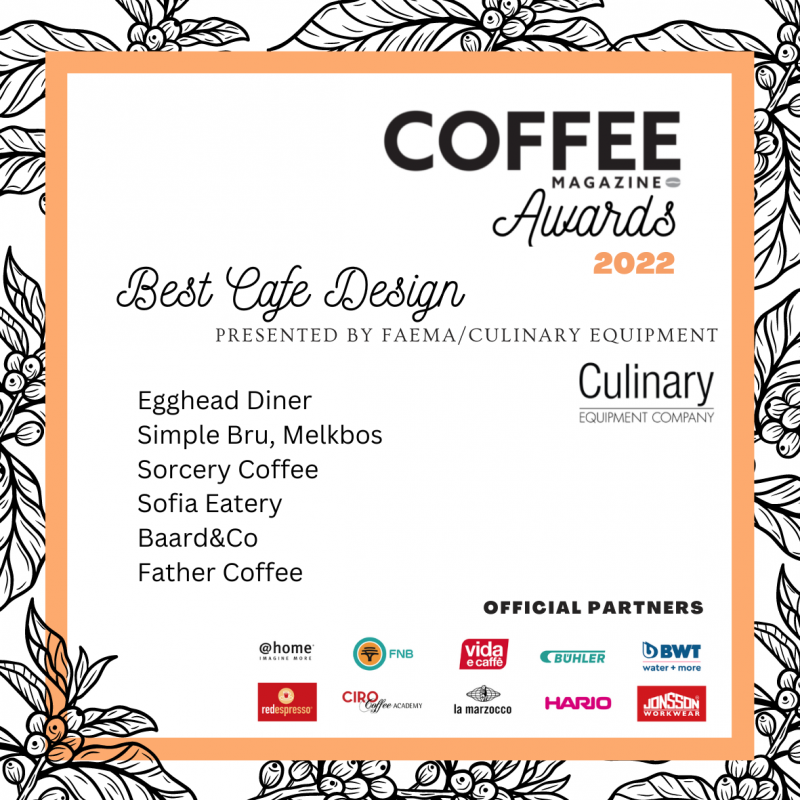 Egghead Diner, Cape Town CBD, 34 Kloof Street
We've got to say, yellow when used right is one of our favourite accent colours in a space, just so happy! And man, does Egghead Diner get it right! In a gorgeous building and with a cracking (see what I did there!) interior including sublime yellow booths, we dig this take on an American Diner.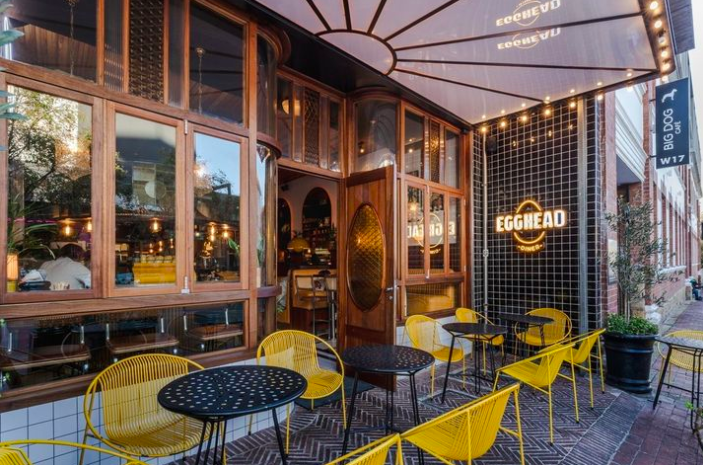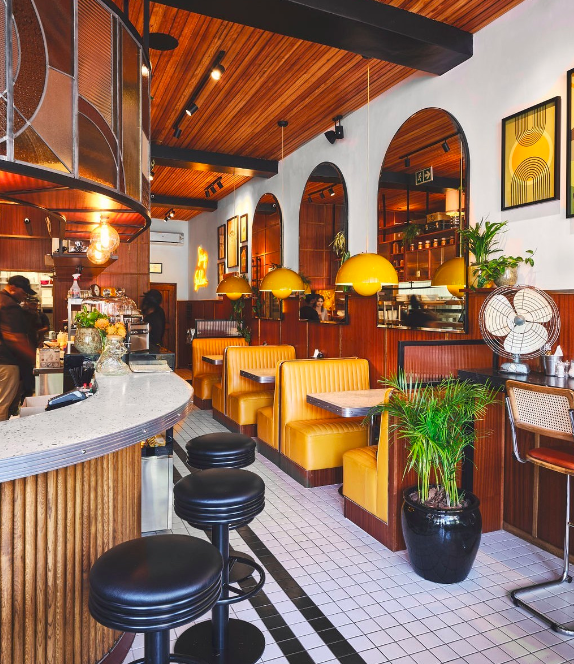 ---
A space designed for specialty coffee service, focused on flow and with a sea view, their signature illustration adorn the walls and their custom Henlo Machine is a centre piece of a cafe where you want to linger a little bit longer.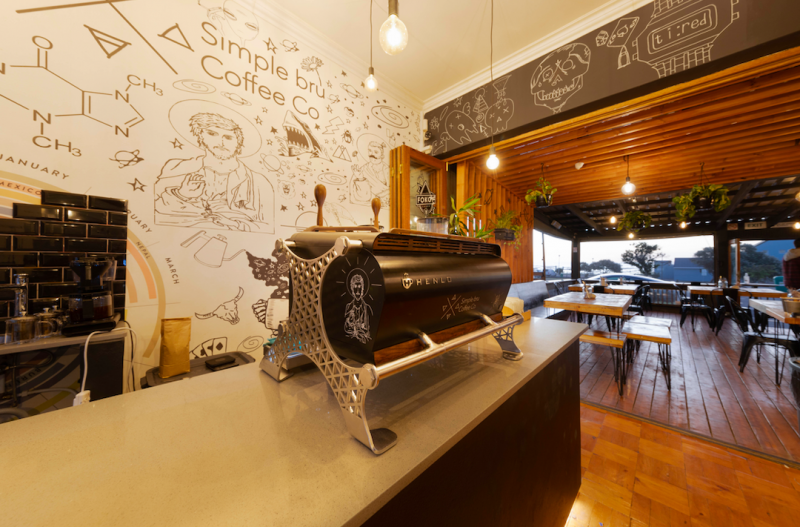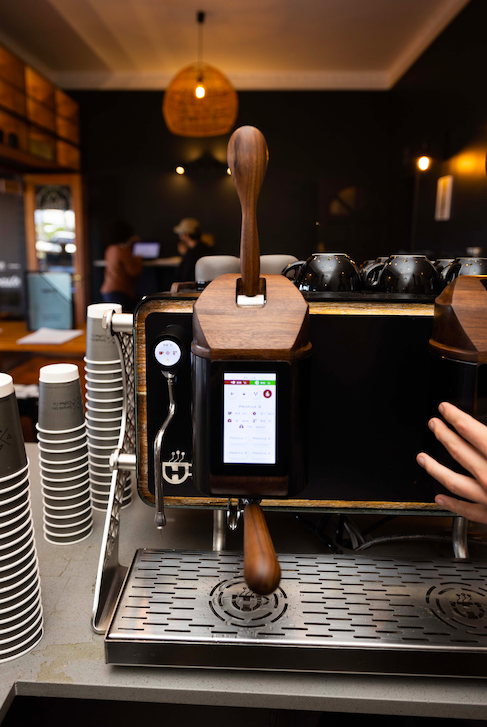 Sorcery Coffee (Both locations)
With more than a touch of magic, Alicia Steyn has created spaces inspired by her appreciation of West African culture and all we can say is , wow! The Ruins location is of course spectacular, but made even more inviting by the Sorcery style, a destination cafe for sure. And the Colbyn location is warm and eclectic and lush and filled with interesting artefacts from Alicia's travels.