Congratulations to So Whipped for winning the first Month of our Selati Cafe of the Month Awards! They walk away with R2000 worth of Selati Sugar products for their cafe! (Find out more details about how we're celebrating cafes in partnership with Selati here.)



We caught up with Candice Courtney, the owner of So Whipped to hear a bit about their cafe story.


How did a passion for cupcakes lead you to So Whipped and a passion for coffee?
So Whipped started with just making cupcakes from home as I had just had my first child and didn't want be away from my newborn. It immediately took off and we were getting orders from day one. A couple years later we were asked by Gateway to open a bakery/boutique cafe. At the time I had no idea about coffee. I didn't even drink the stuff! We started with some of the best beans we could get our hands on and bought one of the best machines in the world too. We employed a barista who was so passionate and in love with coffee that that love spread. Within a few days of setting up store I was hooked. Coffee that I had previously experienced was always bitter and burnt, I hadn't tasted how it was meant to be made, different flavour notes, the caramels, the fruit, chocolate etc It was exciting. I haven't had a cup of tea since!
The LOVE for coffee has just grown and grown, we now even offer Barista courses to previously disadvantaged. A really good Barista can get a job anywhere in the world.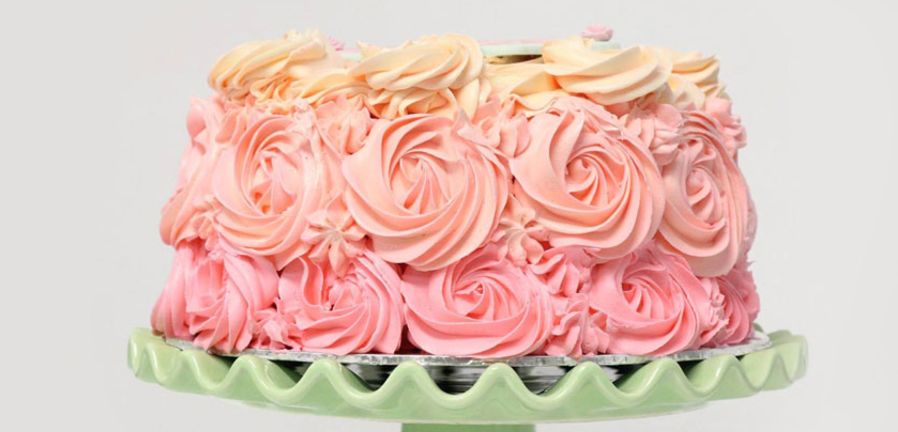 What coffee is in your hopper at the moment and why did you choose it?
We've tried some really top coffees, we've decided to choose a local brand. Right now we're using
Science of Coffee.
Sandro and his team are fantastic, the guy pretty much is my go to guy regarding anything in coffee. Did you know that he even has a PHD in coffee? They're amazing!
What is your favourite part of running a cafe?
The people. Knowing that we are able to make a difference environmentally and with people who we employ. All of our staff are previously disadvantaged, most are the sole breadwinners in their families, single moms and single parents.
And of course, the customers, we try to make the cafe a safe place, feeding moms often come and sit and feed their babies, business men work because it's quiet and there's WiFi, students come and study and often people come and sit and read books and chill out. There's community, people get together over coffee and food. I LOVE it! That was the heart behind us starting up. It's really great to see things become a reality.
What would you say is the one sweet treat on you menu that people HAVE to try when they come visit you
?
The WoahNut!!! It's our own little creation. It's as if a waffle and a doughnut had a baby. Dusted in cinnamon sugar, served with ice cream, our homemade salted caramel/Bar-one sauce/lemon curd & meringues . Delicious!