The EC Regionals happened last week and next week the Barista action hits Surf City. Don't miss this chance to win tickets to come see some of the best baristas in the province compete!
There are lots of big things happening at the Good Food and Wine Show this year, but the Coffee Theatre is on the Top Attractions list: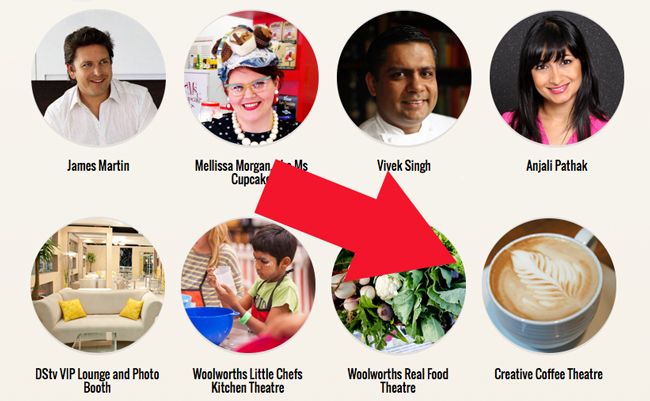 All you have to do to stand a chance to win one of 3 sets of double tickets to the show, is tell us who your favourite barista is in Durban and which cafe they come from?
We have a record number of entrants to compete and the Coffee Theatre is going to be where it's at with demonstrations from the baristas and lots of caffeinated entertainment!
Each competitor in the Barista Champs is required to make 4 espressos, 4 cappuccinos and 4 signature drinks in 15 minutes for a panel of 7 judges; the pressure is on! There is also a Latte Art Competition where the baristas get to show off their milk pouring genius by creating beautiful patterns in the cup. The Cup Tasters Championship challenges competitor's senses, requiring them to taste and smell coffees in sets of 3 and then identify the odd one out, not an easy task. The winners will travel to the Johannesburg Good Food & Wine Show, from 21-24 September, to compete in the National Championships and a chance to compete at the World Championships in Italy next year.
Enter now! We will announce the winners on Thursday next week!