WE HAVE A FULL HOUSE OF ENTRIES! WHOOHOO!
Please come join us for some fun on Saturday!
There will be thousands of rands of Jonsson Workwear vouchers and lots more goodies from our other sponsors!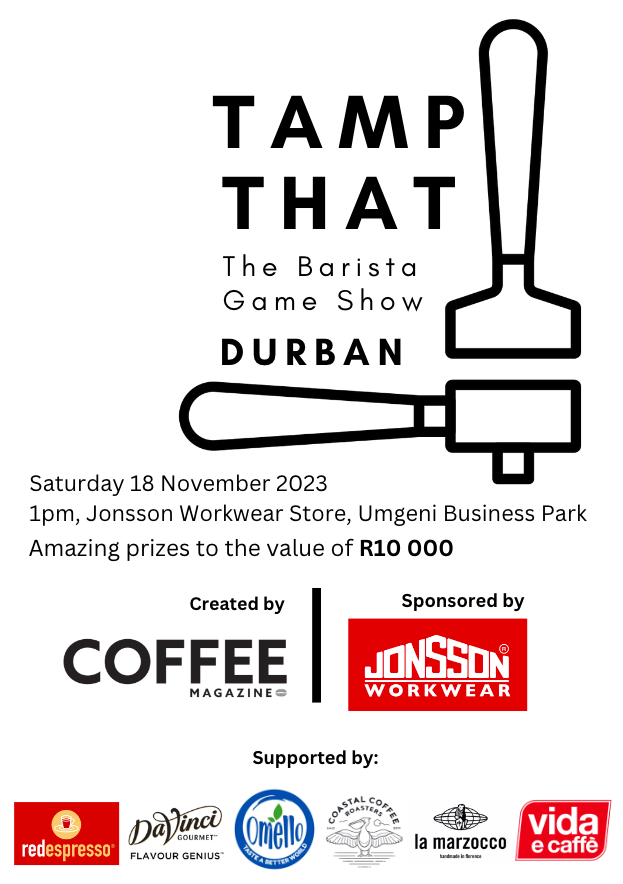 In the first quarter of next year, we're bringing the heat to Johannesburg!!!
Last year the 4 teams were:
Black Aprons  (Orange tees)
The Lions (Grey tees)
CVN2 Blue (Blue tees)
Team Tanaka  (White tees)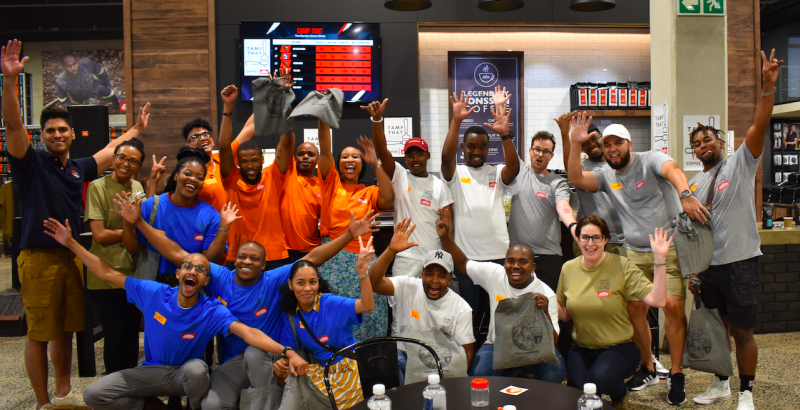 And man, did we have some fun!
So looking forward to bringing this to life again with our partners Jonsson Workwear!
You can see all the action from last year here.