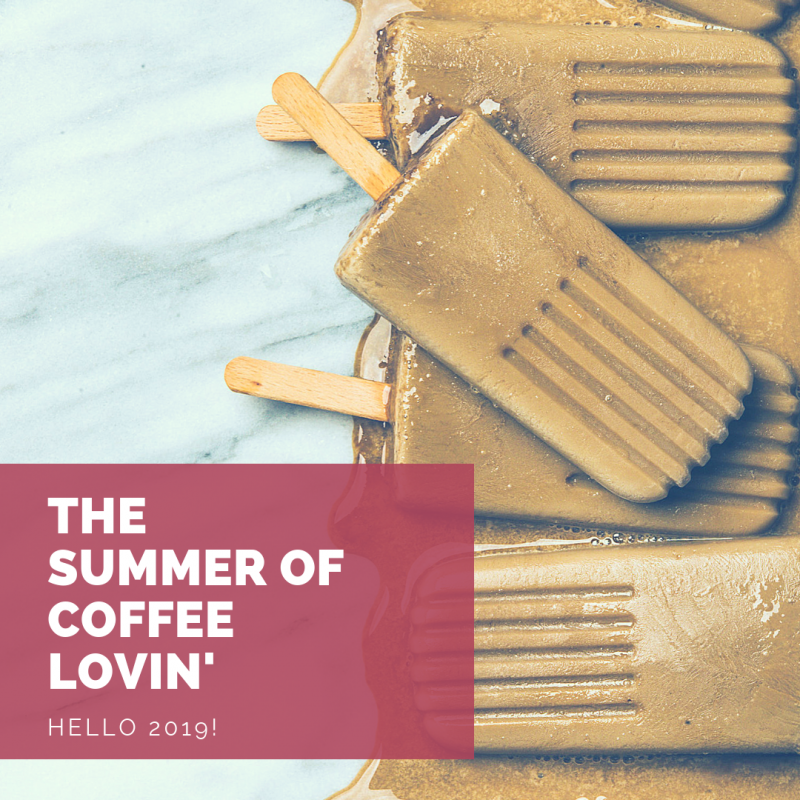 The latest edition of our magazine celebrates ways to beat the heat and still enjoy your coffee. We made the coffee ice cream lollies over the holidays and suffice to say they were a HIT!
To celebrate the start of 2019 and these long summer days we are giving away an awesome hamper worth R1000!
You get a Discover Great Coffee Summer Box (order here if you want one!), some Sea Dog Cold Brew, a Lizzard Creative Coffee Week flask, the summer edition of the magazine (Find your nearest Distributor here) and a Coffee Magazine tee. Whoop whoop!