TheCoffeeMag created a new category at the Coffee Competitions this last weekend. TheCoffeeMag Raw Talent Award. This award, which was a fantastic R5000
Tissot watch
(Thank you to the generous team at Tissot for supporting our baristas), was given to someone who was a first time competitor at Nationals and didn't place in the Top 6, but who we think has the potential to come back next year and take their talent all the way.
The purpose of this award is to honour the time, effort and money that goes in to getting to these Championships. It was a tough decision to make because there were 11 deserving first time baristas, but in the end we came to a decision.
The first winner was
Rodrick Nzirainengwe
representing the Western Cape and
Union Hand Roasted
Coffee!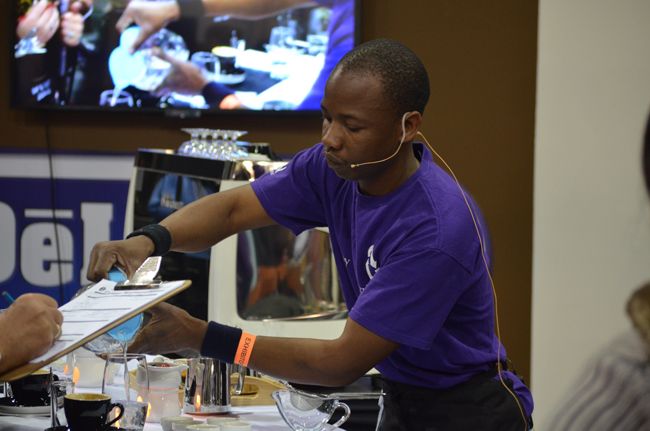 Roddy in action on stage at the National Barista Championship
.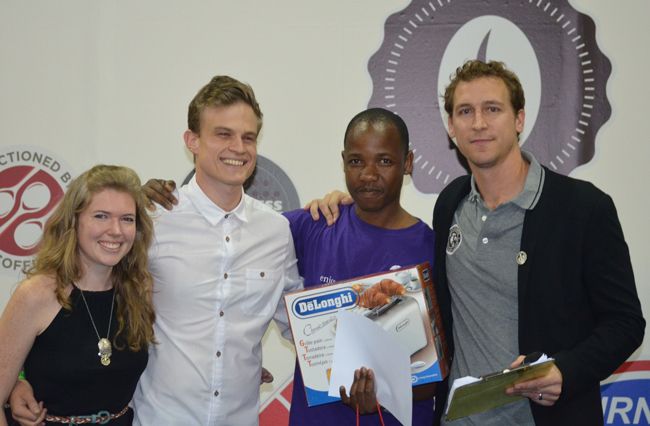 The Raw Talent judging panel with the first recipient of this award. From left: Melanie Winter, Kyle Fraser, Roddy Nzirainengwe and Iain Evans
He began in this industry less than two years ago. Working his way up from the packing room at Union Hand Roasted to being trained by Gerald Charles to roast for the company, along the way he also managed to become a rather handy barista and that was proved on stage at this year's competition.
The crowd roared their approval when his name was announced so we know that we made the right decision. Congratulations Roddy!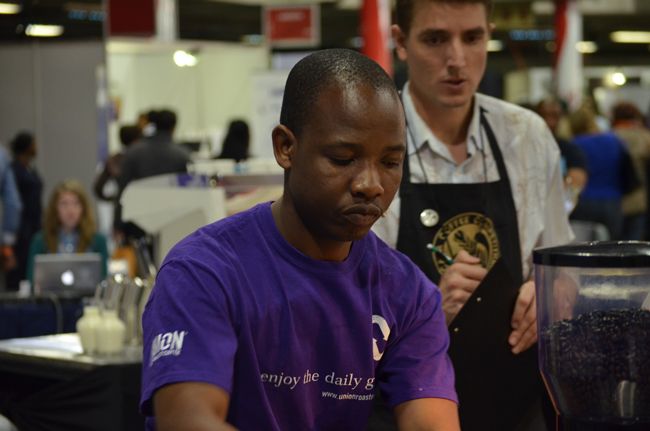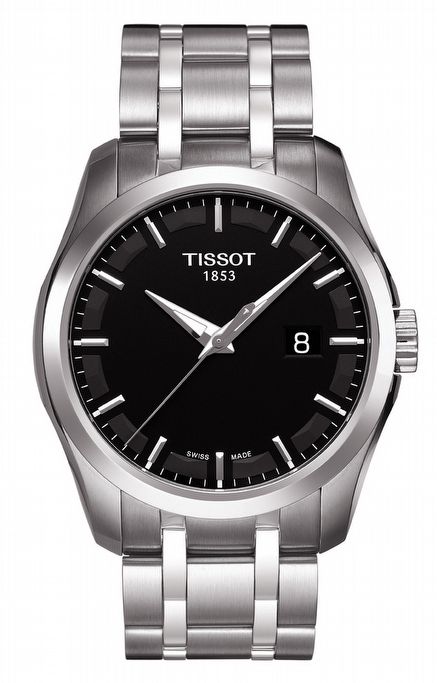 This is the classy watch that Roddy took home!

Other special mentions must be made of Byron Keet, Wency Masawi and Daniel Erasmus, who are all only 20 years old and gave stunning performances, we can't wait to see how they grow in this industry.